COVID-19 TESTING GROUP & CORPORATE RATES

CONVENIENT TESTING SOLUTIONS AS LOW AS $99/TEST
---
$129
per test
Add $250 on-demand
---
Results in 20 Minutes
98% Accuracy
EUA Approved
$109
per test
Add $250 on-demand

---
20 % OFF
Results in 20 Minutes
98% Accuracy
EUA Approved
$109
per test +
waived on-demand fee
---
Additional Savings
No Travel Fee
Results in 20 Minutes
98% Accuracy
EUA Approved
$99
per test +
waived on-demand fee
---
Additional Savings
No Travel Fee
Results in 20 Minutes
98% Accuracy
EUA Approved
---
$179
per test
Add $250 on-demand
---
Results in 24-48 hours
98% Accuracy
CLIA Certified & EUA Approved
$143
per test
Add $250 on-demand

---
20 % OFF
Results in 24-48 hours
98% Accuracy
CLIA Certified & EUA Approved
$143
per test +
waived on-demand fee
---
Additional Savings
No Travel Fee
Results in 24-48 hours
98% Accuracy
CLIA Certified & EUA Approved
$119
per test +
waived on-demand fee
---
Additional Savings
No Travel Fee
Results in 24-48 hours
98% Accuracy
CLIA Certified & EUA Approved
* We come to your home or office. Our one time on-demand travel fee is $250.
The Ideal COVID-19 Test Solutions For Your Group or Organization To Open Safely and To Be Informed.
Next|Health provides the ideal solutions for COVID19 Testing for your organization or large group.
We are a health optimization and medical facility with a highly trained team of individuals that are friendly and knowledgeable.
We offer the best, most accurate, and convenient testing options for you to choose from to stay safe and informed.
Rapid Antigen Testing: Same day results (20 minutes), EUA Authorized Testing, and greater than 98% accuracy. Group rates are displayed below.
PCR Testing: CLIA Certified Laboratory Testing, 24 -48 hour results, nasal swab. Group rates are displayed below.  
On-Demand Solution: We also provide mobile testing options where we come to you in your office, home, or hotel with a simple one-time travel fee of $250. This fee is waived for groups larger than 50 patients.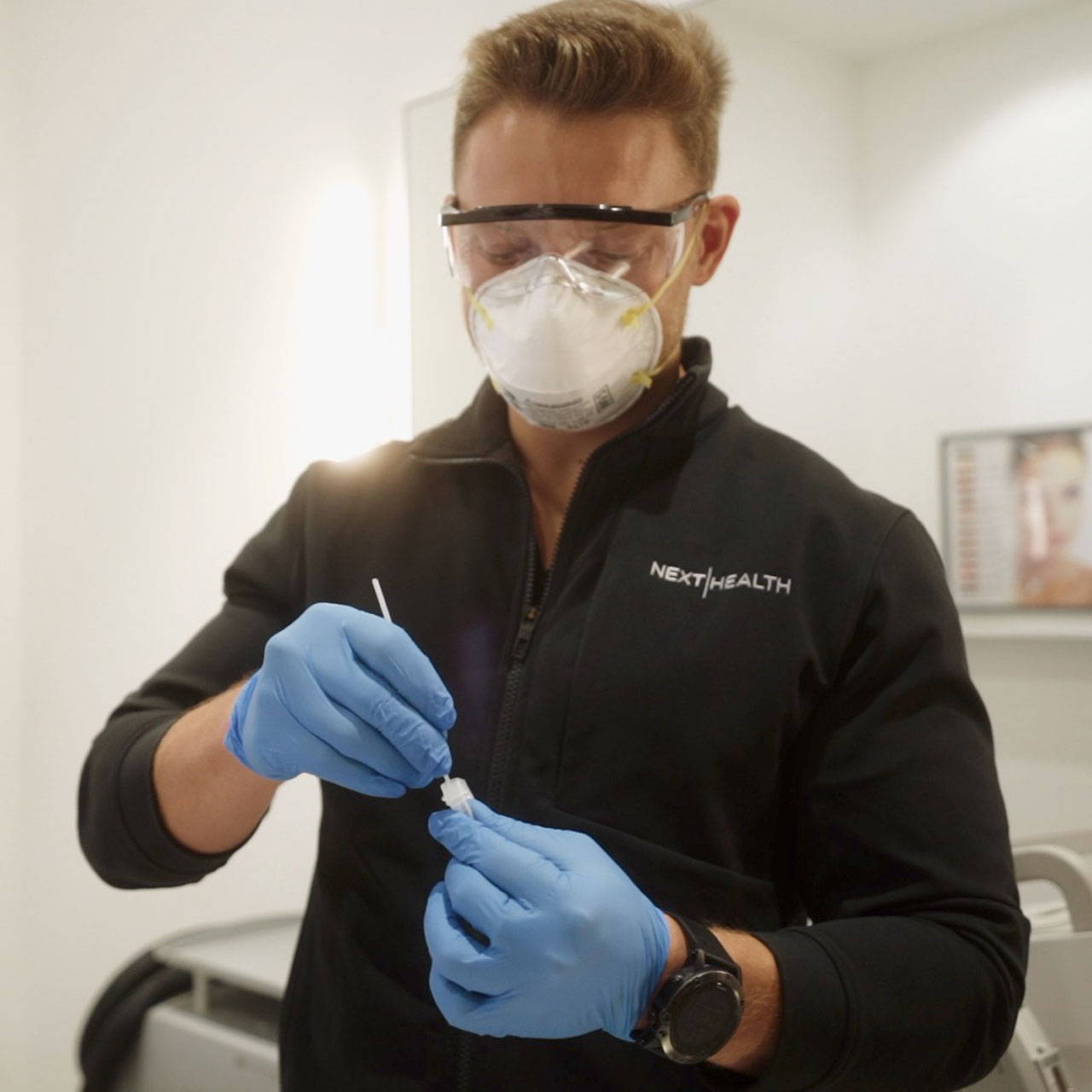 LOOKING FOR A COVID19 TESTING CENTER?
WE ARE VERIFIED BY GOOGLE

Look no further. No lines. No hassle. NEXT|HEALTH is working with a national laboratory to offer accurate COVID19 testing solutions in Los Angeles to fit your need, lifestyle, and health.
West Hollywood, CA.

Century City, CA.

New York City, NY.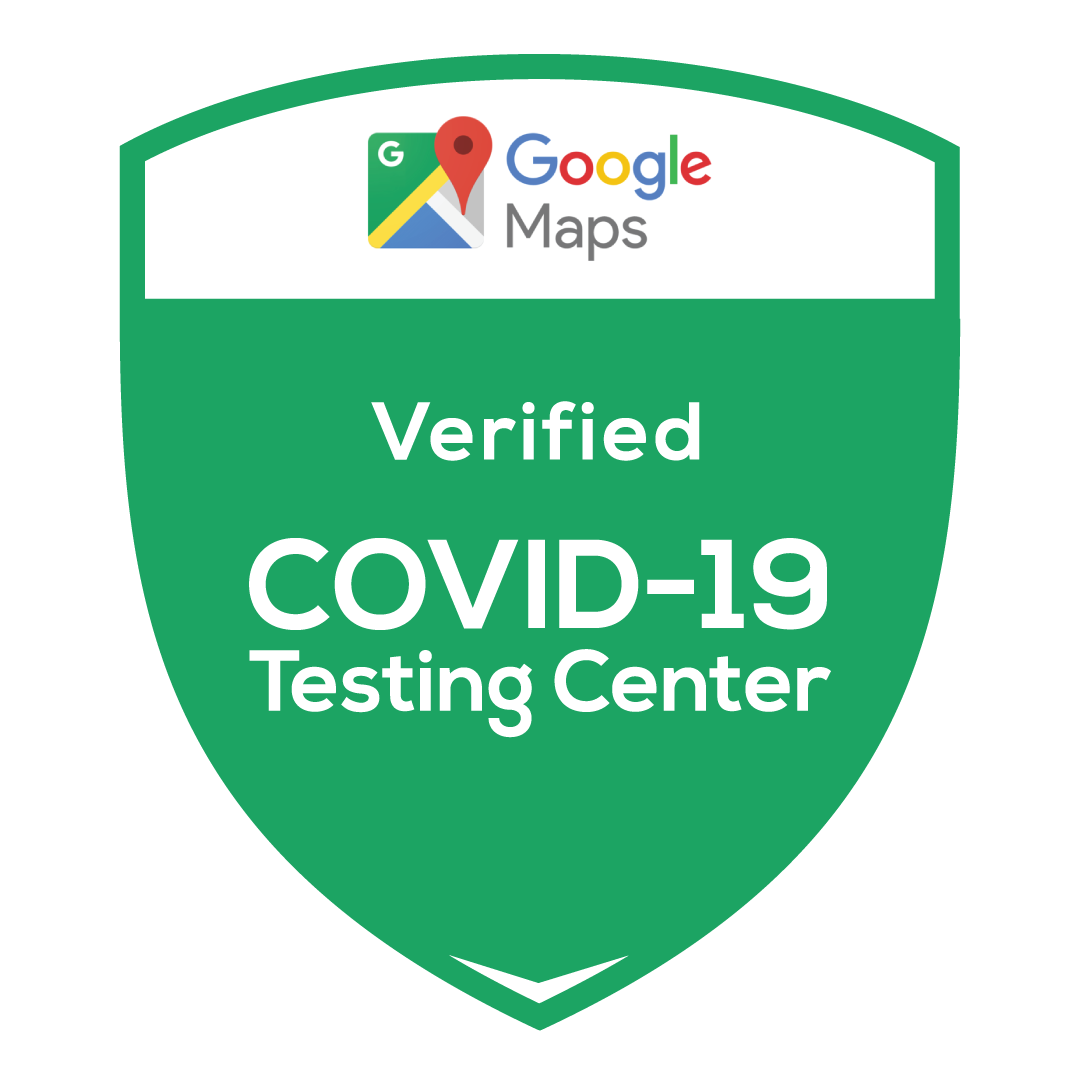 COVID19 Protocol: Please note that NEXT|Health is not an urgent care and therefore cannot provide treatment to anyone that is symptomatic. If you are experiencing any minor symptoms, it is recommended by the CDC to self-quarantine and contact your primary care provider. If you are experiencing severe or life threatening symptoms, please contact your doctor and/or visit a hospital or call 911.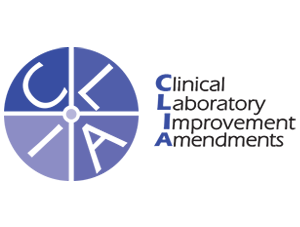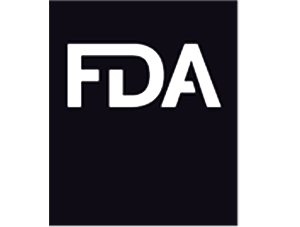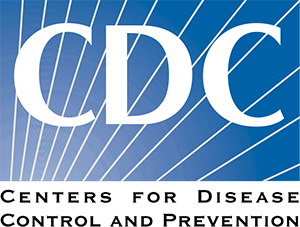 "If you or a loved one has been looking for a safe, accurate, & convenient COVID19 testing solution, visit Next Health for top of the line experience for COVID19 Tests."
- Local Guide Google Review