In today's episode, Dr. Shah and Dr. Ram Dandillaya demystify the world's number one killer – heart disease. Your heart pumps more than 2,000 gallons of blood through your veins every day, and acts as an electrical system that interfaces with your entire nervous system. Yet, few of us understand how the cardiovascular system works, let alone how to prevent the diseases that affect it. Fortunately, these two dynamos shed enormous light on this imperative topic.
​
Dr. Ram has been in practice since 2006, but grew up in the same small town in New Jersey that Dr. Shah did. They discovered their mutual hometown at a recent dinner party, proving just how small the world is, but the scope of heart health knowledge they share in this podcast is vast.
"Inflammation doesn't just lead to heart disease, but also to brain disease, liver disease, and all the cancers and all their different causes." – Dr. Ram Dandillaya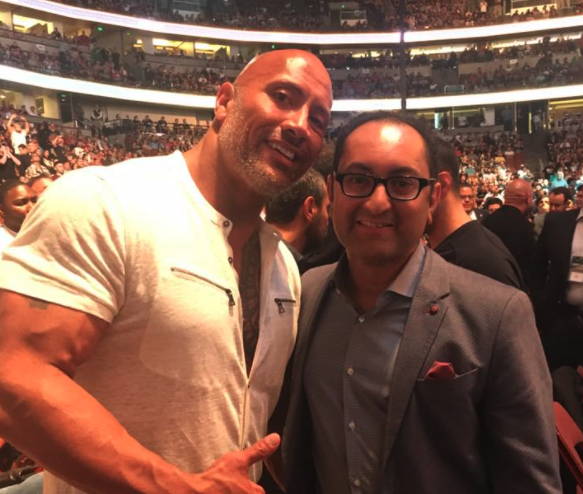 After saving several people's lives together in recent mutual endeavors, Drs. Shah and Ram share ways to reverse this growing epidemic.

High blood pressure affects 1 in 3 people in the US. More than 85 million people in the US live with some type of cardiovascular disease. It is one of the most widespread and costly diseases in the Western World, with over $320 billion spent annually to treat cardiovascular issues, but are statins the only way to combat this growing epidemic?
​
Join Dr. Shah and Dr. Ram to learn how the hardest working muscle in your body can stay healthy, and you don't end up like the Tin Man in the Wizard of Oz.
Learn about "the silent killer" that affects even those who look like they're in great health.

Ascertain the truth about inflammation and its true risk to your heart.

Learn why heart disease is the number one killer in the world today, and how not to be a victim of this epidemic.

Grasp some basic heart anatomy.

Discover whether men or women have a higher risk of heart disease.

Uncover why statins aren't necessarily the end-all, be-all answer to heart disease and atherosclerosis, and the side-effects that they often cause.

Discover how statins can negatively affect your liver.

Learn how sleep apnea can cause stress on your heart.

Discover new biomarkers found in the gut that indicate inflammation which can affect the heart.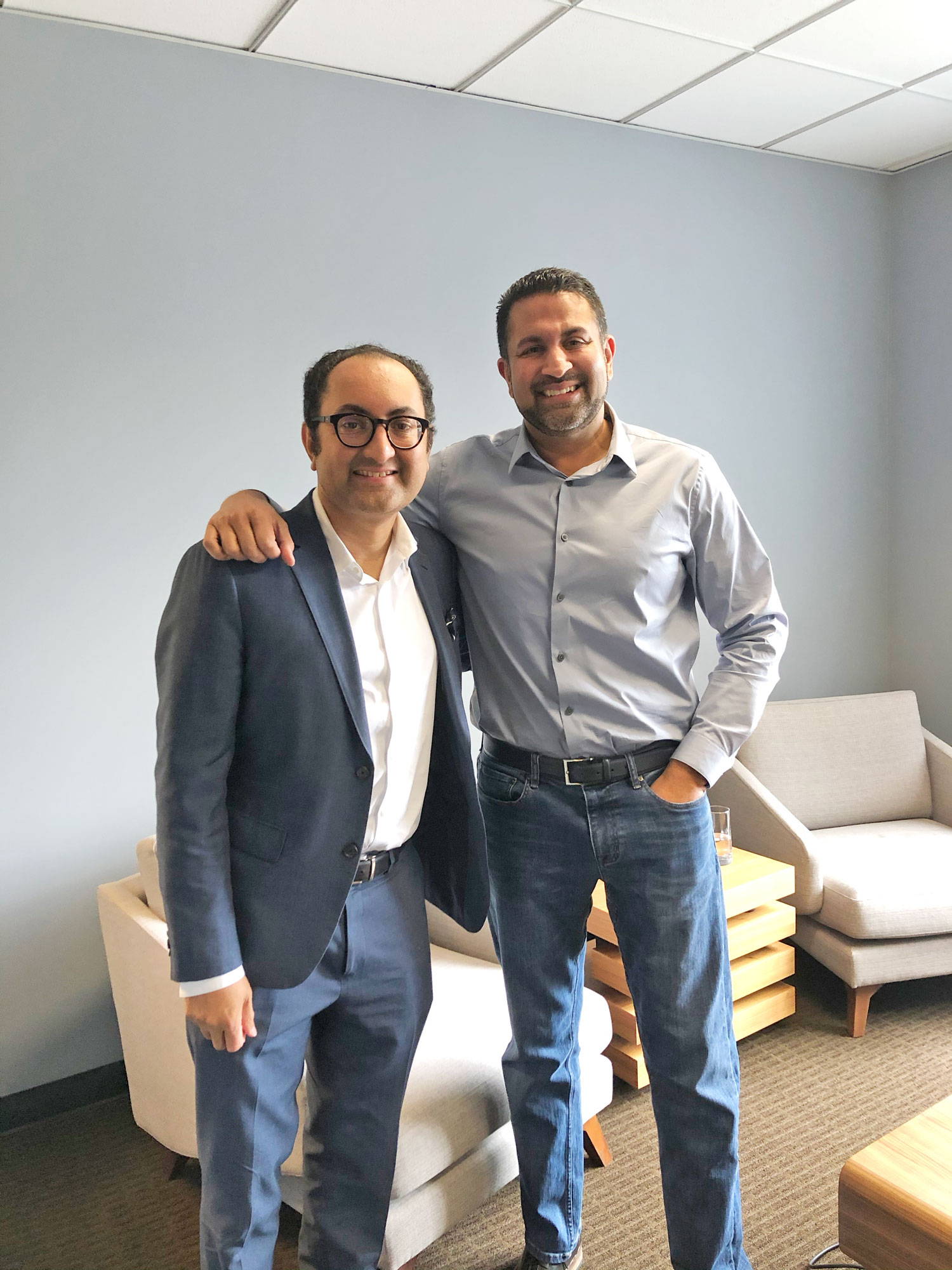 Learn how to possibly lessen the side effects of statins with supplements.

Learn why you should get screened for cholesterol, a calcium score, and heart health markers as early as 30.

Understand the different types of plaques that can form in your arteries and what to do to detect them.​

Know when you need to schedule an angiogram.

Learn how smoking affects your cardiovascular system.

Understand why a plant based diet and exercise may the answer to greater heart health.

Learn about Dr. Dean Ornish's hopeful data concerning a Mediterranean diet to boost heart health.

Learn how your hormones affect your cardiovascular system.

Realize the top 5 lifestyle changes and 3 basic blood tests you can take to ensure good heart health.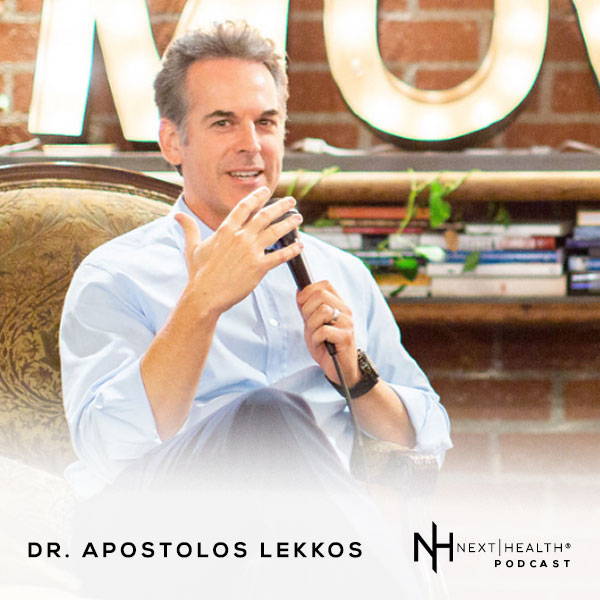 You can learn more about Dr. Apostolos Lekkos by clicking
on the button below and visiting his website.
"We believe health is not the absence of disease.
Health is the abundance of vitality".