Morpheus Microneedling is now available at NEXT|BEAUTY.
Morpheus is a ground-breaking, non-invasive regenerative technology that promotes the rebuilding of collagen in your skin naturally. This method embeds radiofrequencies into the skin through microneedling.
Note:
A consultation is required for this treatment to determine adequate treatment. Have questions or are interested in booking? Call us by clicking the button below.
Morpheus Microneedling featured on Netflix's Skin Decision.
---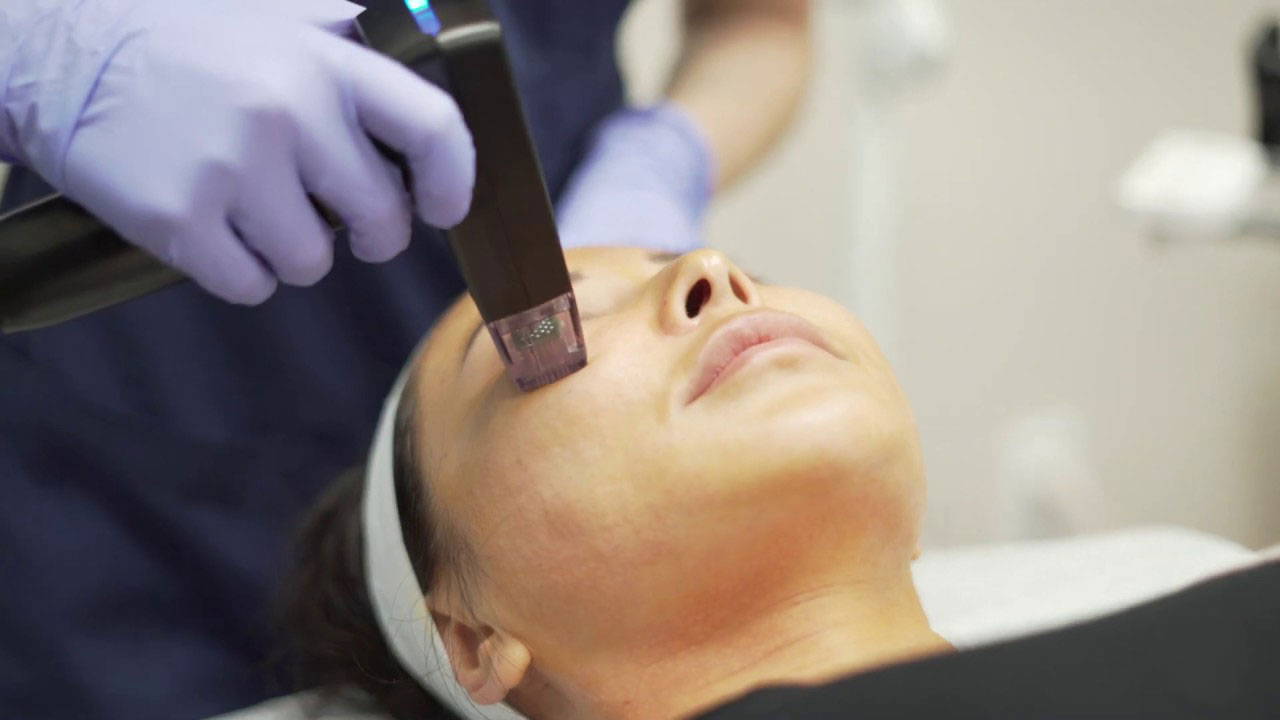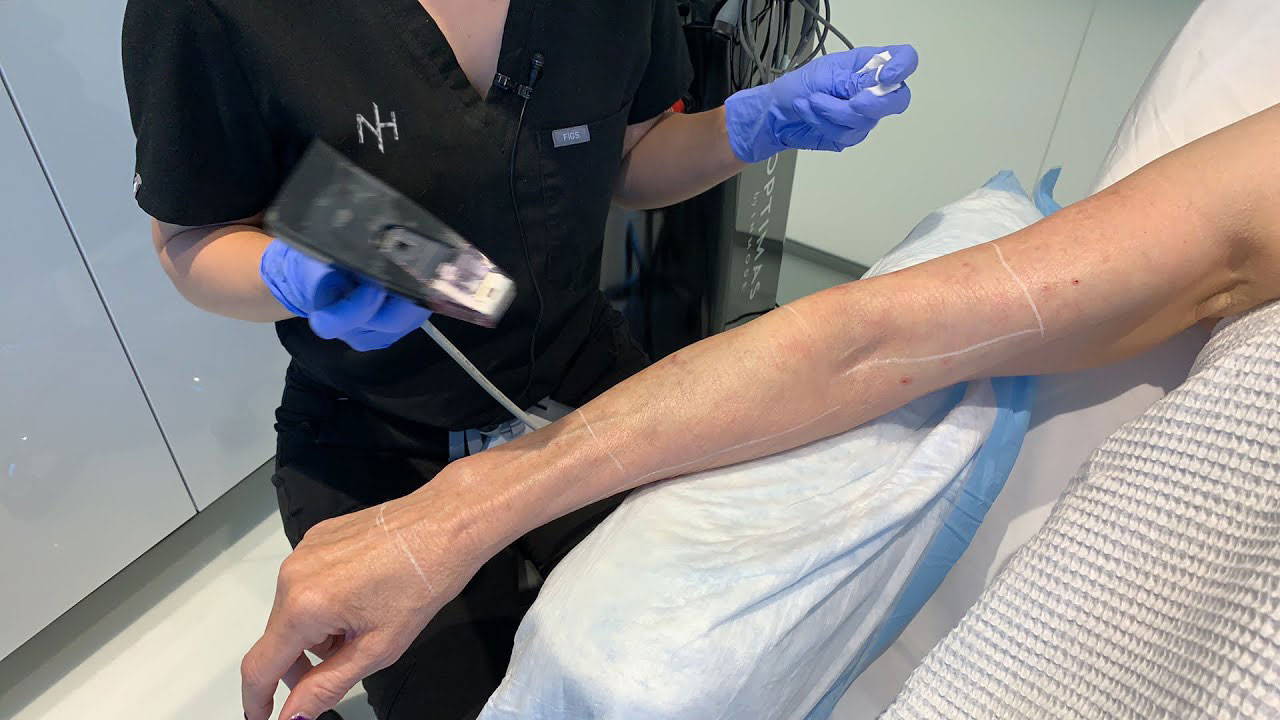 This fractional treatment penetrates deep into the skin to smooth out the surface, giving a smoother and sleeker appearance. This treatment can be performed on both the face and certain areas of the body.
The Morpheus procedure is especially effective enhancing complexion, tightening and toning skin, and rebuilding collagen naturally. As the micro-needling device is passed over the skin, it creates small punctures and wounds the trigger the skin's healing process. Combining this with radio-frequency energy means the tissues detect even more damage and the heat generated from this triggers rapid collagen production and cell renewal.
With very minimal downtime, Morpheus Microneedling is an effective procedure to add to your skin rejuvenation regimen.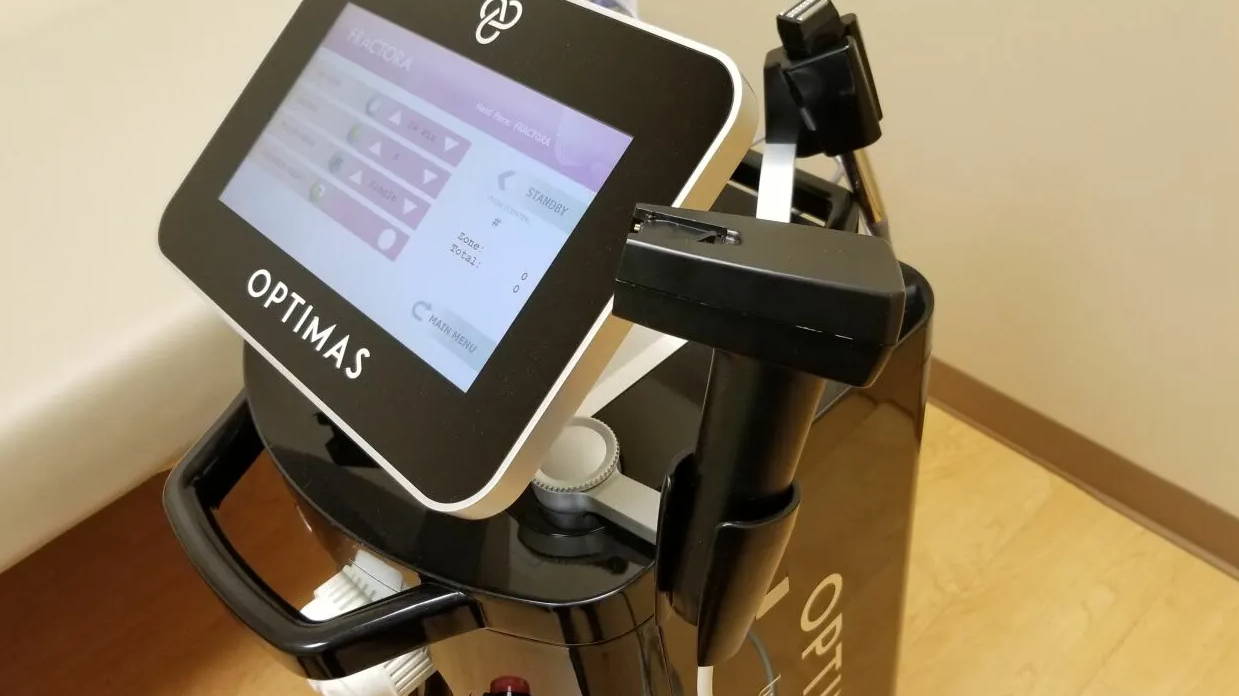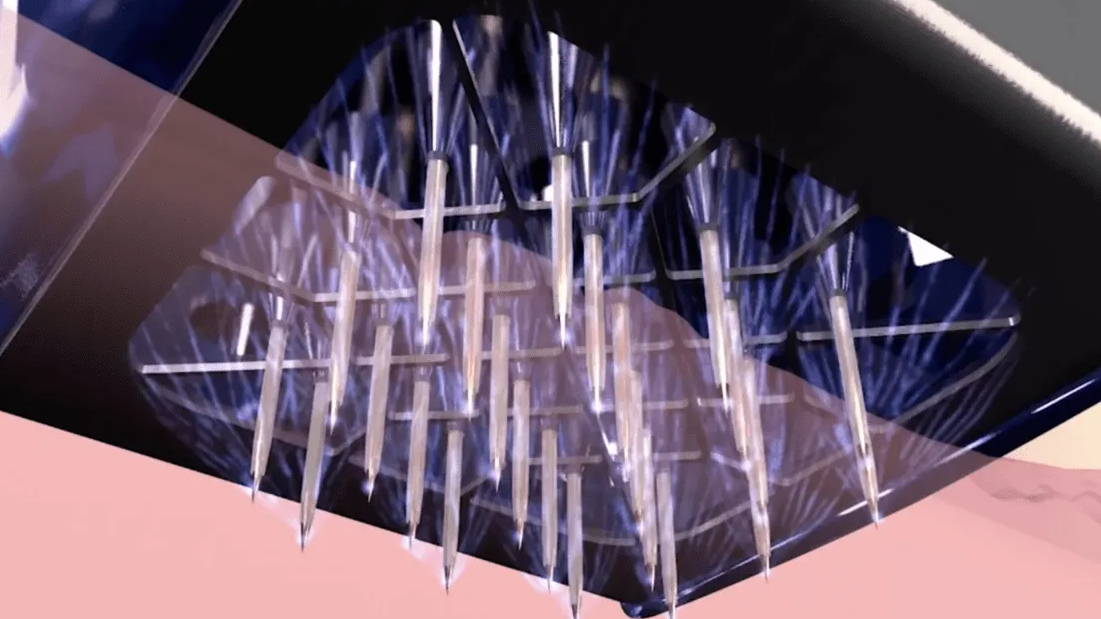 The natural renewal process that is caused by Morpheus continues for weeks after treatment. During this time the collagen rebuilds the skin rapidly and produces fresh new skin cells. Over time, patients may notice their skin feeling tighter and more toned. Some may also notice their complexion evening out and scarring begin to lighten. The Morpheus 8 procedure can be especially effective for smoothing out creases and lines by reducing skin laxity.