USE PROMO CODE NH10 AT CHECKOUT & SAVE 10% ON RAPID COVID-19 TESTING
AT-HOME TEST KITS CAN ONLY BE SHIPPED TO CALIFORNIA AND HAWAII




MAIL IN PRE-PAID ENVELOPE

REVIEW RESULTS WITH N|H MEDICAL PROFESSIONAL
EASY TO FOLLOW INSTRUCTIONS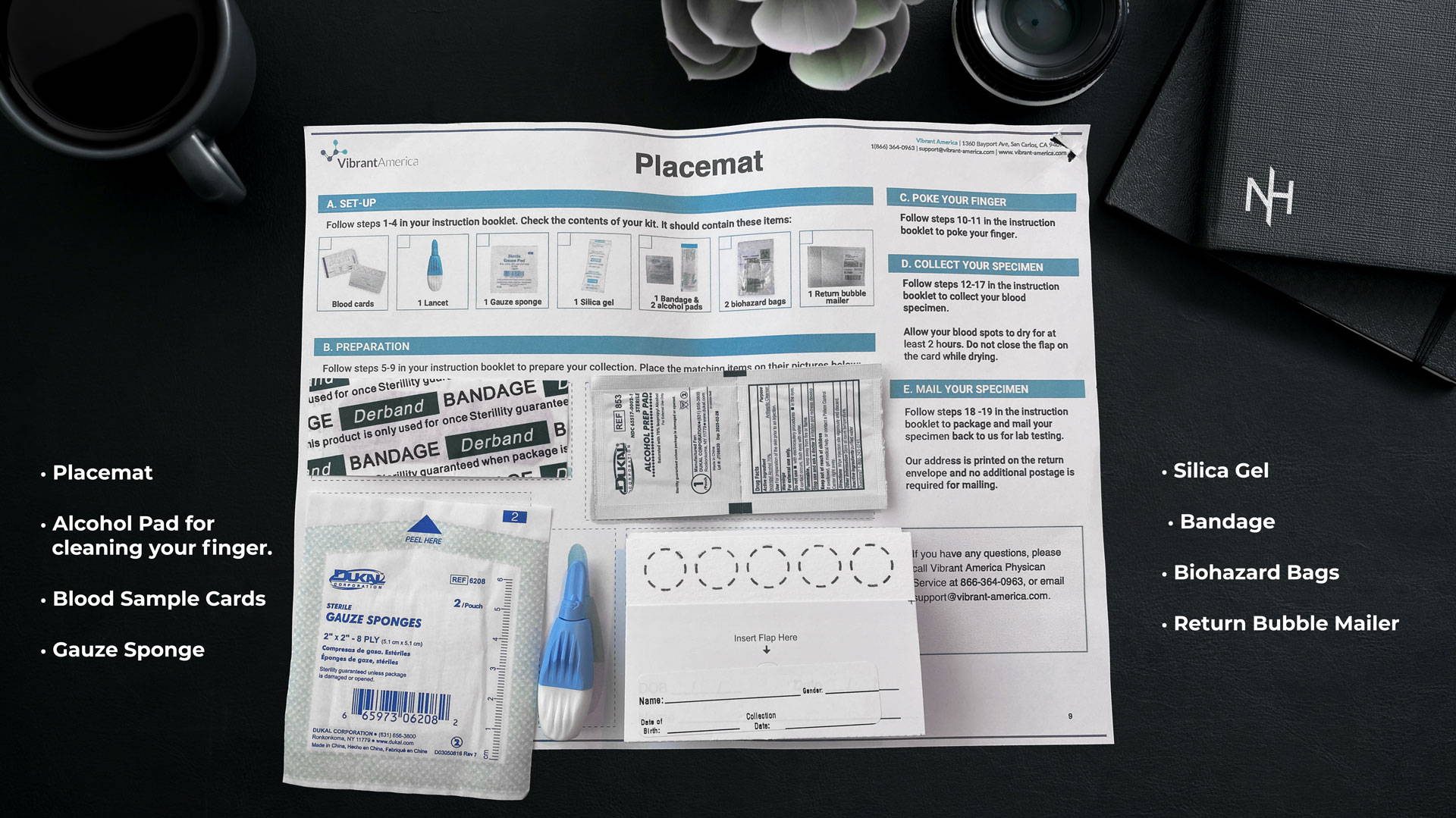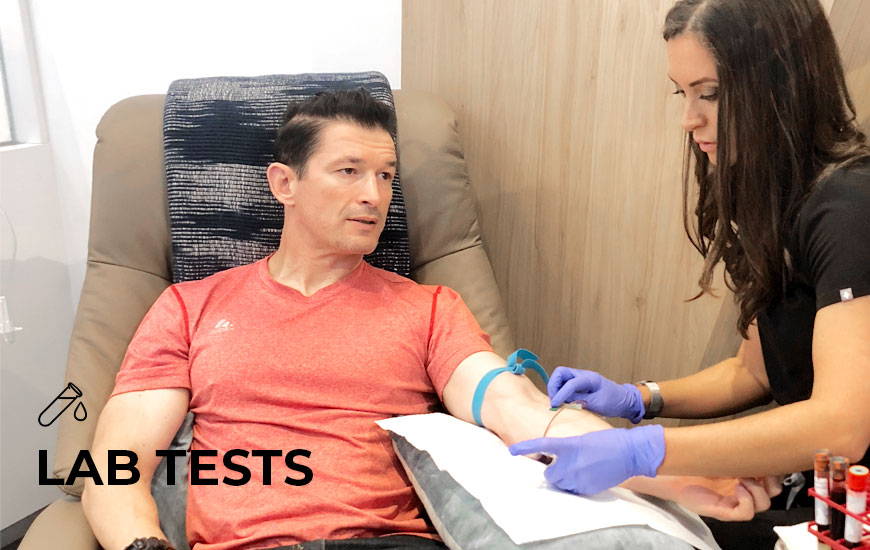 At NEXT|HEALTH, we utilize the latest advancements in diagnostic testing to offer an extensive line of specialized blood panels, measuring hundreds of critical biomarkers in your body. The comprehensive data obtained through NEXT|LABS provides a complete picture of your current health in order to determine your unique health optimization plan.
SEE WHAT OUR FRIENDS HAVE TO SAY
I do IV therapy and cryotherapy here. Both are amazing.
Edward G.
YELP REVIEW
Next Health is outstanding! The minute you walk in you know you've made the right decision in coming. ​
Jennifer M.
YELP REVIEW
The best staff, technology and value.
Madison H.
GOOGLE LOCAL GUIDE
I have been coming here for IV Therapy and cryotherapy for a few months and feel the best I ever have in my life
Dorian G.
GOOGLE REVIEW
I'm a decently healthy person but I've been
looking to do more and feel better with the
help of advanced medical therapies.
Michelle L.
GOOGLE REVIEW
I'm obsessed with this place!
If you're looking for a place to optimize
your health, this is where you gotta go!
Martina Ruiz
GOOGLE REVIEW
This place has truly given me hope
for better health!
Christen M.
YELP REVIEW
Great experience considering you're going to a medical facility !
Sasha M.
YELP REVIEW
Next health is the absolute pinnacle in health and wellness. Staff, Treatments and ambience are unparalleled!
Andrew W.
YELP REVIEW