WE CAN COME TO YOU. SELECT ON DEMAND AT CHECKOUT.
IV DRIPS AND VITAMIN THERAPY
EXPERIENCE NAD+ ON-THE-GO
You can now get 50MG of NAD+ as a shot. Get one of our most popular and game-changing offerings in shot form.
​
This much smaller dose is perfect for those who prefer something faster, compact, and on-the go. Have you heard of NAD+ , are interested but would like to sample first?

This micro-dose is the way to go.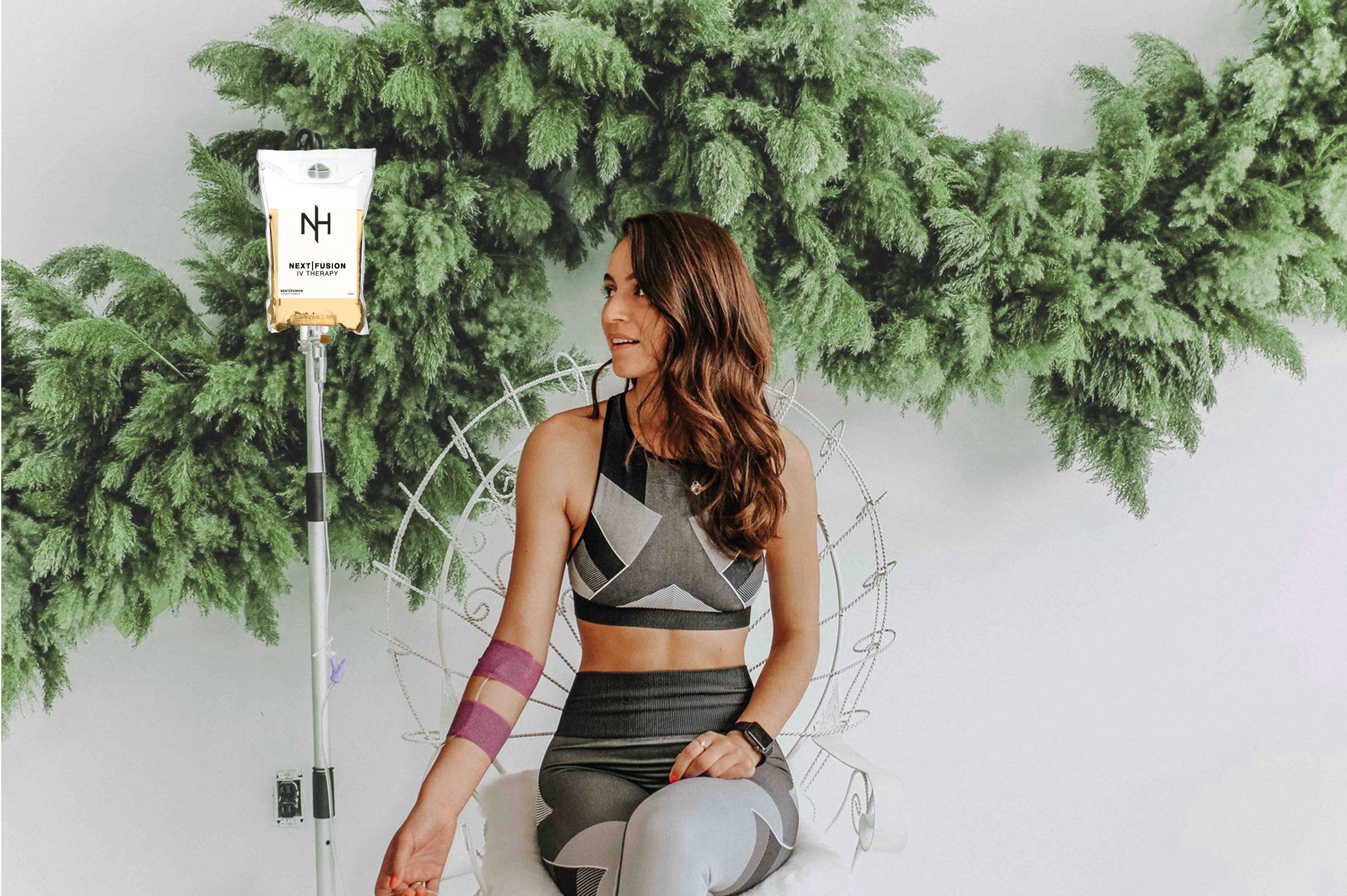 A NEXT|HEALTH Medical Professional will come to you.
Our On-Demand service books a N|H Medical Professional to arrive at your home or office within the Los Angeles area. Group lab draws are available.
NEXT|HEALTH COVID-19 testing solutions are also available
for on-demand services. 
Following best practices as set by Public Health & Safety official guidelines, we are excited to introduce a modified IV lounge experience promoting social distancing and best prevention practices.

Revamping our spaces is our priority and our commitment to offering a safe and premium experience.

Appointments are recommended for medical services and a COVID Screening procedure has been implemented for your safety and the safety of your neighbors.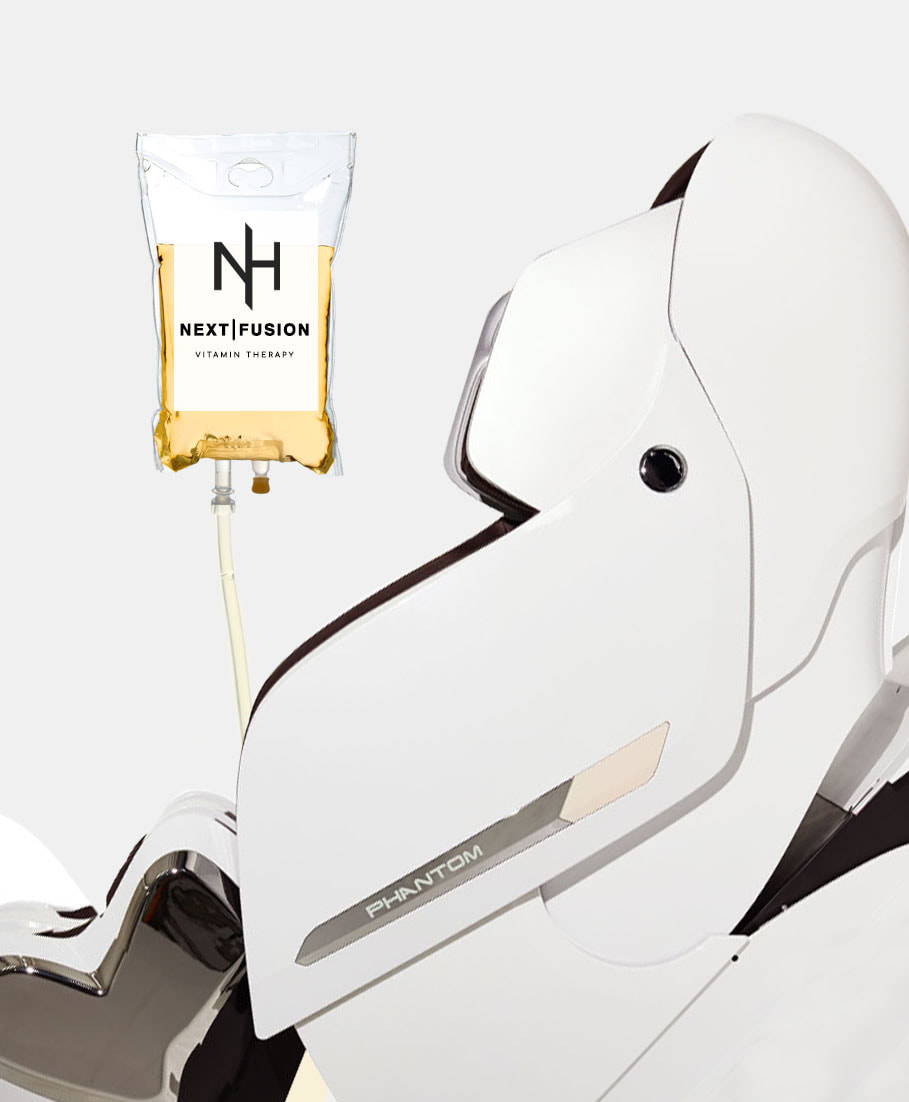 SEE WHAT OUR FRIENDS HAVE TO SAY
I do IV therapy and cryotherapy here. Both are amazing.
Edward G.
YELP REVIEW
Next Health is outstanding! The minute you walk in you know you've made the right decision in coming. ​
Jennifer M.
YELP REVIEW
The best staff, technology and value.
Madison H.
GOOGLE LOCAL GUIDE
I have been coming here for IV Therapy and cryotherapy for a few months and feel the best I ever have in my life
Dorian G.
GOOGLE REVIEW
I'm a decently healthy person but I've been
looking to do more and feel better with the
help of advanced medical therapies.
Michelle L.
GOOGLE REVIEW
I'm obsessed with this place!
If you're looking for a place to optimize
your health, this is where you gotta go!
Martina Ruiz
GOOGLE REVIEW
This place has truly given me hope
for better health!
Christen M.
YELP REVIEW
Great experience considering you're going to a medical facility !
Sasha M.
YELP REVIEW
Next health is the absolute pinnacle in health and wellness. Staff, Treatments and ambience are unparalleled!
Andrew W.
YELP REVIEW