Styku is a body scanner that is revolutionizing the way we track body composition. Simply stand on a rotating platform while an infrared sensor captures your body's shape and composition. In a matter of seconds, Styku accurately recreates your body into a 3-D rendering, creating a visual avatar of you.

Contact us today to see how a Styku scan can support your health optimization journey.
---
---
The Styku scan uses an advanced turntable that rotates you 360 degrees. This rotation exposes you to an infrared sensor that uses harmless thermographic capturing technology to pinpoint millions of measurements with 2mm accuracy. These points are then taken to reconstruct your body into a 3D avatar.
This avatar reveals detailed information about your body's measurements. You can compare and contrast your avatar over time so you can clearly see where you have lost or gained inches throughout your body. Take advantage of the "digital tape" feature, which precisely measures changes in your circumference, like your waist, chest, hips, and more. You can overlay your body in 3D to track even the smallest changes in your shape and always be on top of your body's transformational journey and improvements.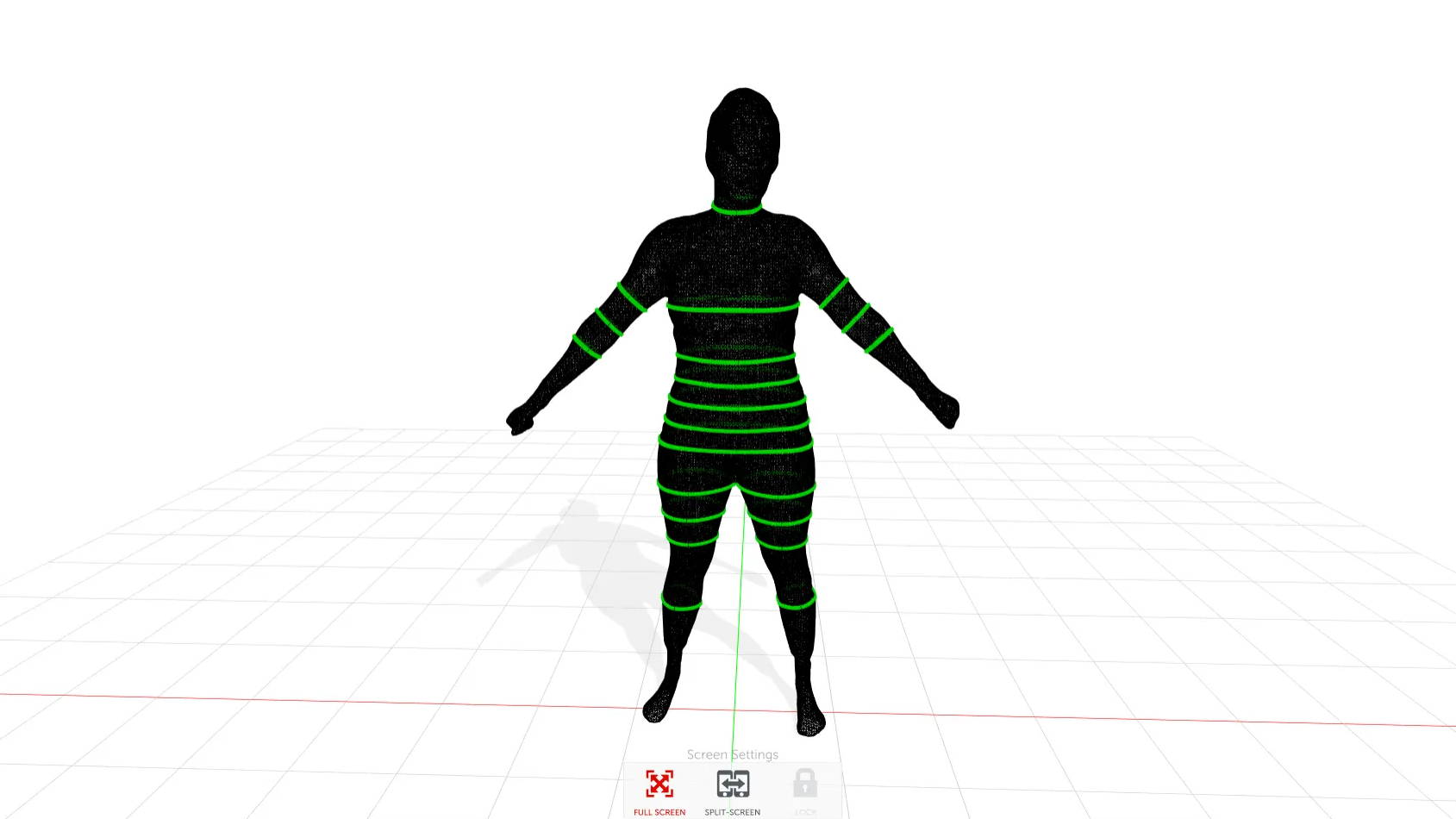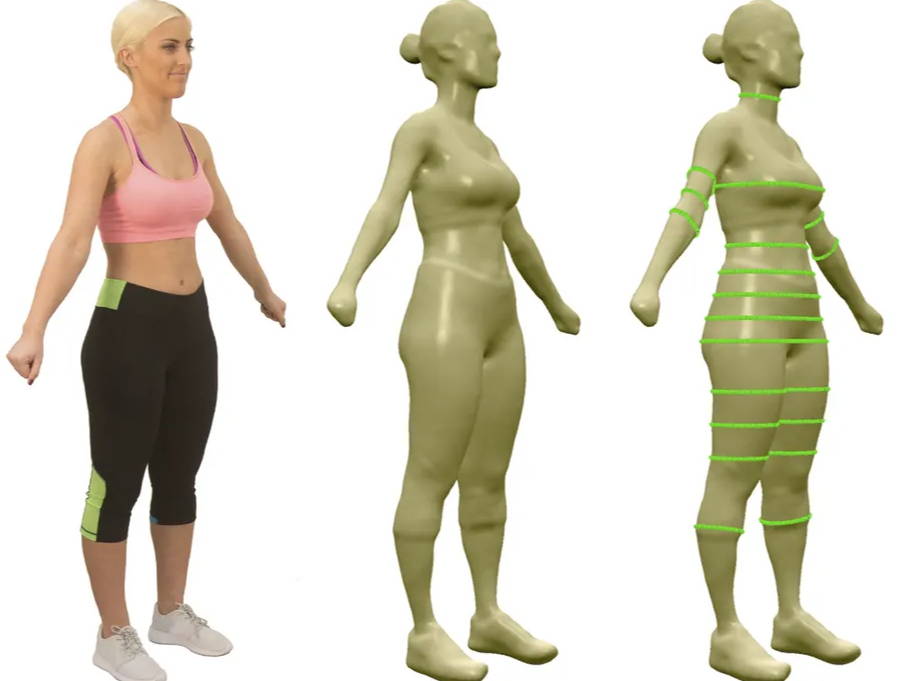 MULTI-DIMENSIONAL YOU
Create an avatar of you to visualize your improvements.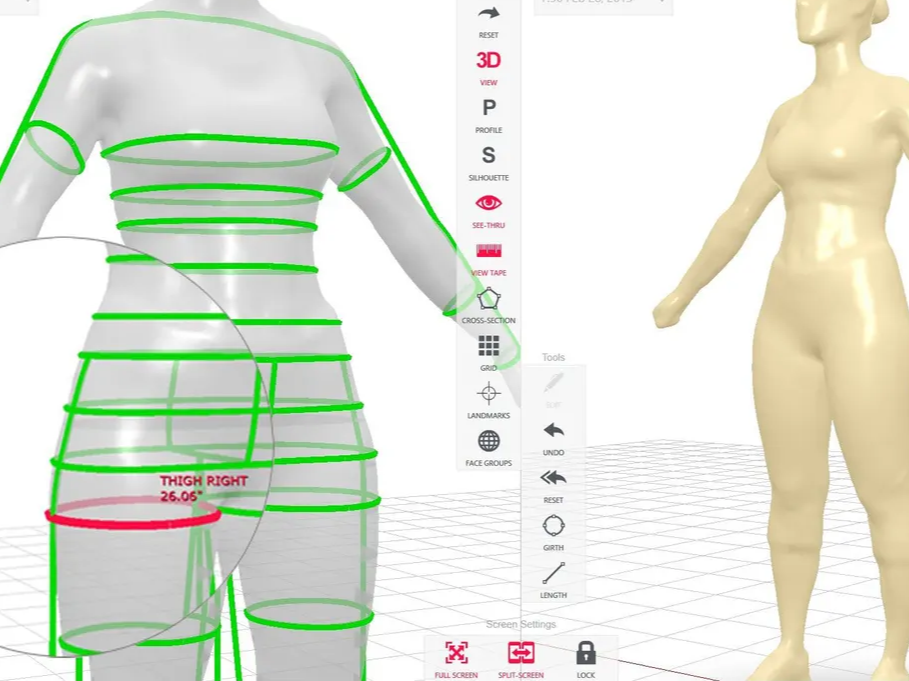 MILLIMETER PRECISION

Infrared technology pinpoints measurements with 2mm accuracy.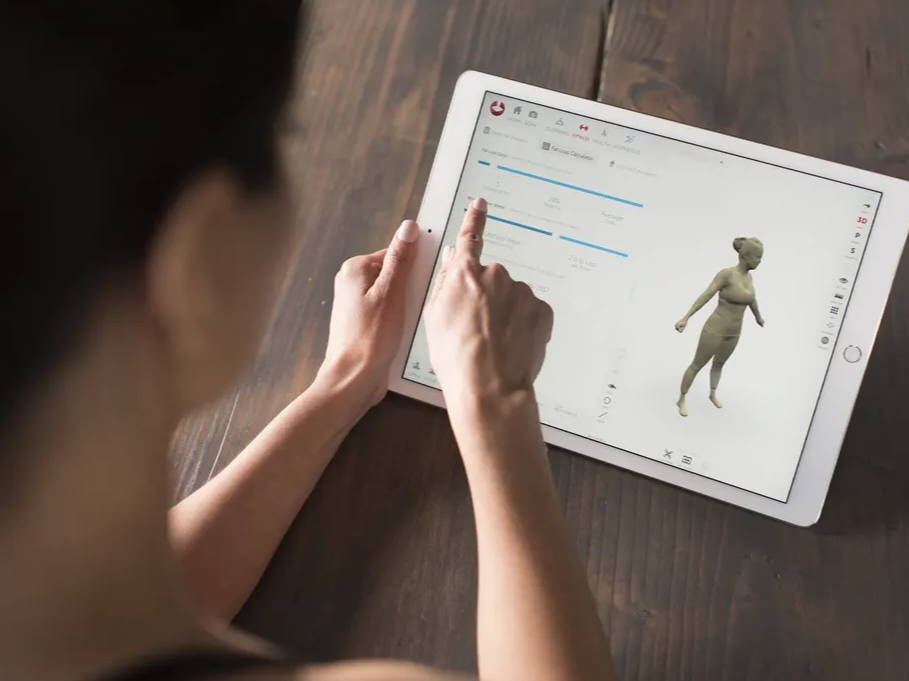 TRACK YOUR JOURNEY

Leverage your measurements to track each area of your body.