RESERVE YOU BASELINE TEST TODAY!
(see below for details)
Included in this experience is the Next Health Baseline biomarker test as part of your attendance to the January 19th 2022 Wellness Event. This is a blood test that measures over 100 biomarkers (markers of inflammation, metabolism, hormones, heart disease risk, and more) that will give you a big picture view of your current status of health.   During the event, the chapter will be anonymously presented with their results, and a general overview will be discussed. After the event, you will have the opportunity to discuss your results and formulate a personalized Health Optimization Plan with one of the medical experts at Next Health. This test is included with your attendance to the event, but must be performed at least two weeks before the event by (Jan 4th) for you to have the results in time for the event.
Your Baseline Test is a gift from your chapter, utilize code YPO2022 for 100% discount on the Baseline Test when you place your reservation below.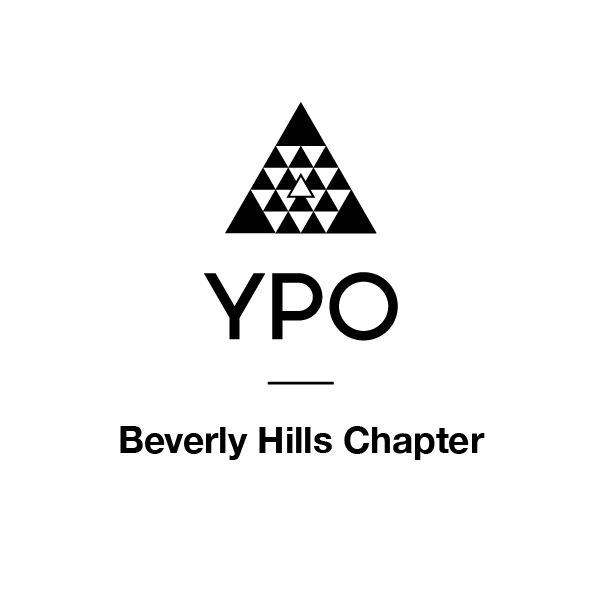 ---
LAUNCH YOUR HEALTH OPTIMIZATION JOURNEY TODAY
The Baseline Test is a bloodwork starter panel that provides insightful measurements on the core aspects of your health. Based on this data, under medical guidance, you will be empowered to proactively take charge of your health and improve the way you look and feel. This is the starting point to the Next Health Journey - how to optimize your health.

Dr. Darshan Shah, CEO and Founder of Next|Health will be presenting at your event on January 19th 2022.

It is recommended that you reserve and get your Baseline Blood Draw administered by January 4th 2022 to participate.
Use Code: YPO2022 at checkout
---
STEP 1: MEASURE YOUR BASELINE
STEP 2: MEET WITH OUR EXPERT PROVIDERS
STEP 3: OPTIMIZE YOUR HEALTH


"The most fascinating experience was going through the blood draw, lab work, because I had been to the doctor. The doctor said my bloodwork looked great. But I said, 'I don't feel great.' Meanwhile at Next Health, they don't test for average levels, they test for optimal health, and that's how I wanted to feel."
---
HEALTH OPTIMIZATION AND LONGEVITY CENTER

We believe health is not the absence of disease. Health is the abundance of vitality.
Our mission is to empower people to achieve optimal vitality & longevity through our personalized, data-driven approach to health optimization.  
We take health to the next level.
---
8570 SUNSET BLVD. SUITE 6.1A
WEST HOLLYWOOD,CA. 90069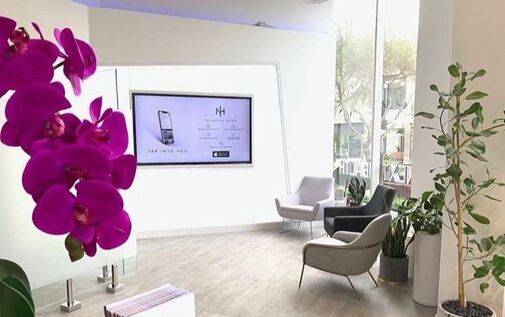 ---
10250 SANTA MONICA BLVD.
CENTURY CITY, CA. 90067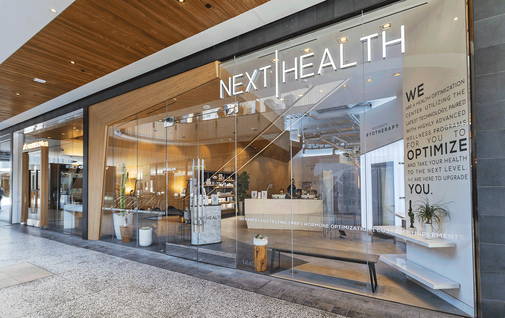 ---
NOW OPEN
160 MADISON AVE. NY, NY. 10016
THE PARLOR: Entrance on 33rd St.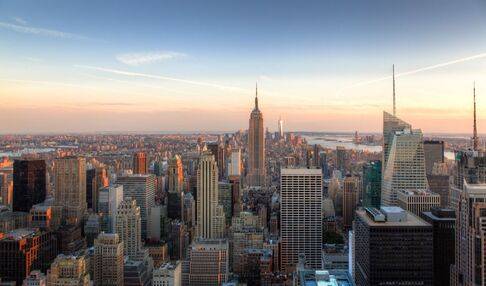 ---
COMING SOON
THE SHOPS AT SPORTSMAN LODGE
Shops Under Construction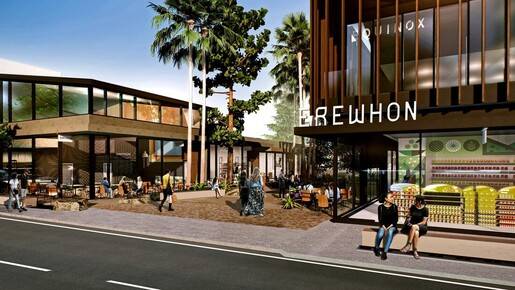 ---
---
---
Check out our virtual tour to get a sneak peek of our flagship facility in Century City. Our locations are designed to project an atmosphere that matches the cutting-edge services we share with you. The future of health optimization is here.

---