NEXT|BEAUTY non-invasive laser treatments utilize the most advanced laser technologies to remove unwanted skin imperfections, erase sun damage, and reverse common signs of aging.
Note:
A consultation is required for this treatment to determine adequate treatment.

Have questions or are interested in booking? Call us by clicking the button below.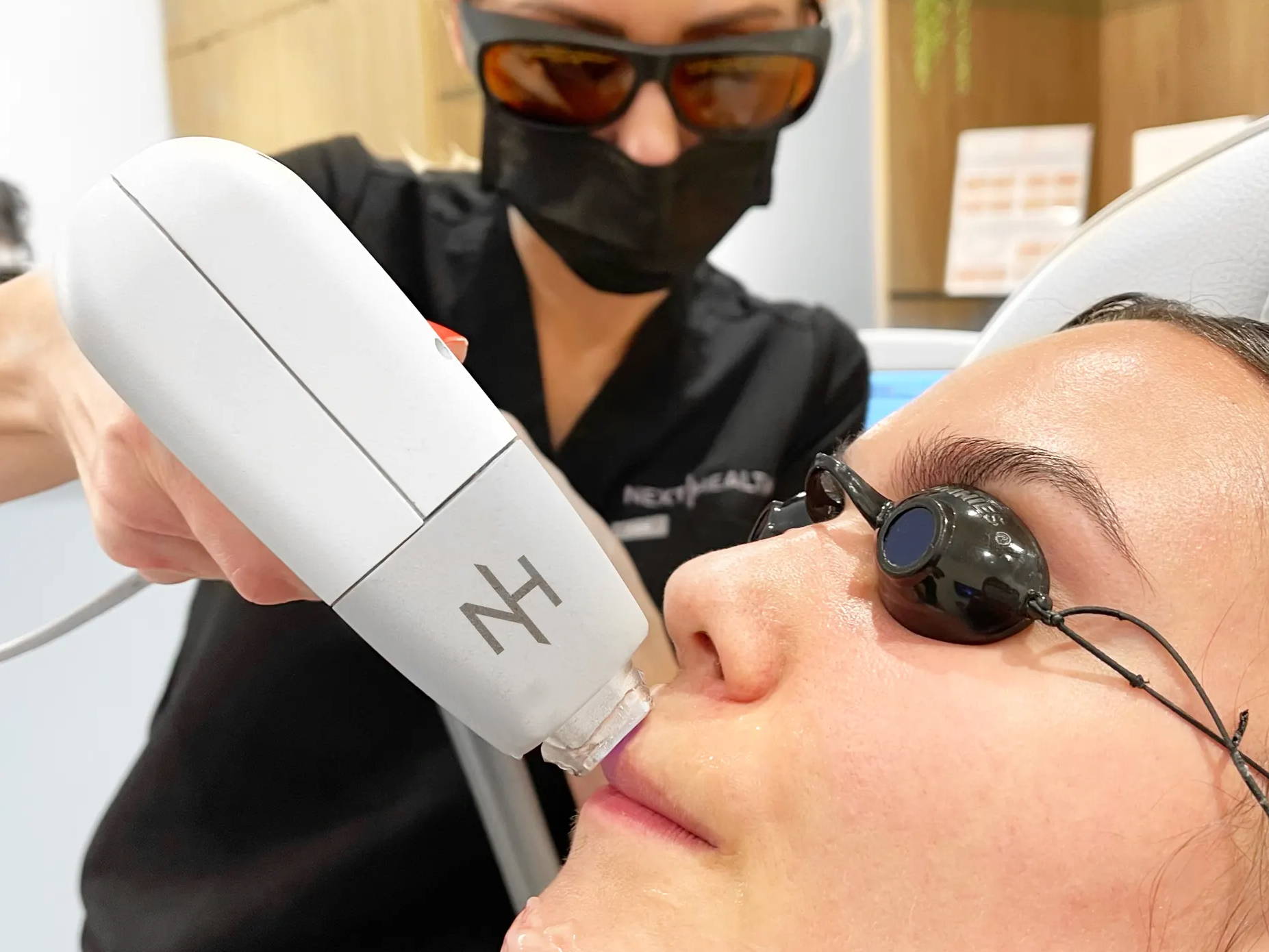 ---
A targeted laser peel that smooths and tightens skin and improves superficial irregularities. Using laser precision, the MicroLaserPeelⓇ removes the outermost layers of damaged skin to reveal a smoother, more youthful appearance.
​The MicroLaserPeelⓇ can be used to treat large pores, rough texture, sun damage pigment irregularities, and fine lines.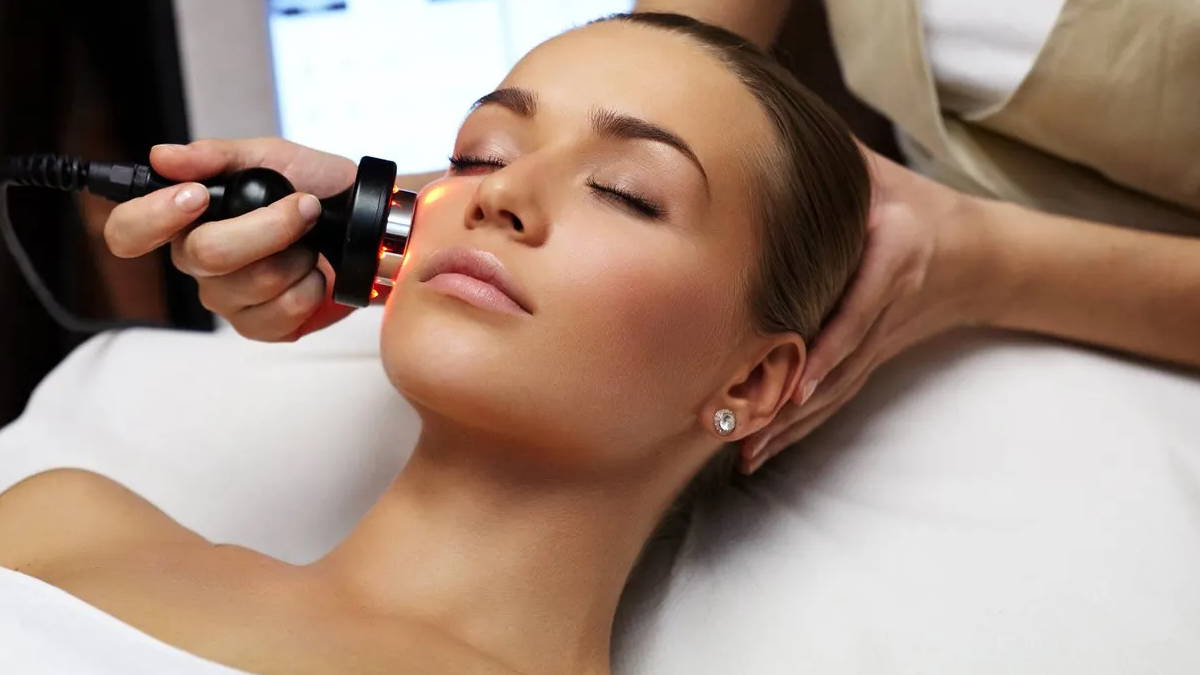 ---
Get rid of unwanted and unsightly hair with NEXT|BEAUTY laser hair removal. In this treatment, highly concentrated light is beamed into targeted hair follicles. The light gets absorbed by the follicles which destroys the hair.
​
Laser hair removal can be used to remove unwanted hair from the face, legs, arms, underarms, bikini line, and other areas. Repeated treatments will lead to permanent hair reduction and finer, lighter hair growth.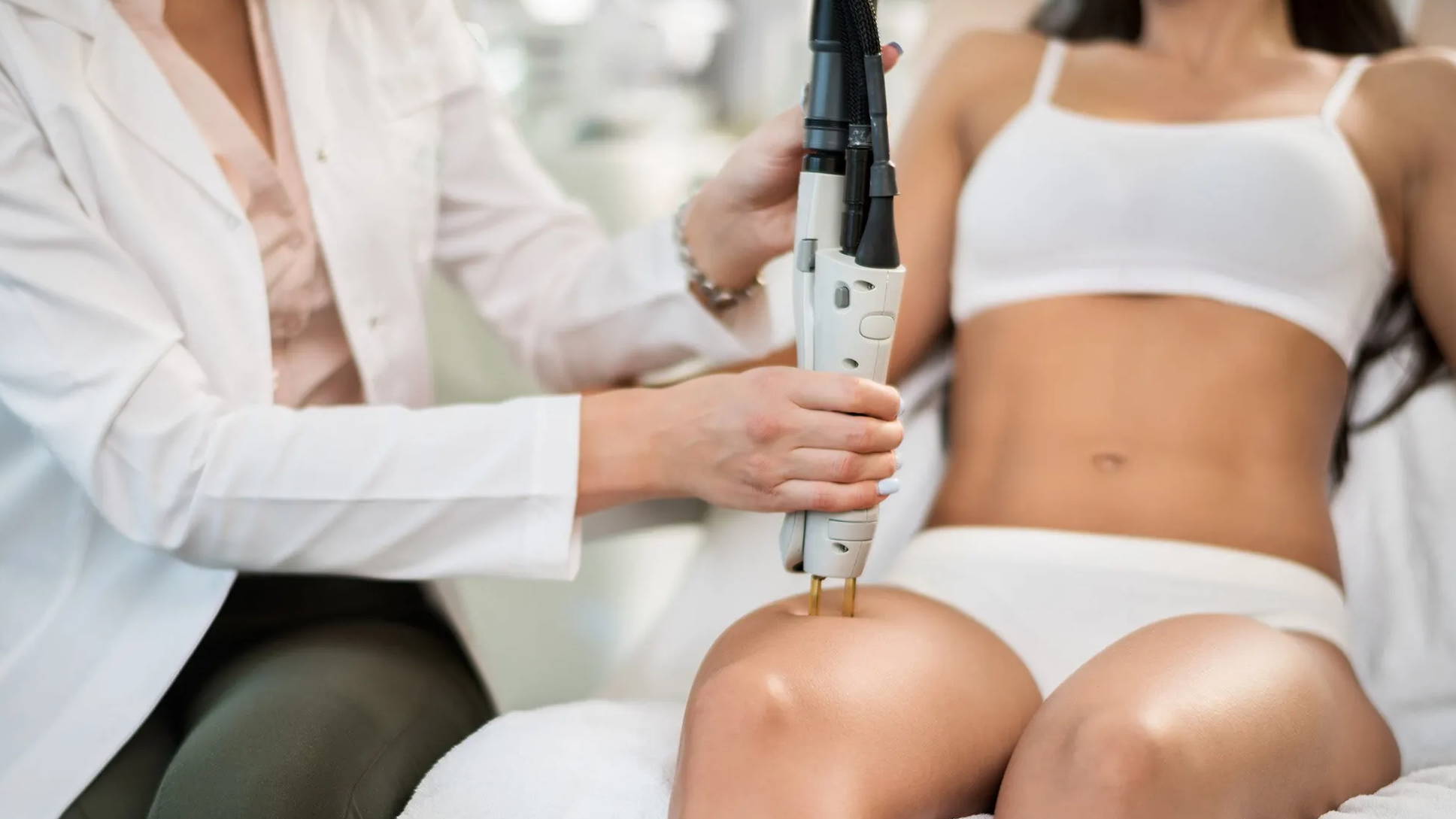 ---
Forever Young BBL™ is the only device that has been shown to change the expression of genes associated with aging and longevity. This innovative technology uses broadband light (BBL™) therapy to rejuvenate the skin and reverse the signs of aging.

BBL™ therapy can be used to treat hyperpigmentation (sun spots and freckles), vascular problems (rosacea and broken capillaries), and even acne. It stimulates the production of collagen, leaving your skin looking noticeably more refreshed and youthful. A series of treatments is recommended for optimal results.