Your partner for longevity, vitality, and personalized health and beauty.

COVID-19 TESTS: RAPID, PCR, & ANTIBODY TESTING
Take a data-driven approach to your health though biomarker testing.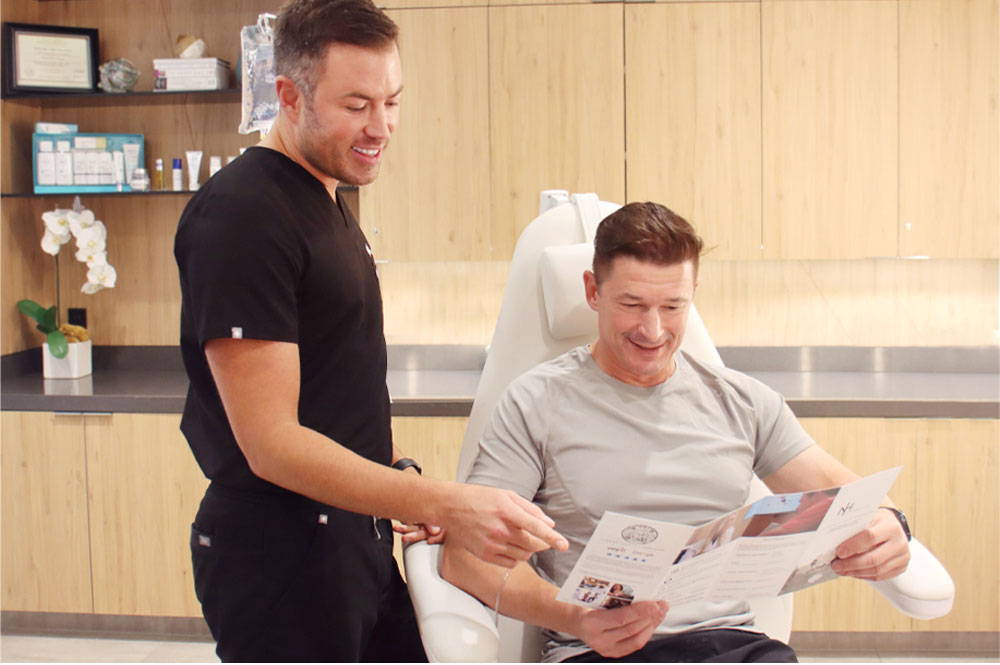 Meet with a medical expert for your optimized wellness plan.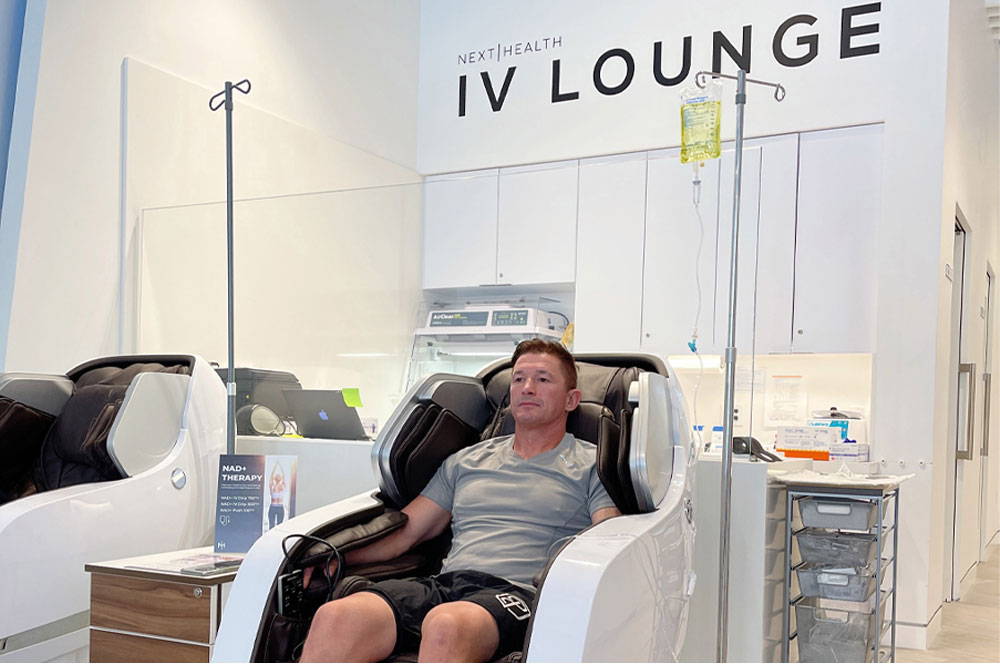 HEALTH OPTIMIZATION AND LONGEVITY CENTER
We believe health is not the absence of disease. Health is the abundance of vitality.
Our mission is to empower people to achieve optimal vitality & longevity through our personalized, data-driven approach to health optimization.  
We take health to the next level.
COVID19 Protocol: Please note that NEXT|Health is not an urgent care and therefore cannot provide treatment to anyone that is symptomatic. If you are experiencing any minor symptoms, it is recommended by the CDC to self-quarantine and contact your primary care provider. If you are experiencing severe or life threatening symptoms, please contact your doctor and/or visit a hospital or call 911.
---
---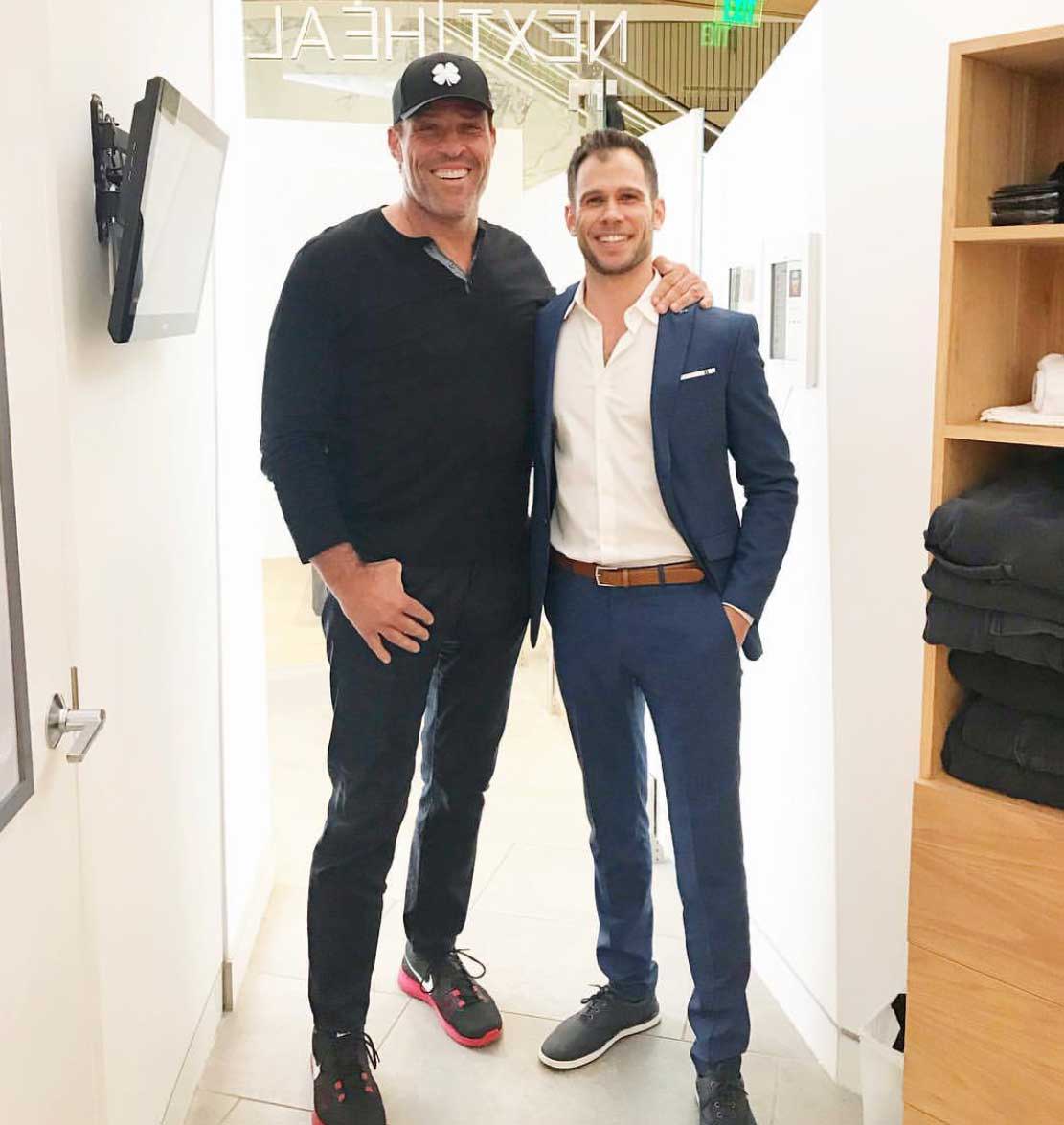 WORLD RENOWNED LIFE COACH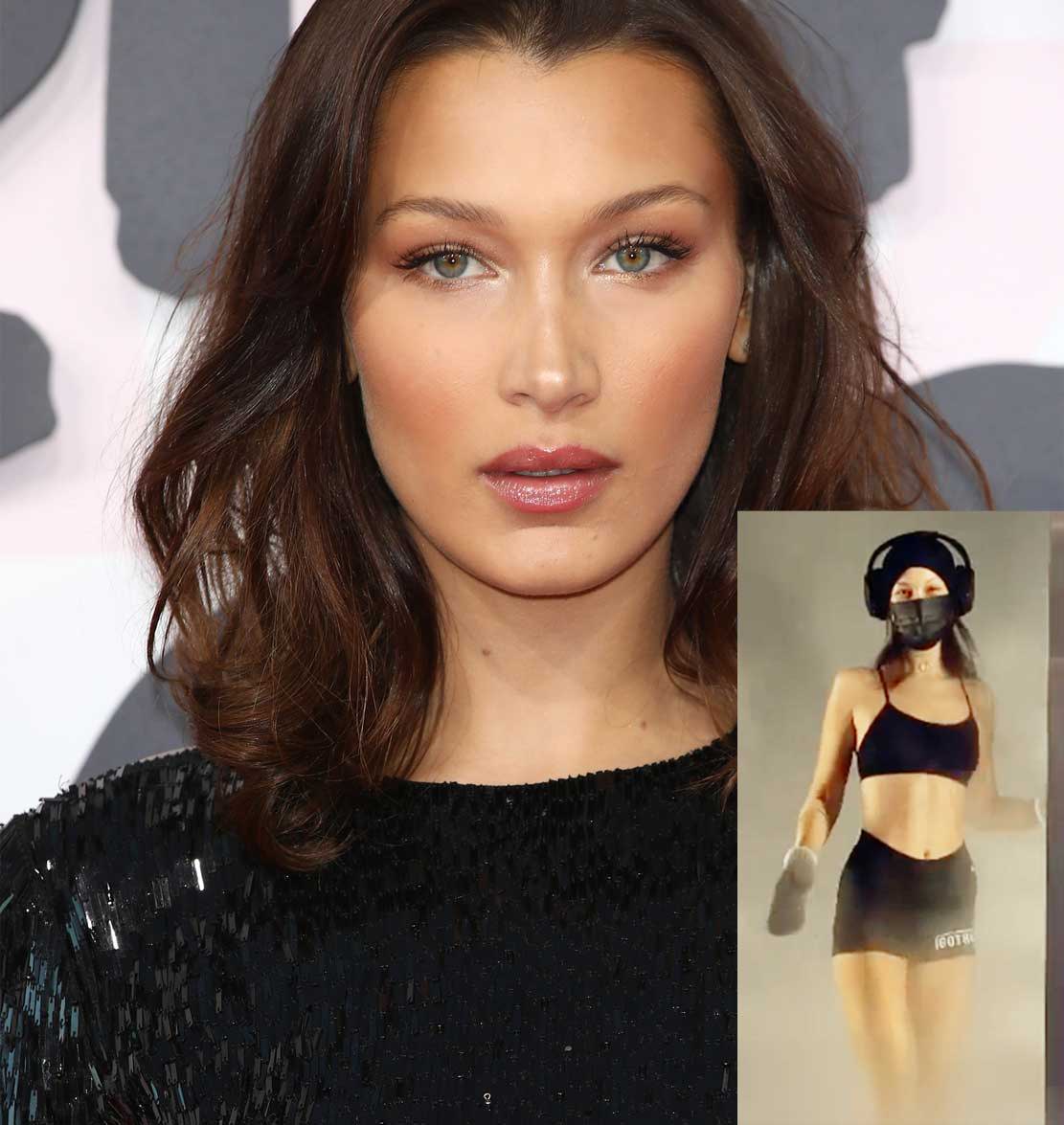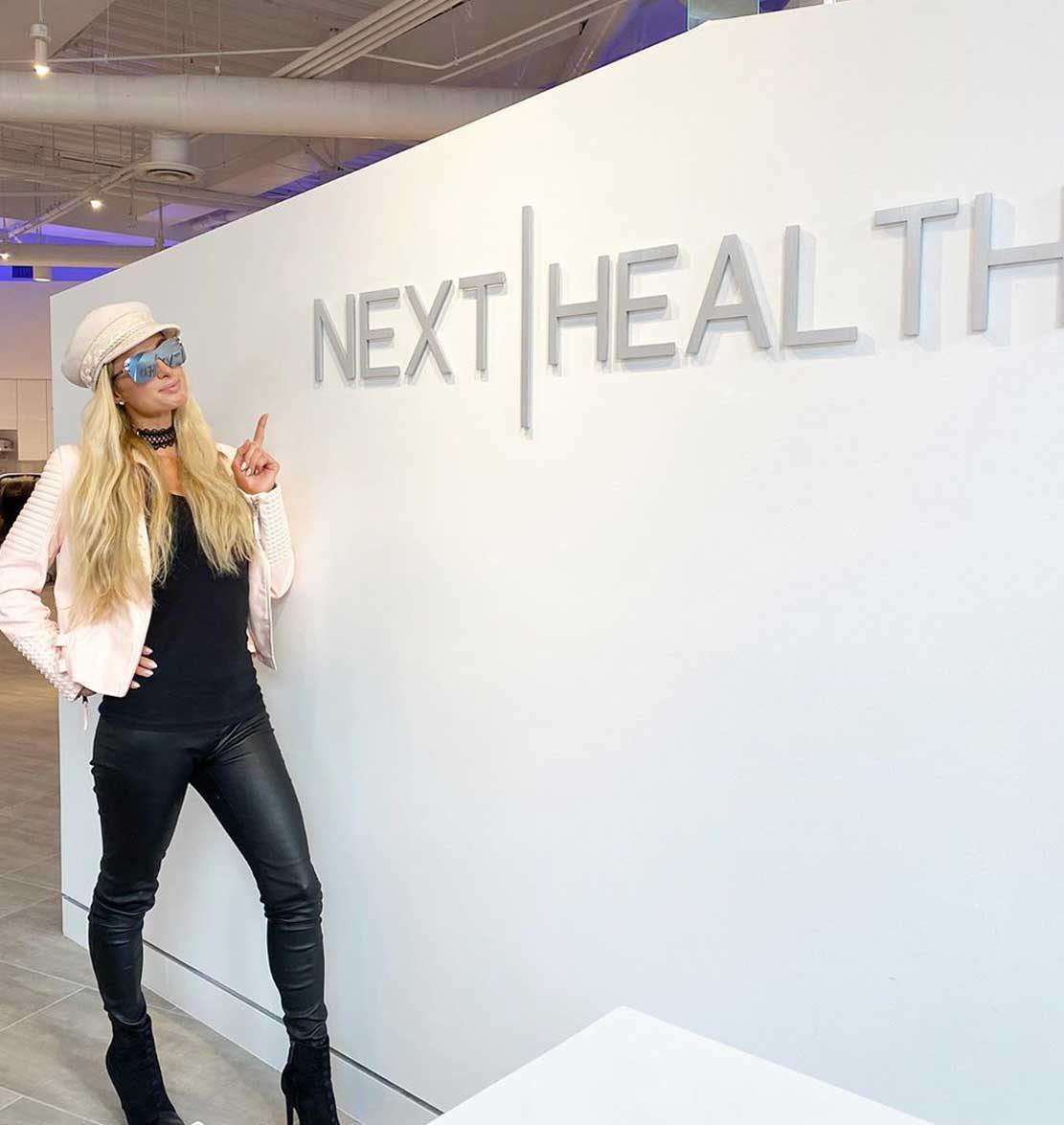 BUSINESS WOMAN, ACTRESS,
FASHION DESIGNER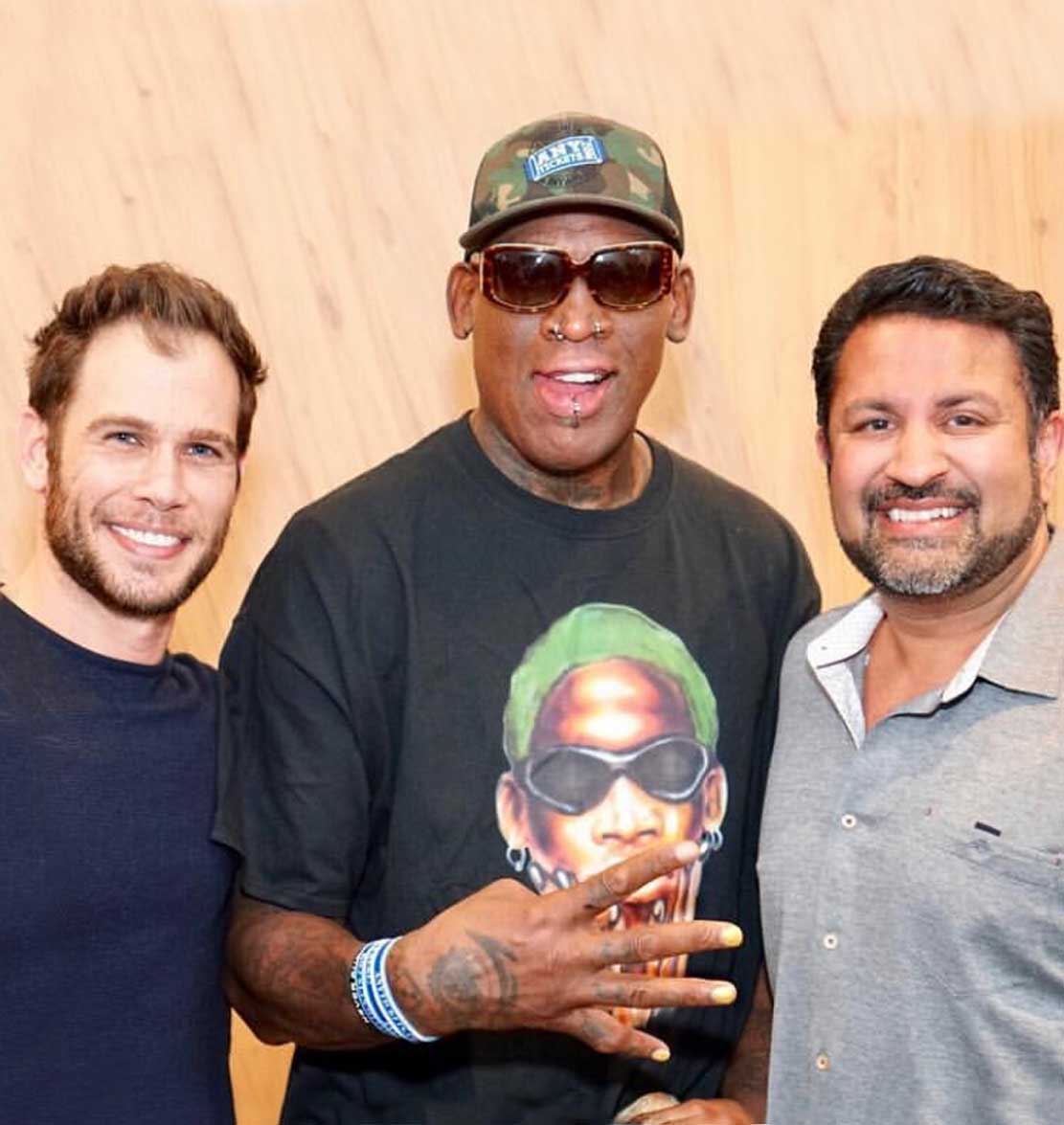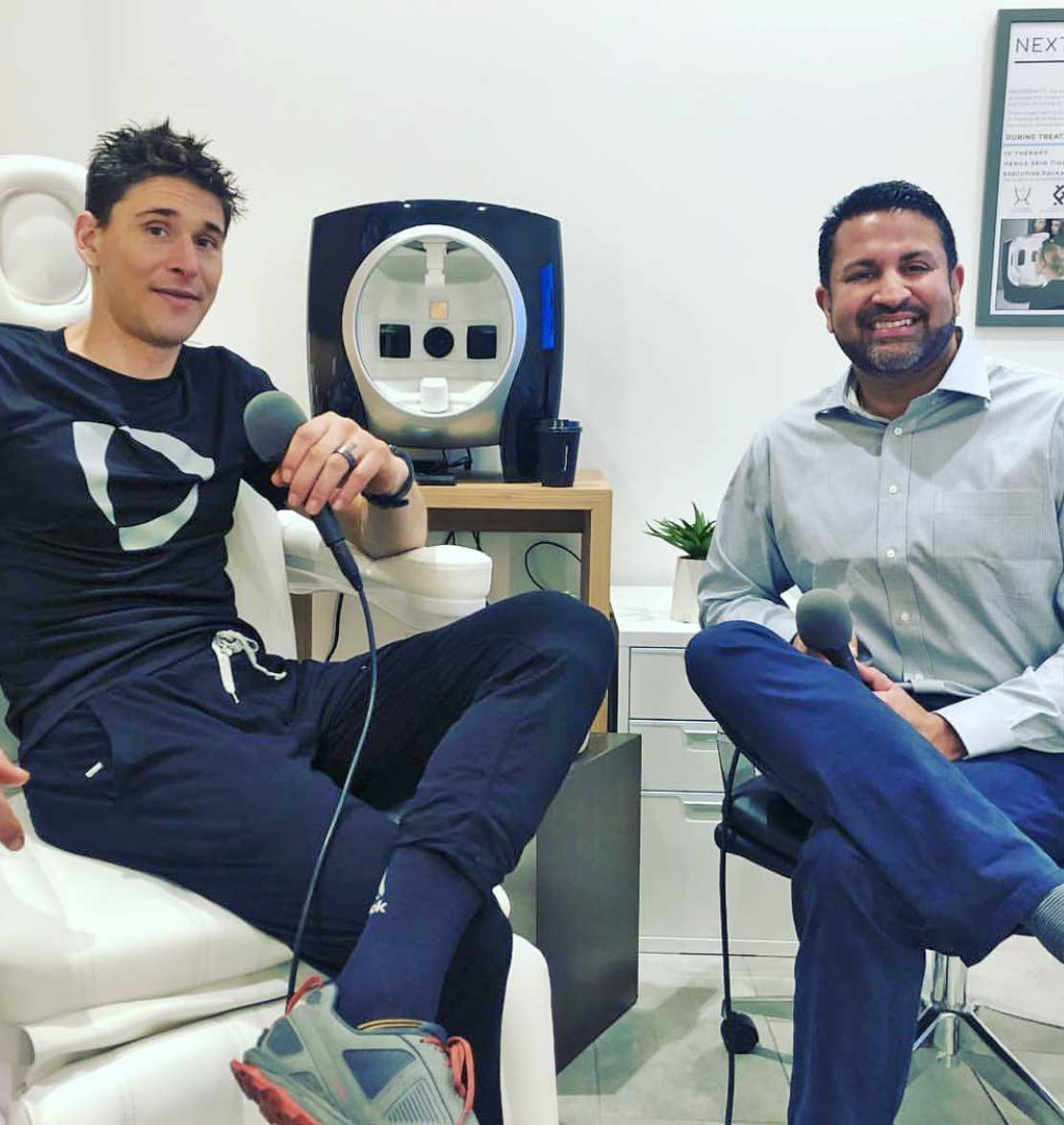 WORLD RENOWNED BRAIN & MEMORY COACH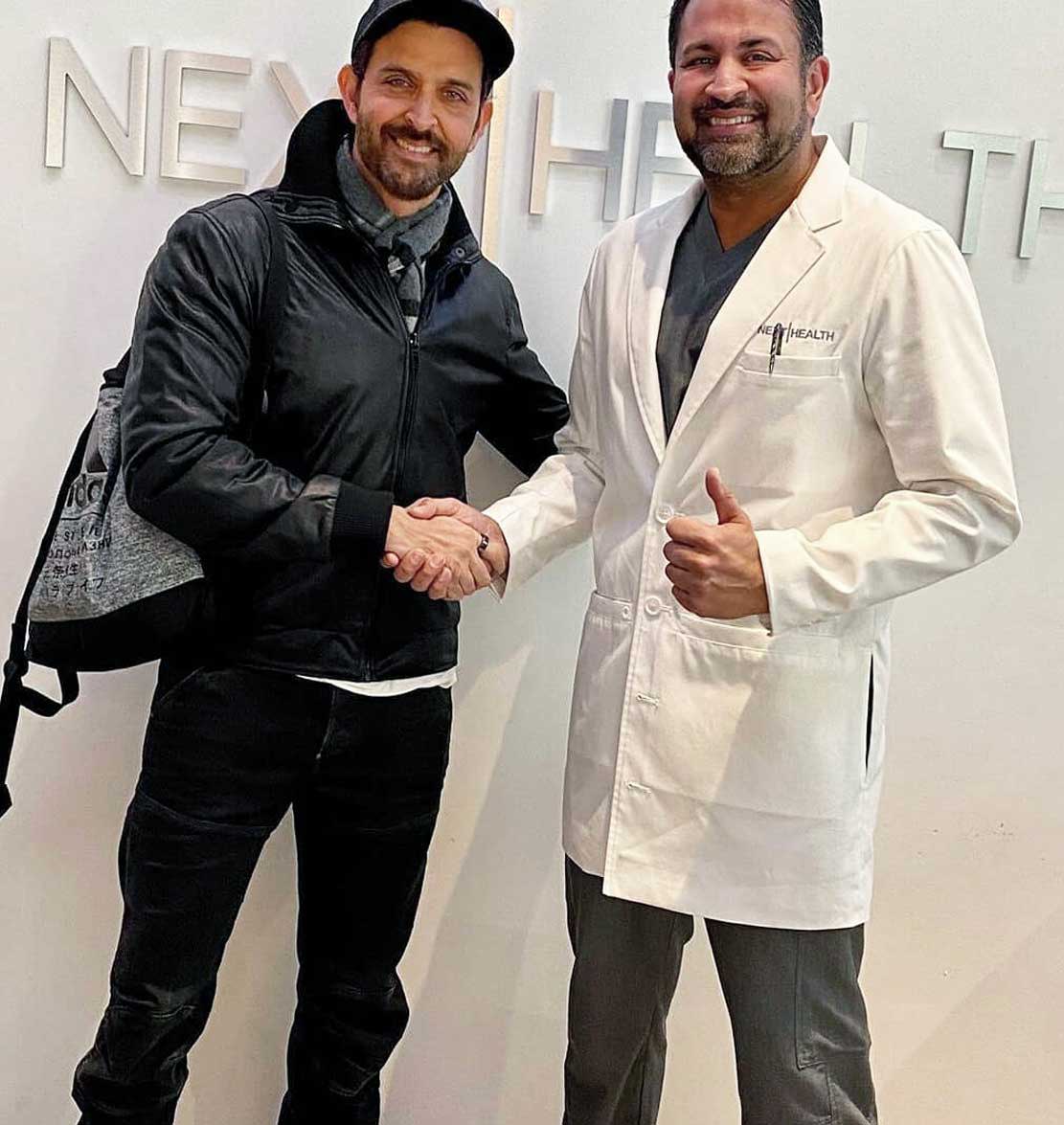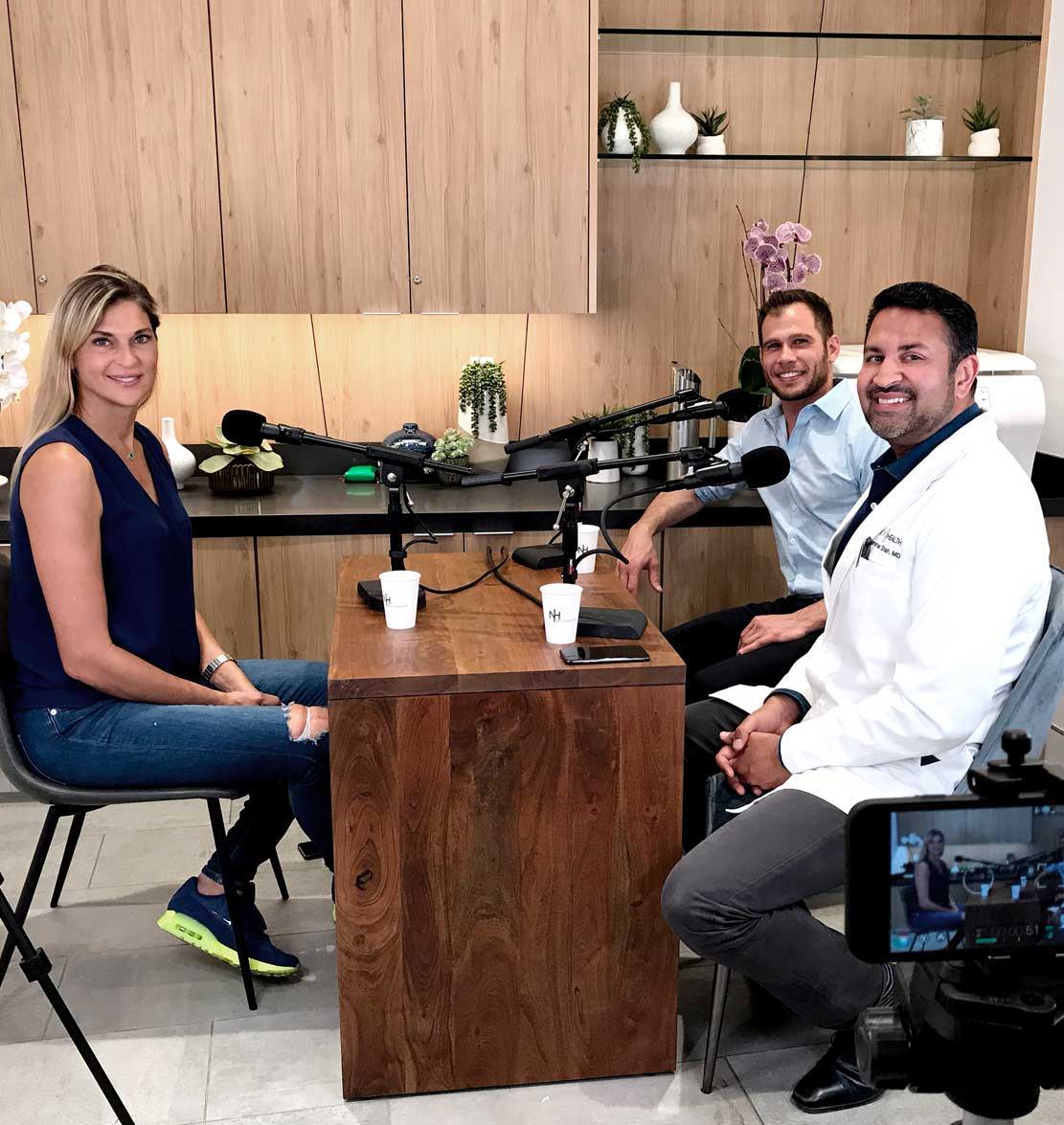 ATHLETE, AUTHOR, FITNESS LEADER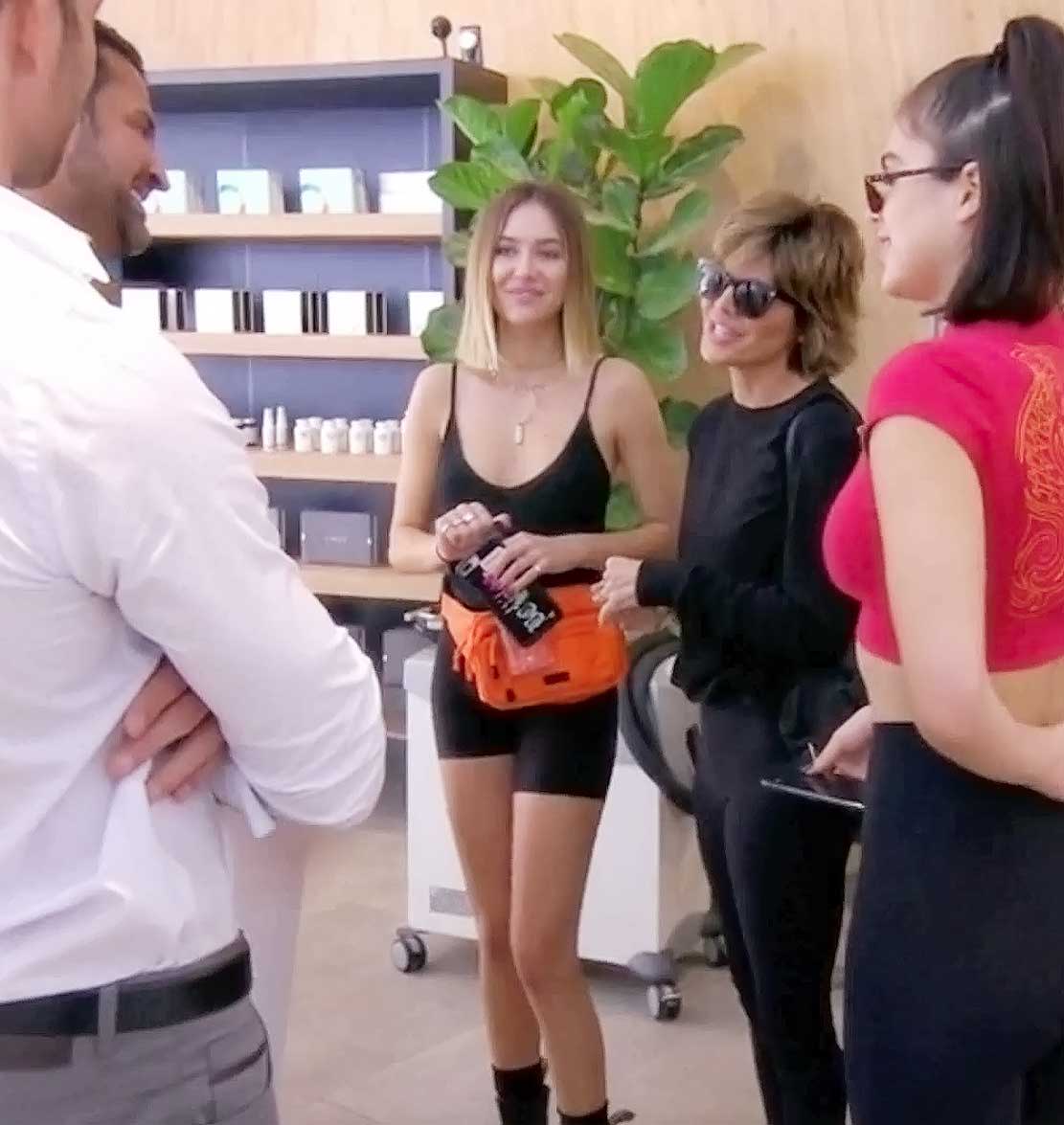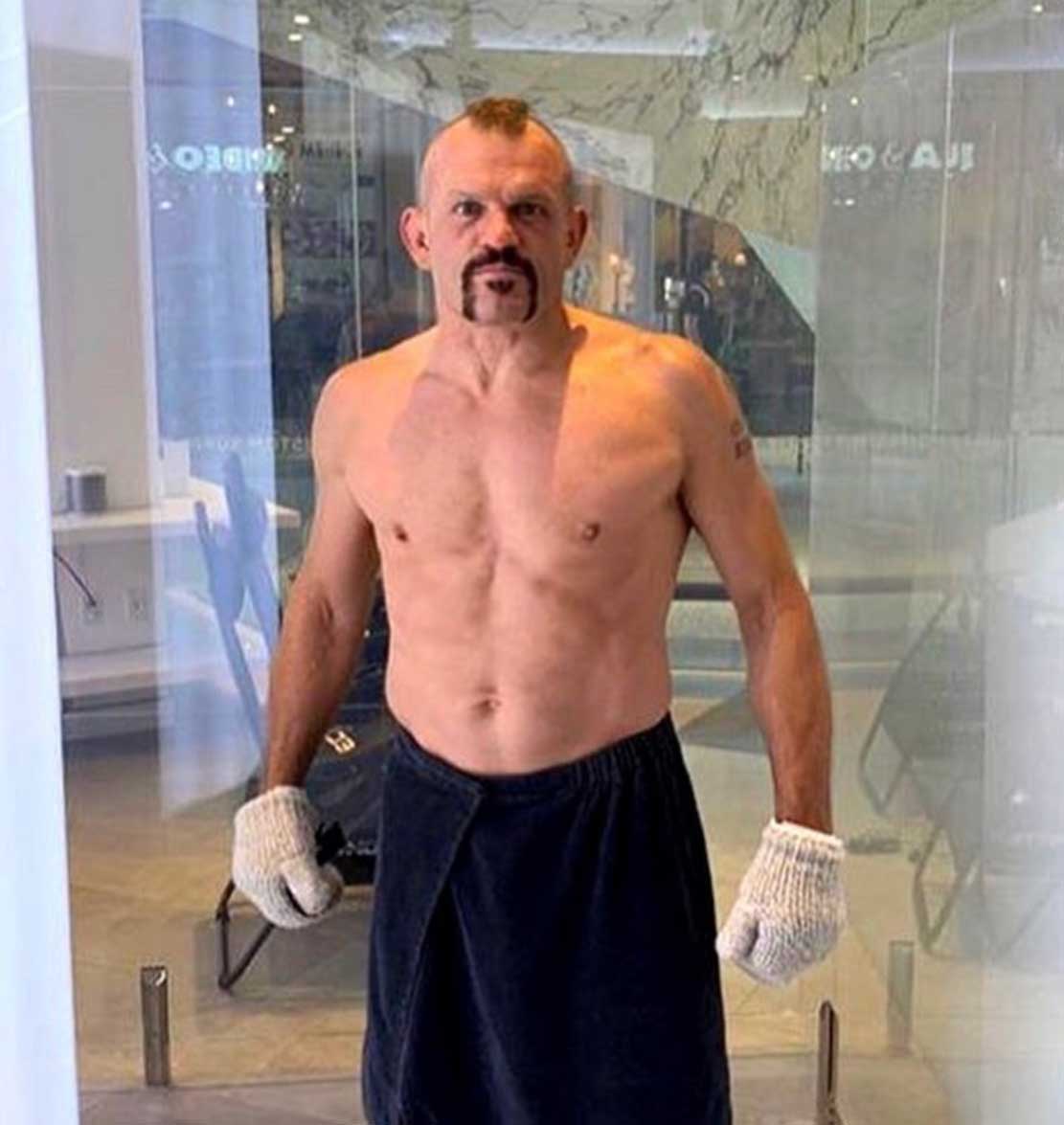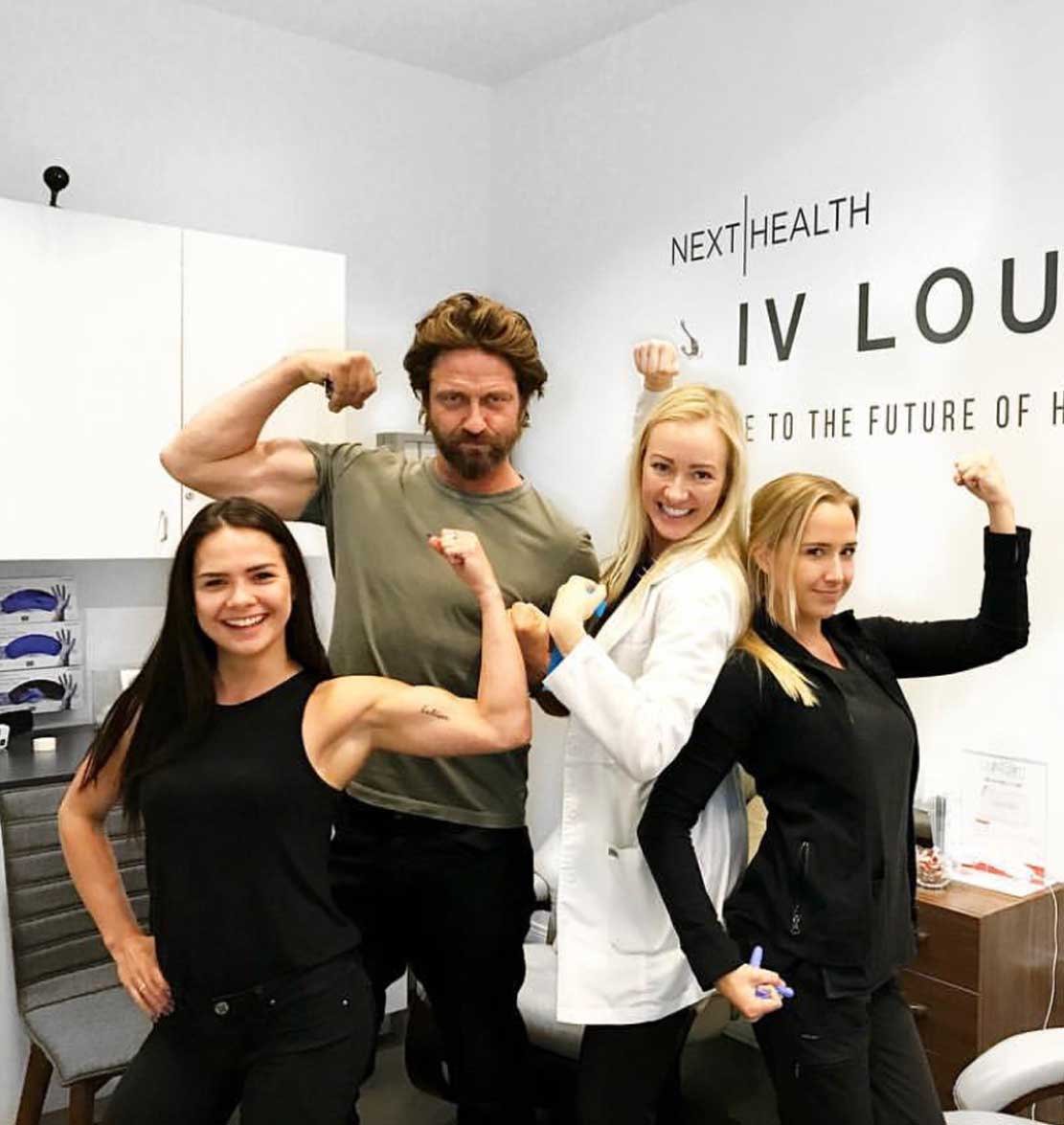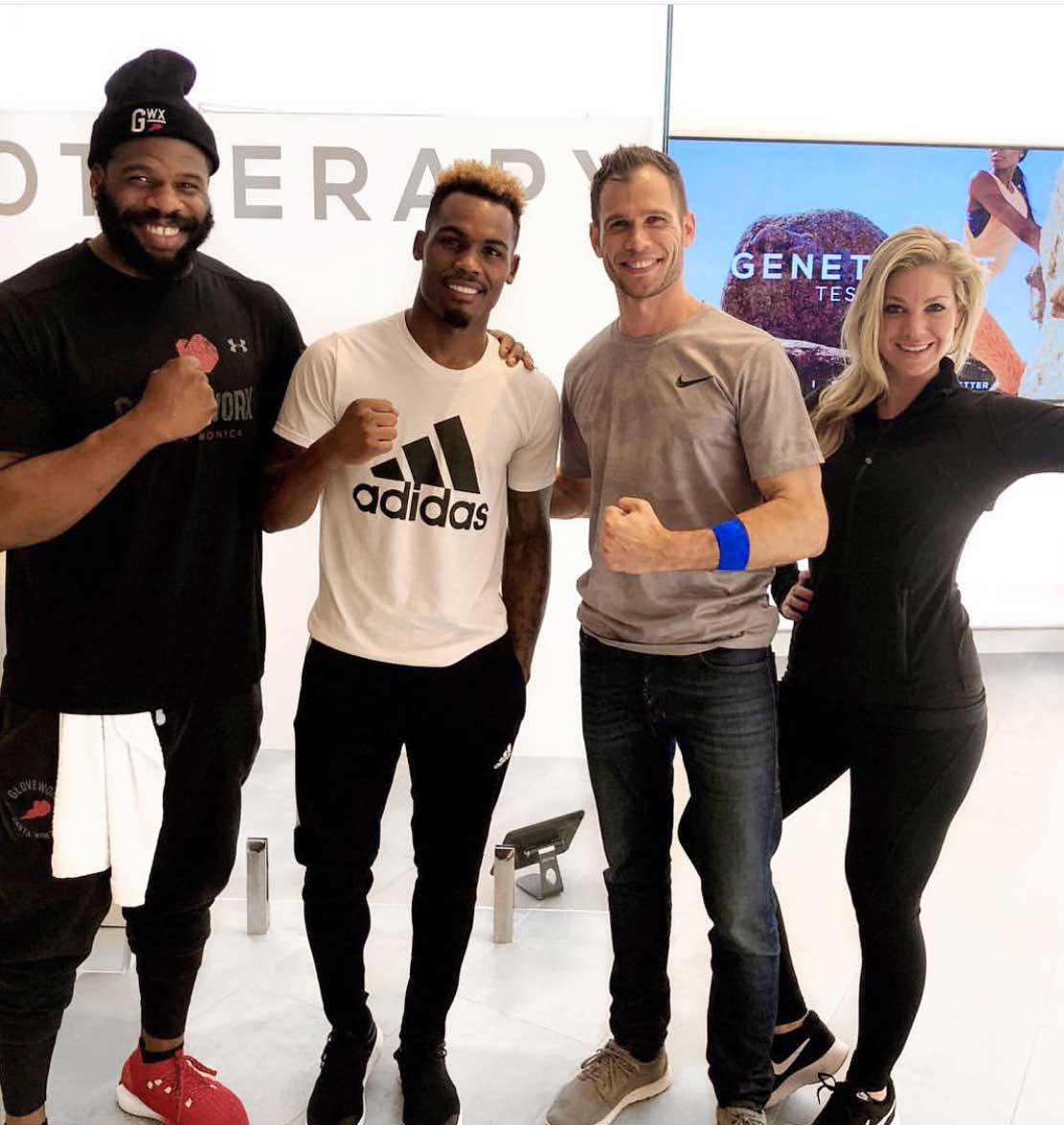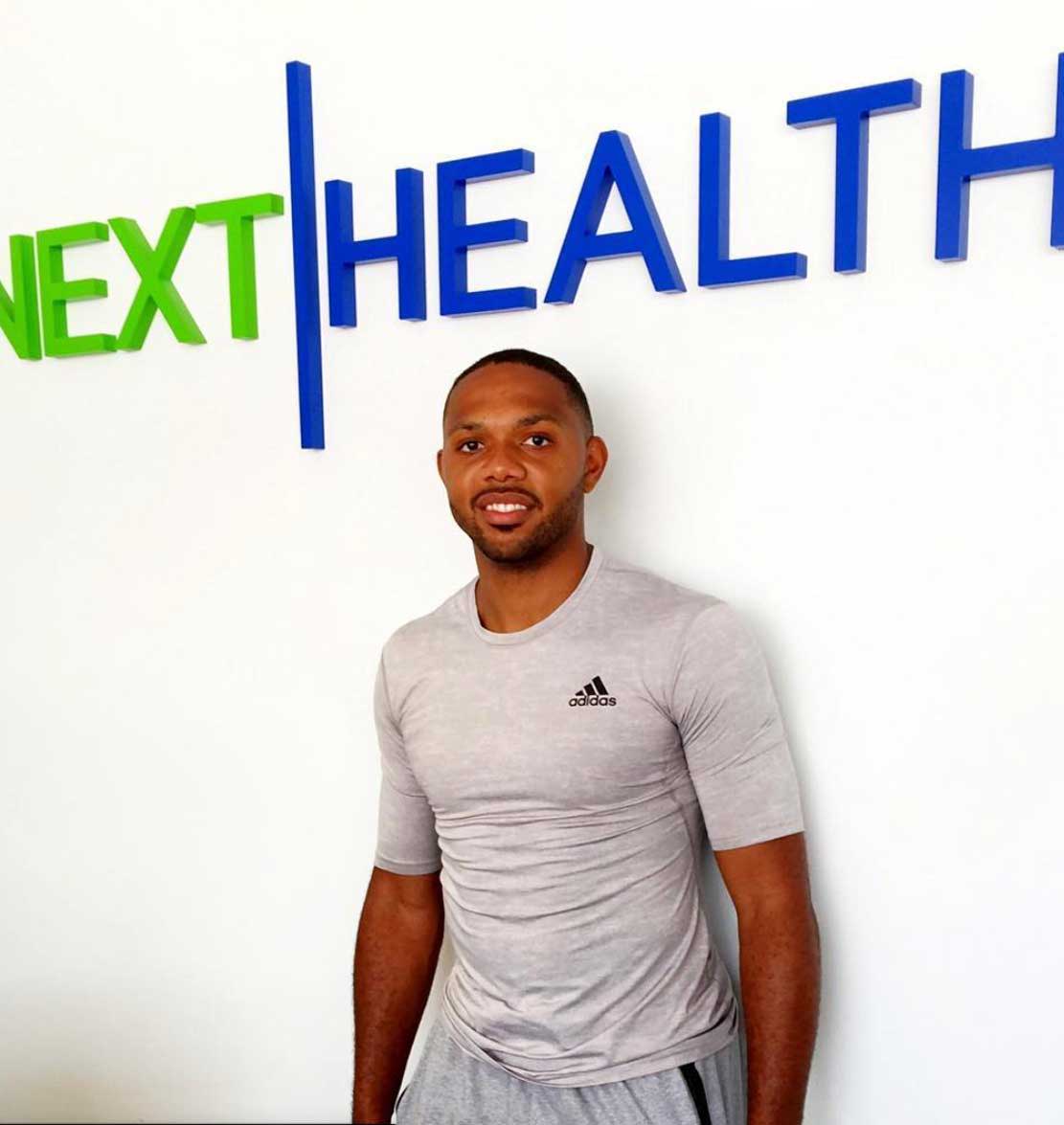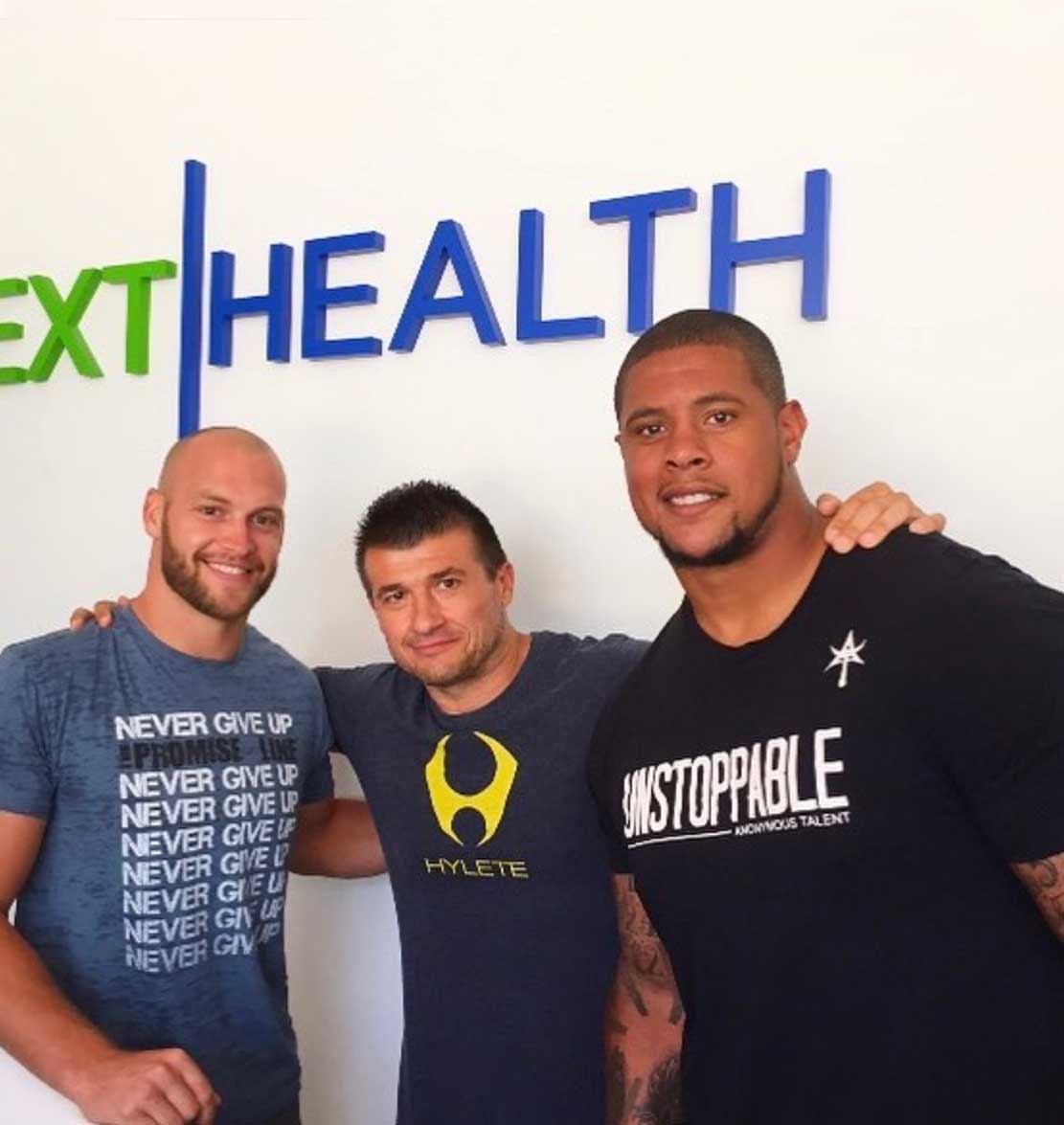 RODGER SAFFORD
CHASE REYNOLDS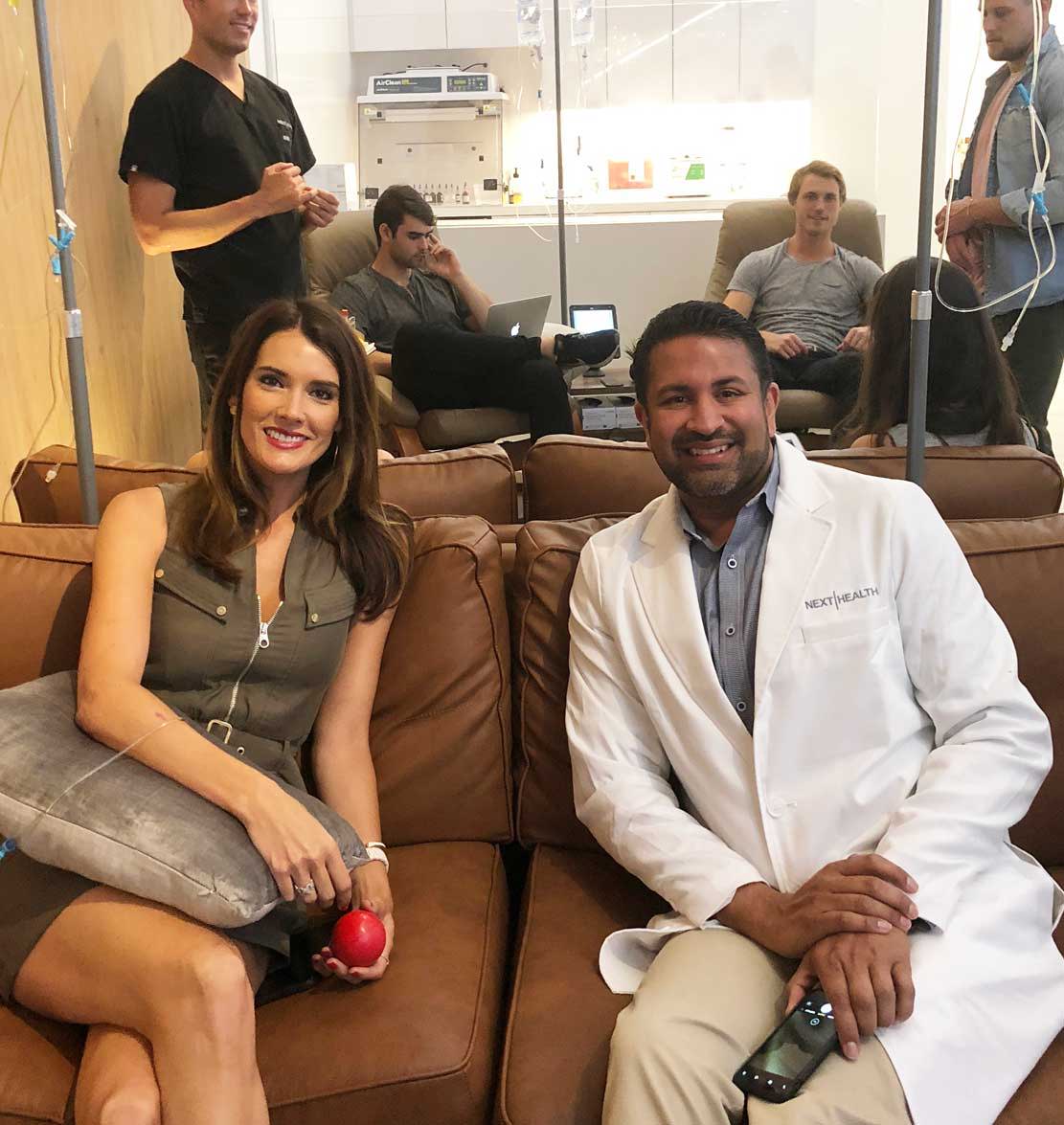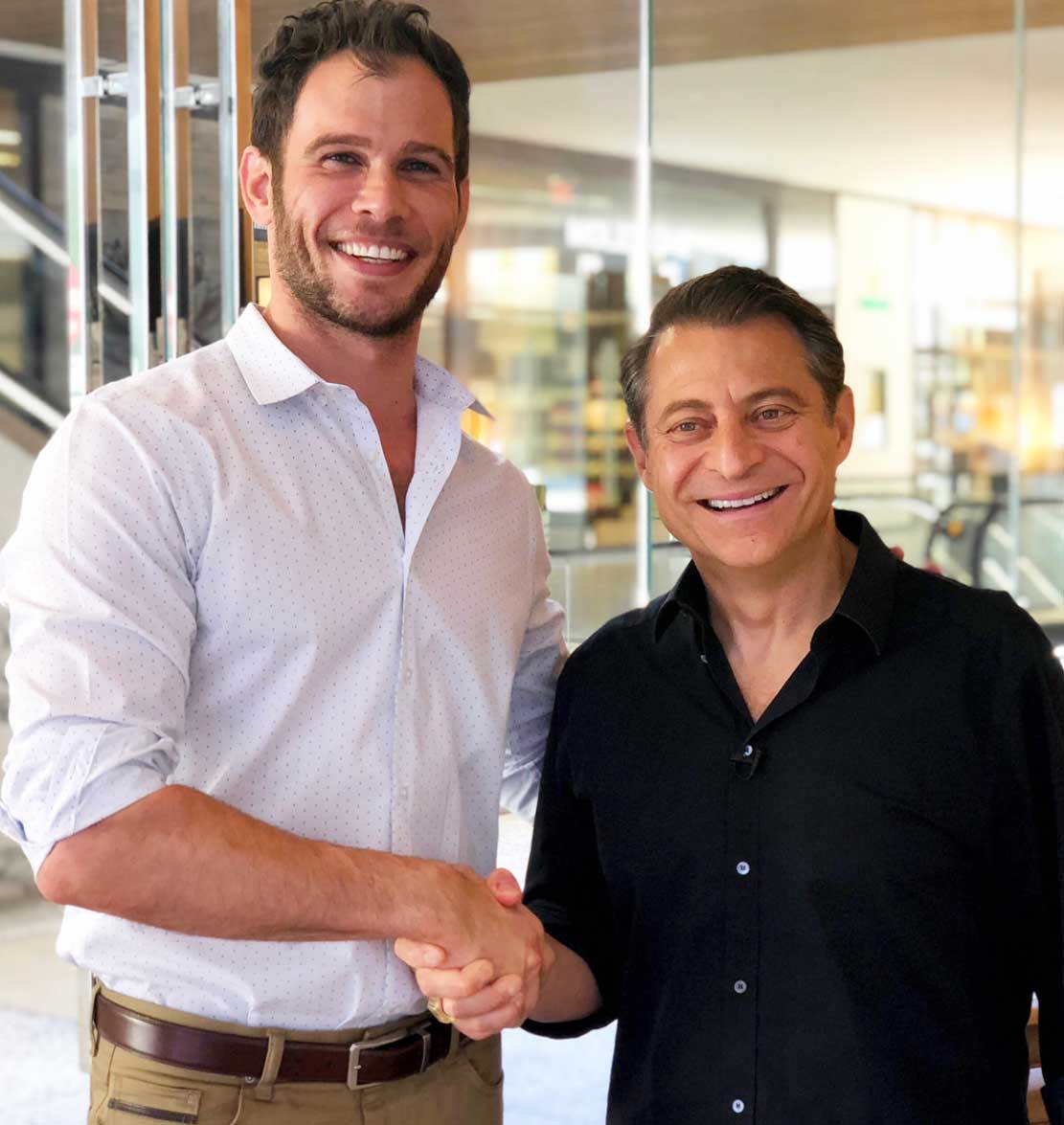 LANCE BASS
MICHAEL TURCHIN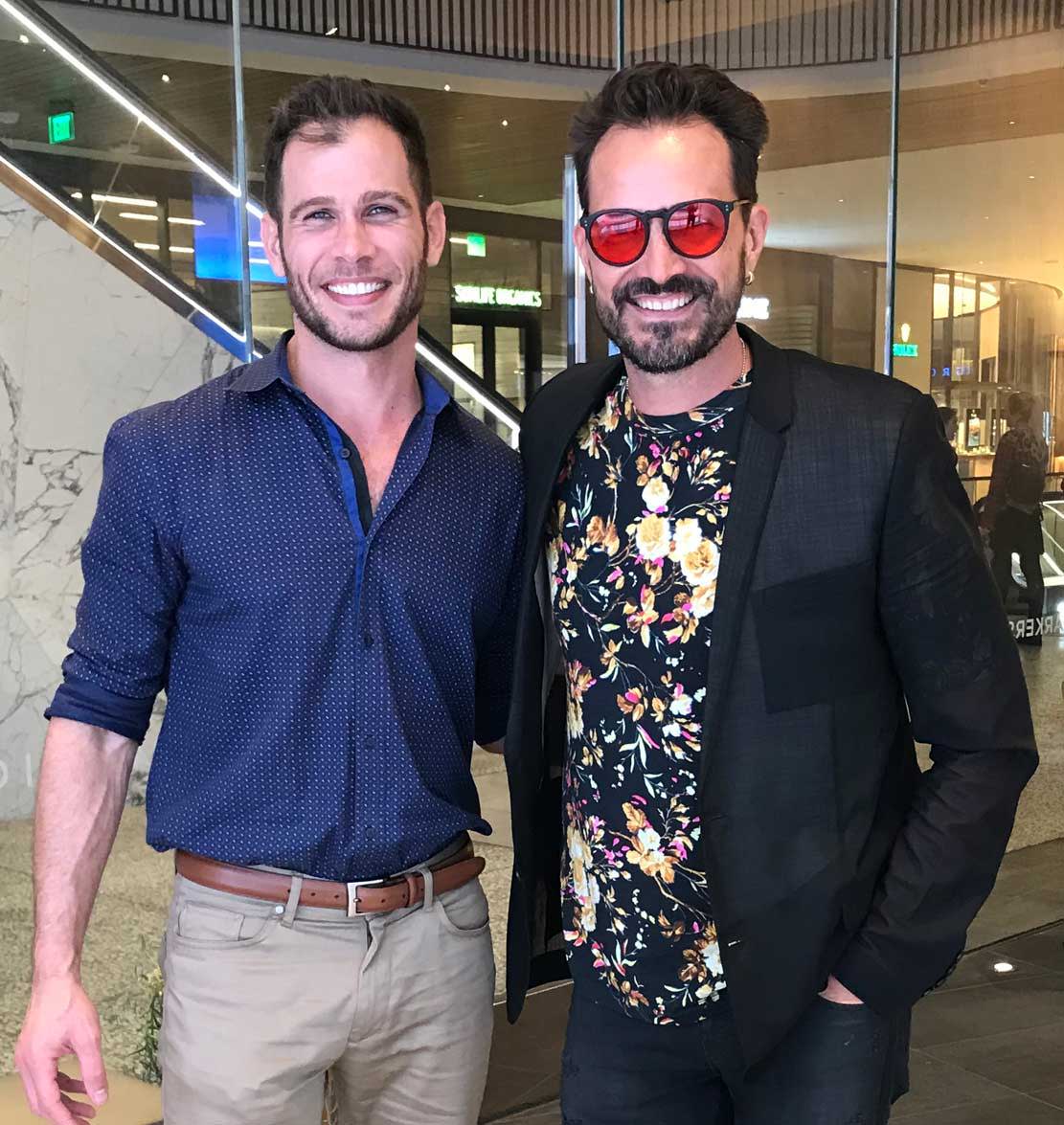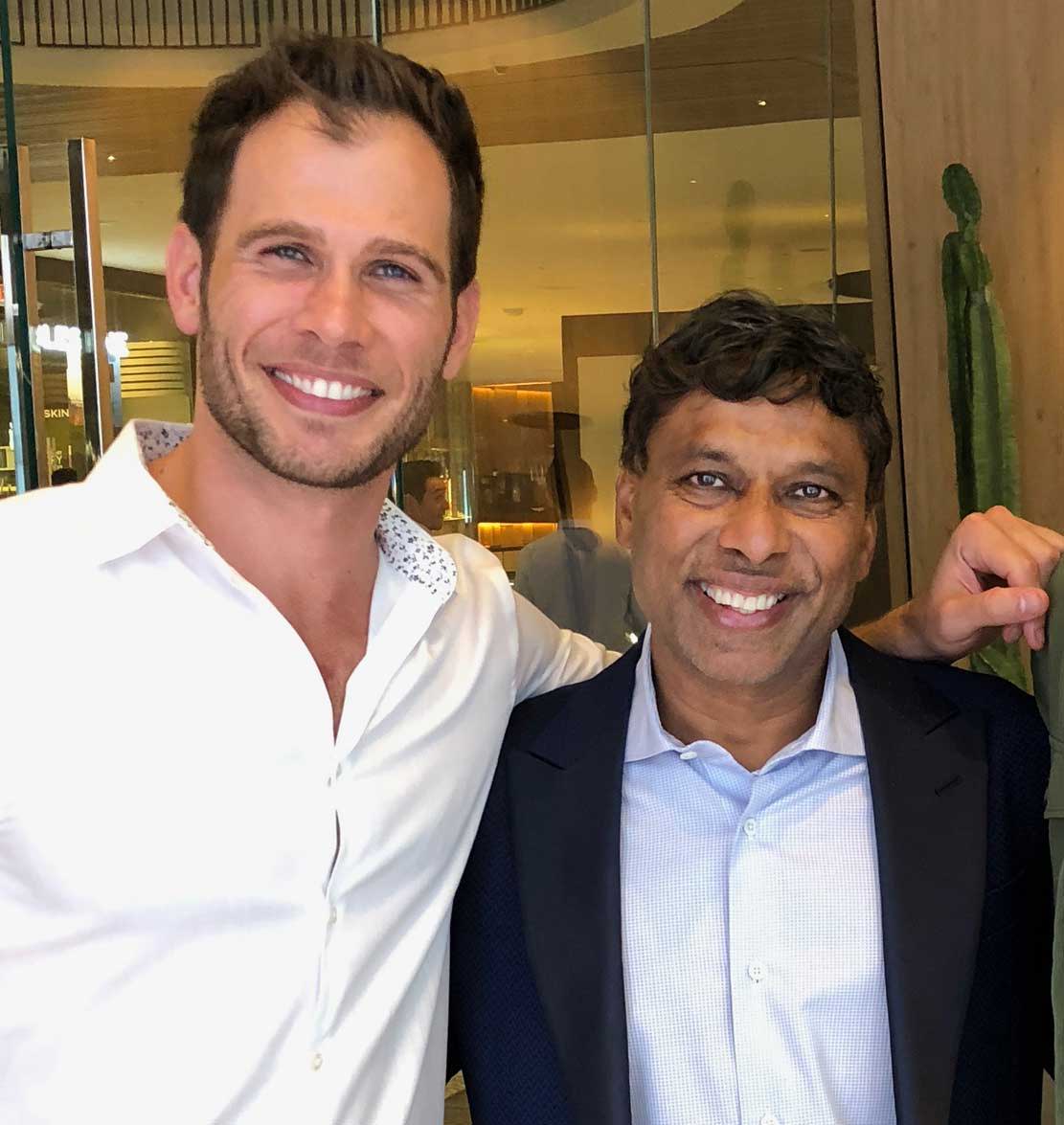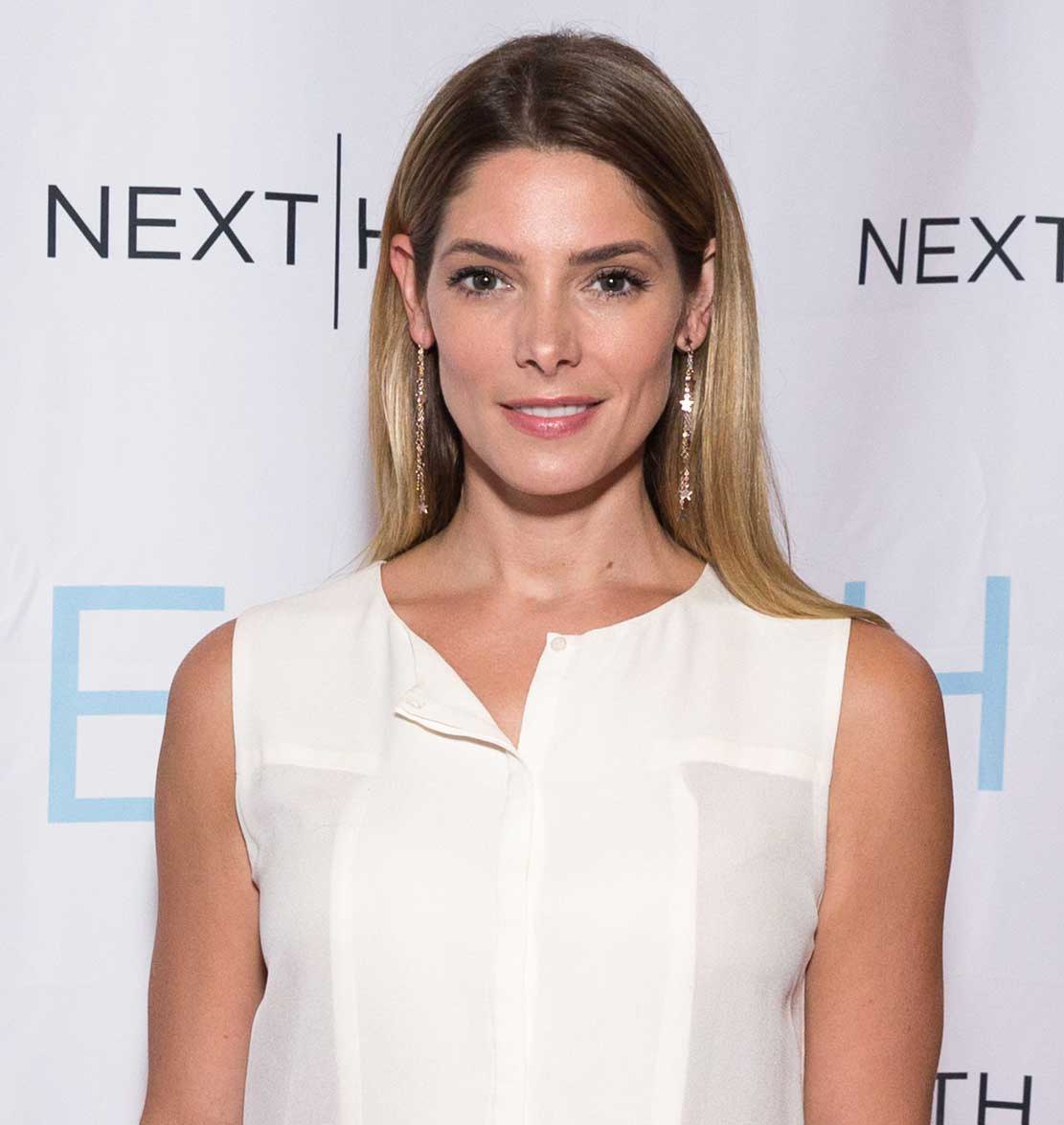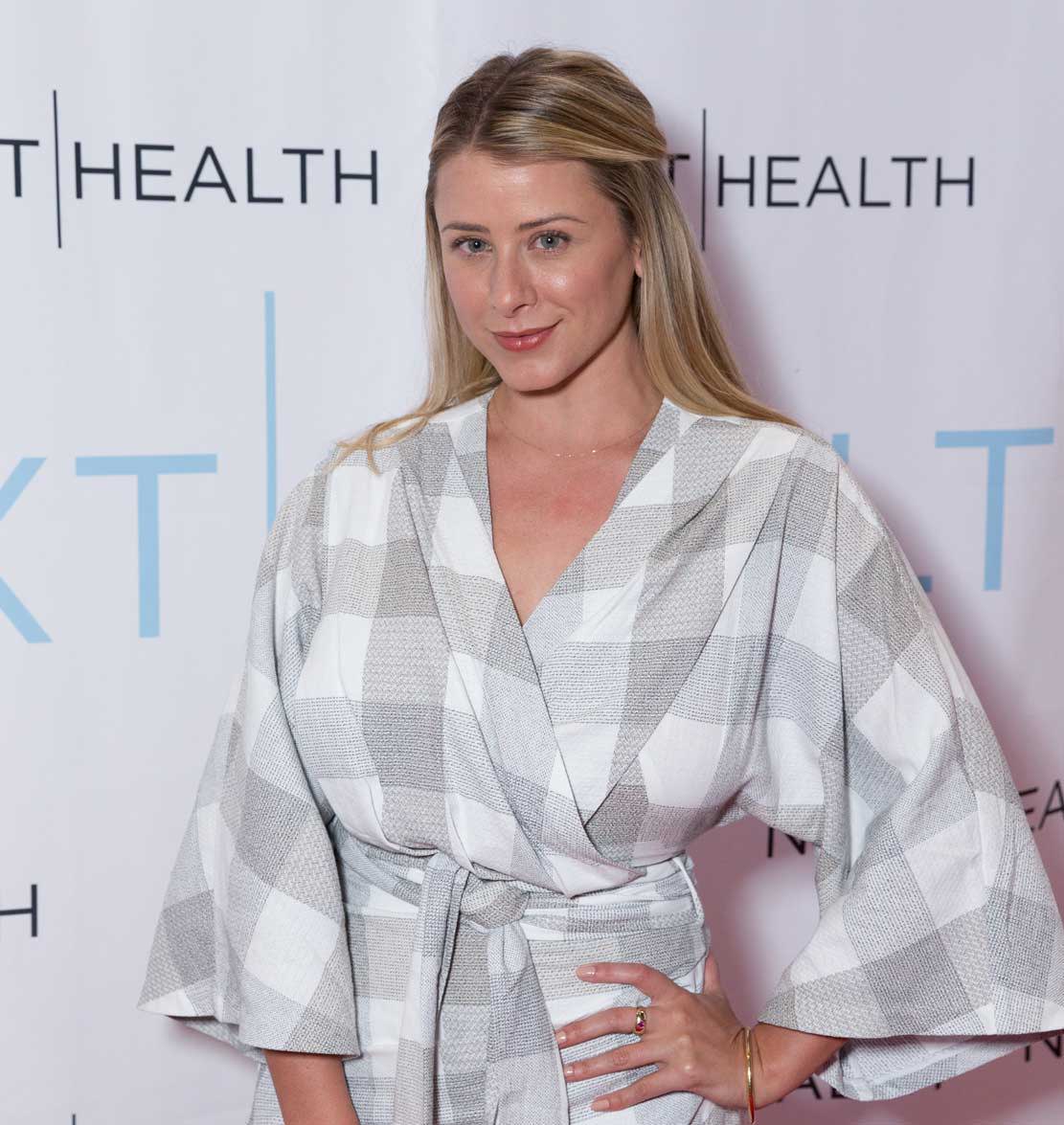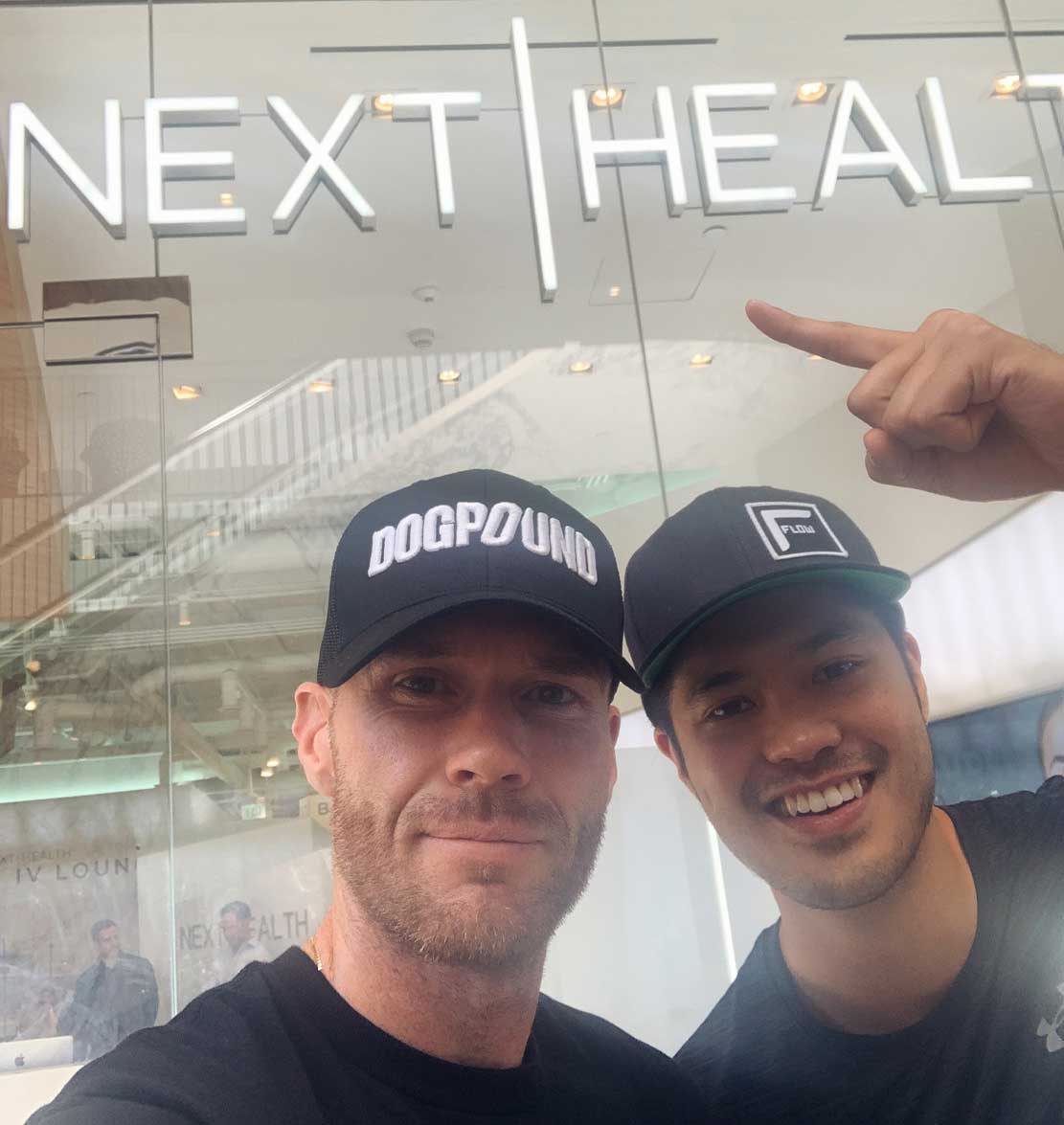 OLIVER TREVENA &
ROSS BUTLER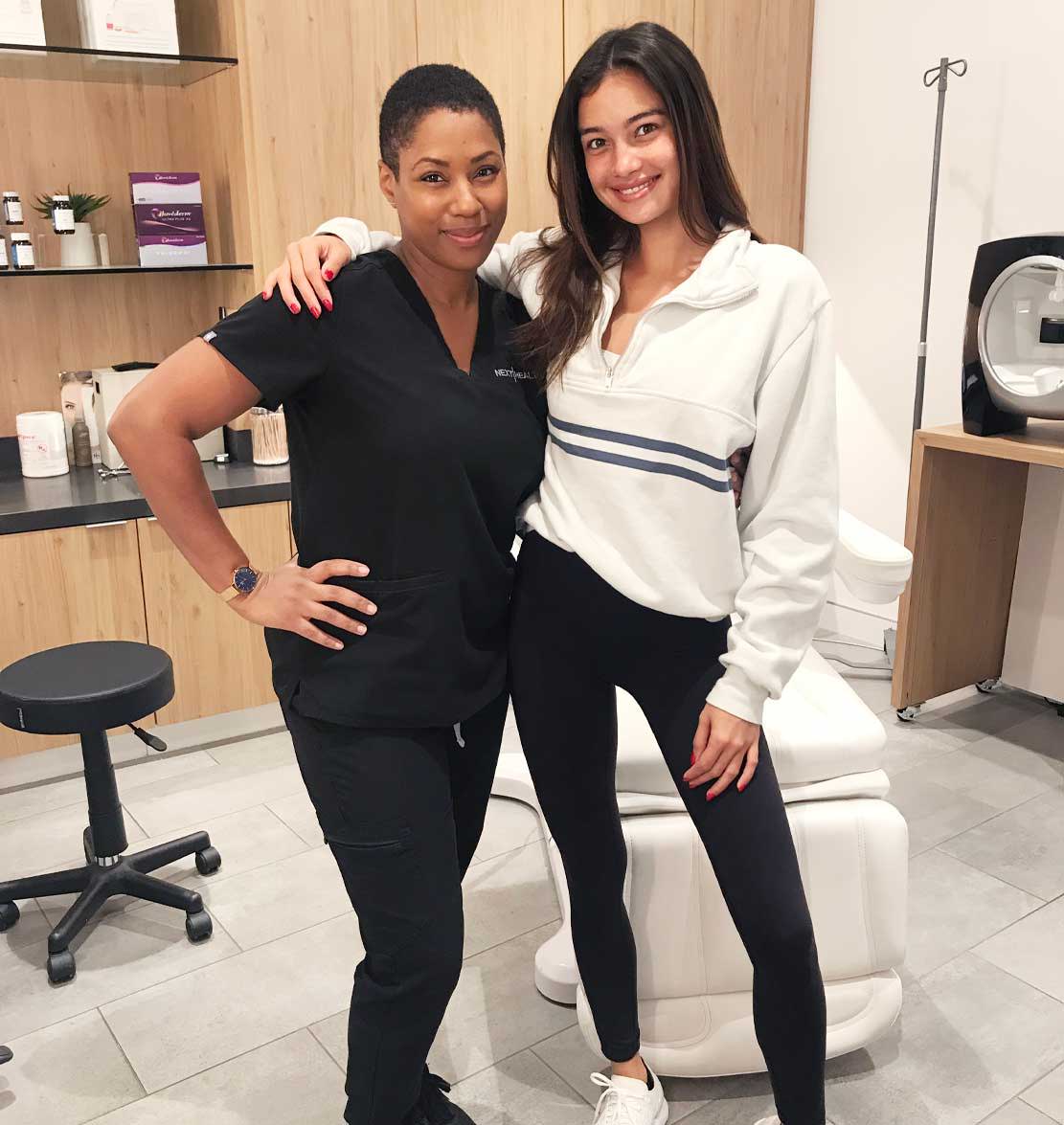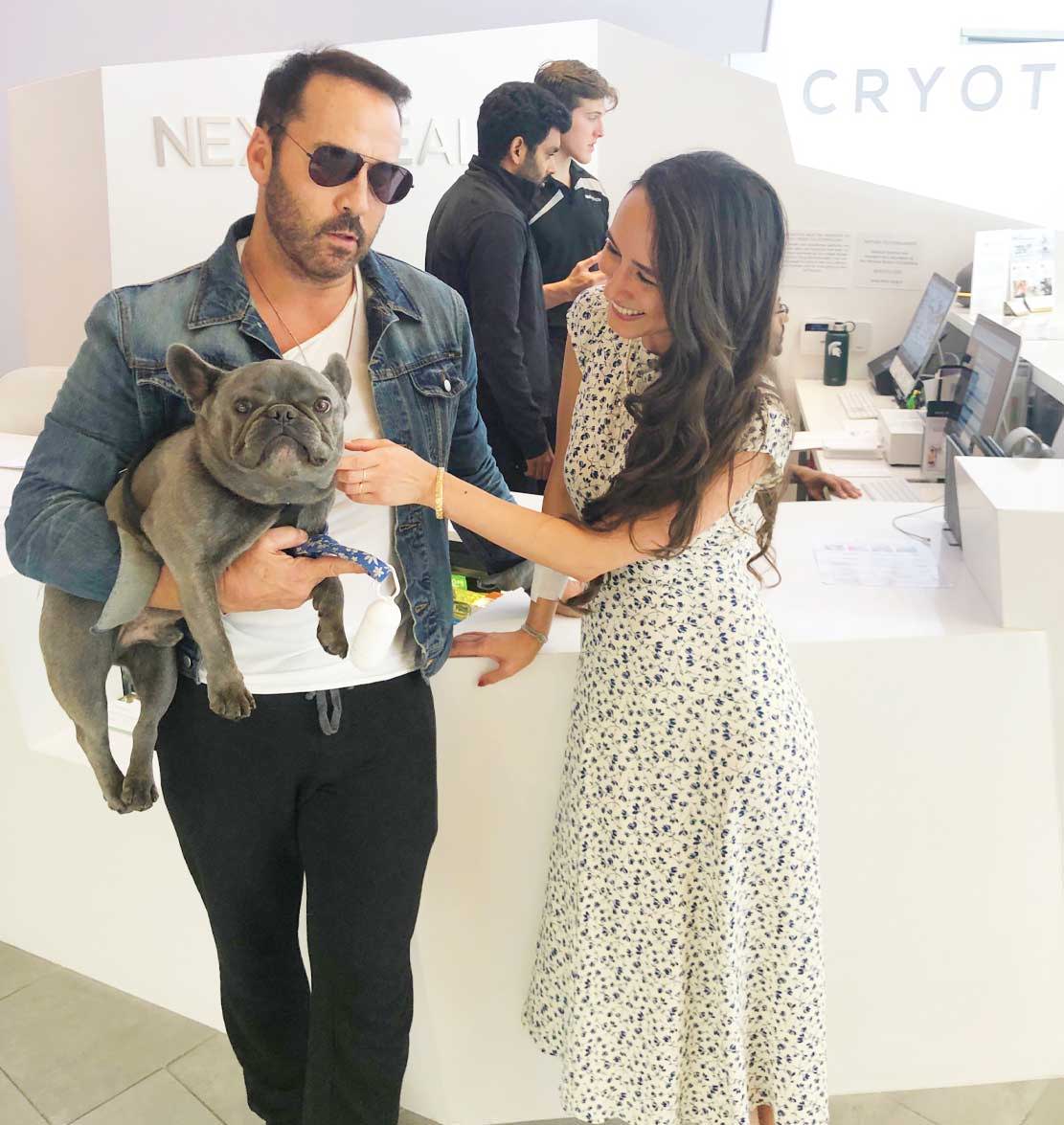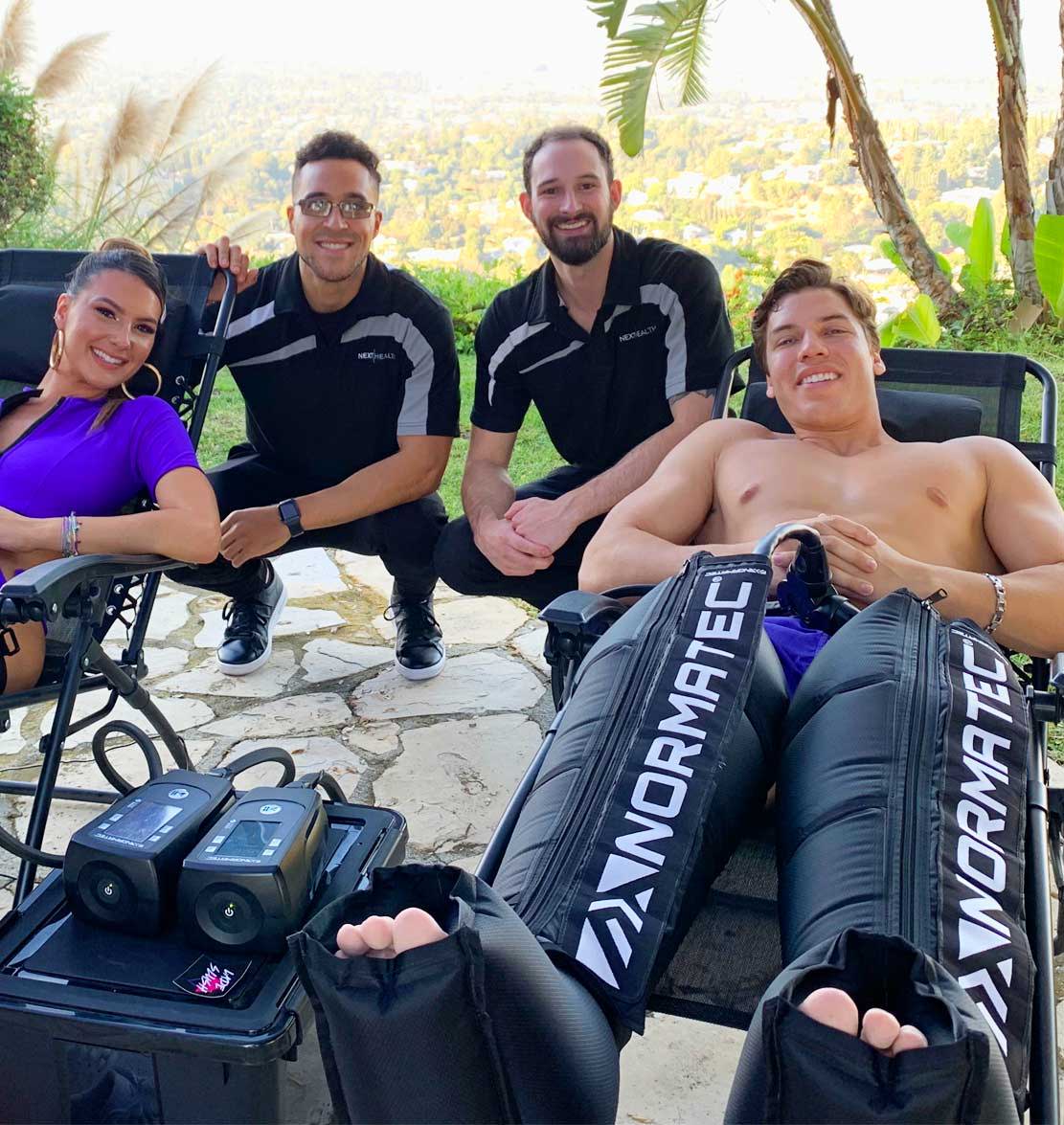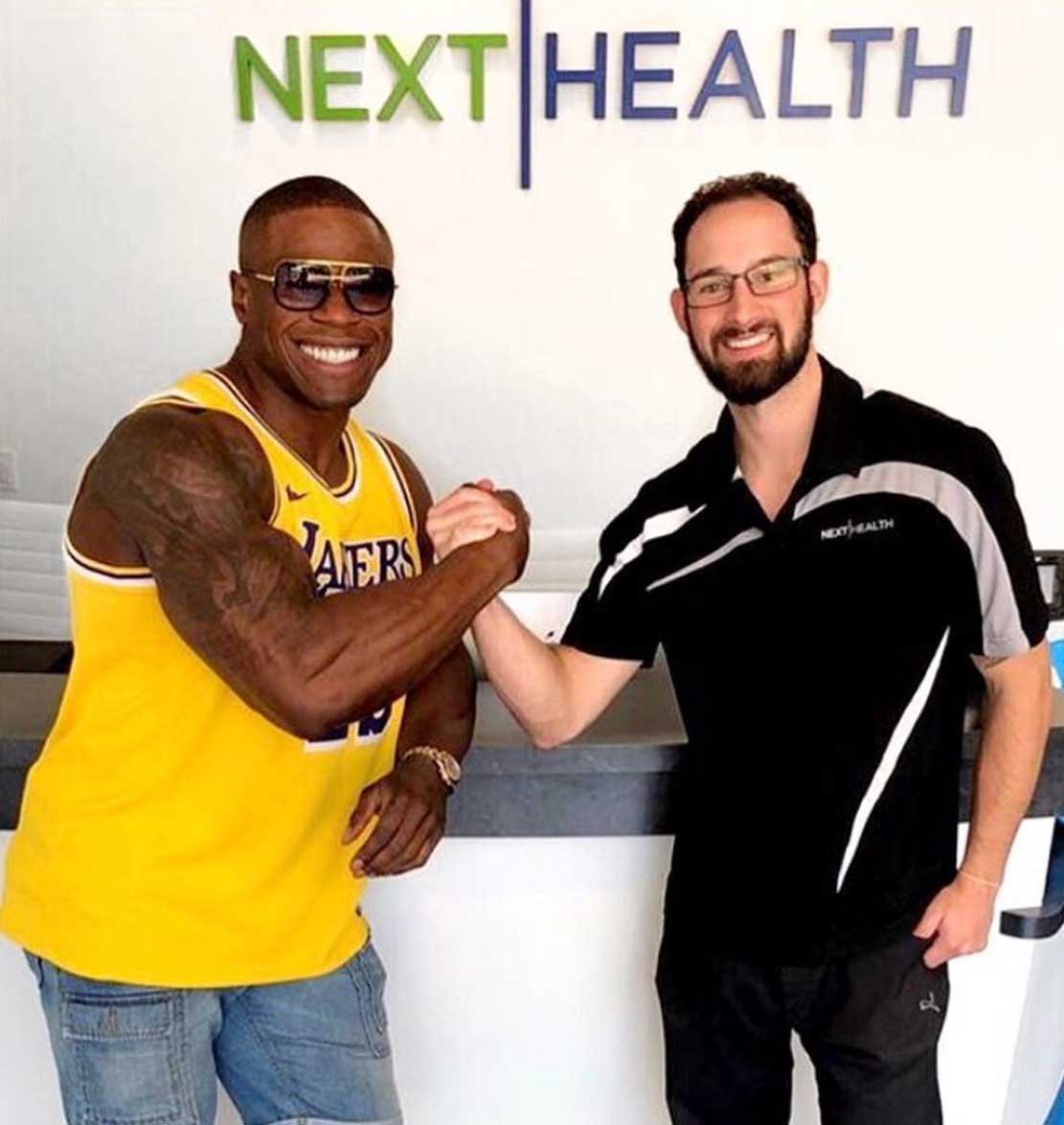 ---

---
SUBSCRIBE FOR UPDATES & PROMOTIONS
---