---
---
Get 20 units of Xeomin Wrinkle Relaxer FREE when done the SAME day as the ViPeel

Xeomin Wrinkle Relaxer
Refresh & Smooth
Xeomin Wrinkle Relaxer has been clinically shown to be just as effective as Botox across studies. It may target and prevent:
Frown lines

Forehead lines

Crow's feet

And other signs of aging
ViPeel Chemical Peel
Brighten & Renew
ViPeel Original is an all-natural skin treatment suitable for people of all skin types. This gentle yet effective peel helps give your skin a healthy glow by improving skin tone and texture and reducing the appearance of fine lines:
Helps even out your skin tone for a brighter complexion

Smooths away rough, dull skin for a radiant finish

Minimizes the look of fine lines and wrinkles for a more youthful appearance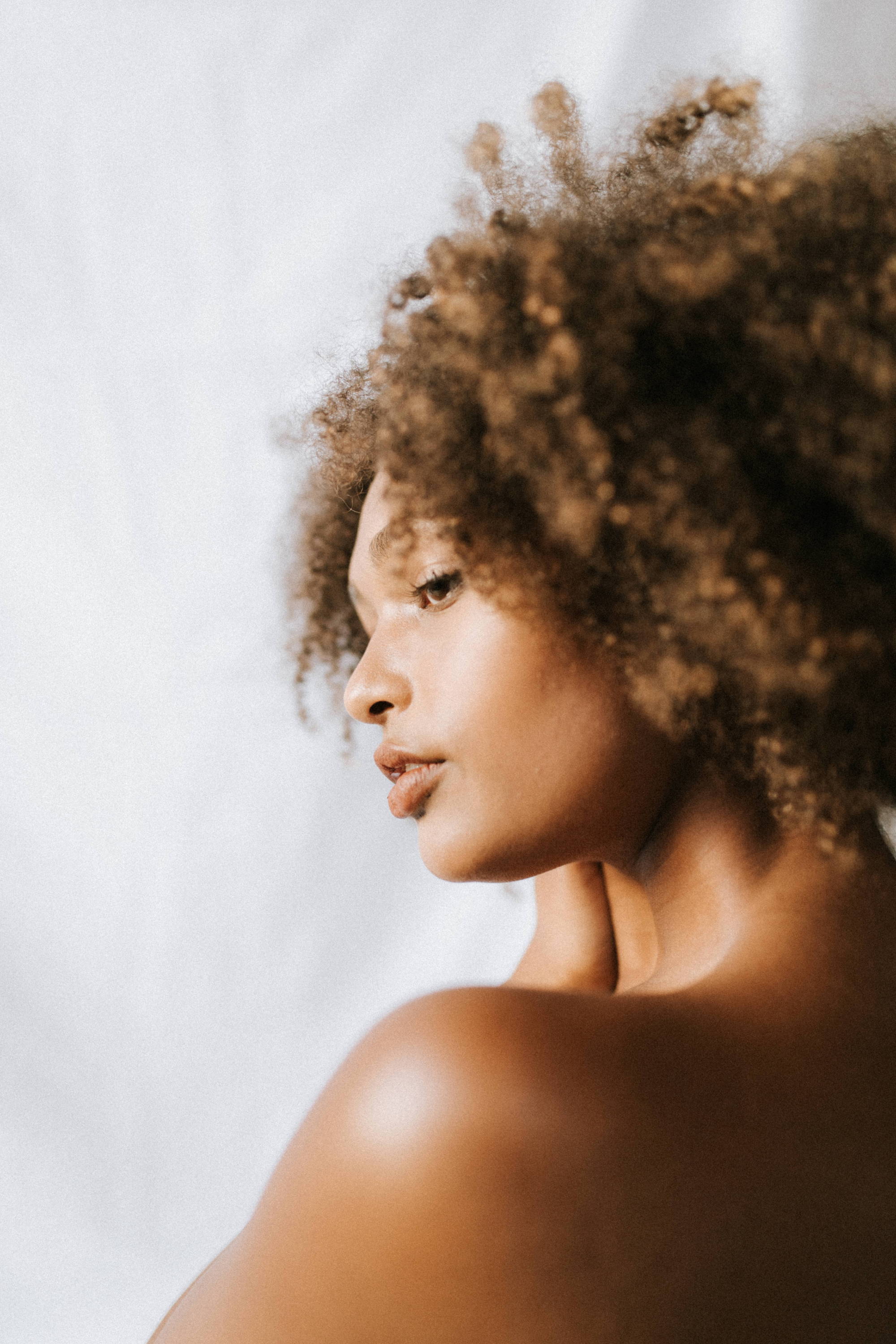 ---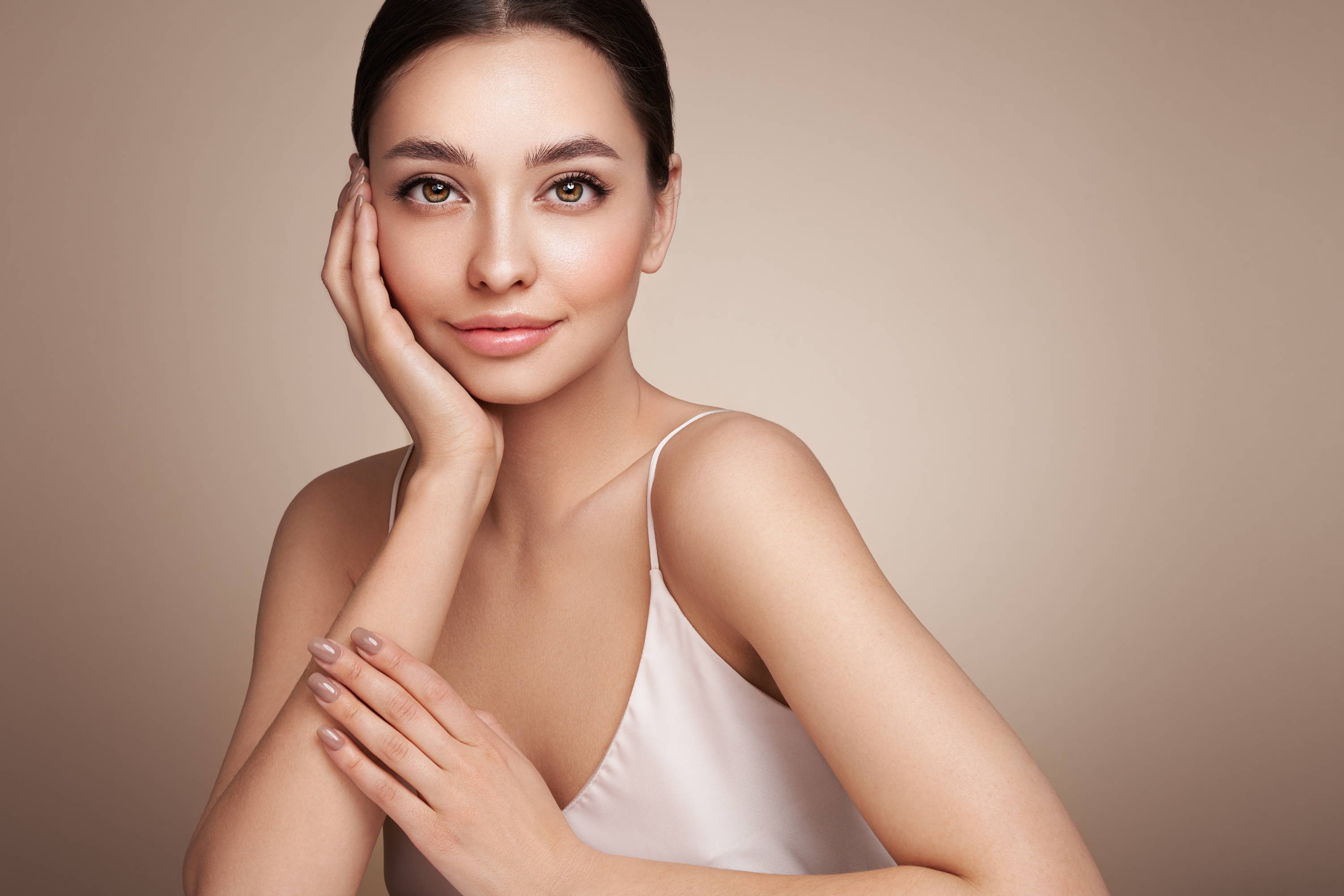 Volux Filler: Buy 1 enjoy the 2nd for 30% off, 3rd 50% off

Restore & Contour *Limited-time offer
This is Juvederm's newest filler and it is FDA-approved to enhance the jaw and chin. As we age, the structure and appearance of our face begins to change and many of us notice the softening of the jaw and chin areas. Volux filler is the perfect youthful revamp that subtly contours the jaw and chin. Potential benefits include:
Scult the chin and/or jawline

Improve definition

Lift and contour the lower face visibility
---
ELIMINATE TOXINS. OPTIMIZE YOUR HEALTH.
According to the CDC, people have an average of 500 environmental chemicals in their bodies.
Are you ready to cleanse your body of toxins and inflammatory substances?
It's time to take a data-driven approach to your health with our new testing packages:
New Lab Package
· Gut Health Package: Food Sensitvity Test, Micronutrient Test, Wheat Zoomer.
· Zoomer Plus Package: Food Sensitivity Test, Wheat Zoomer, plus Corn / Lectin/ Dairy Zoomers.  
· Total Tox Burden Package includes: Environmental Toxins, Mycotoxins (mold panel), and Heavy Metals.
More details below.
---