As we get older, our bodies naturally produce less collagen, leading to skin that looks sunken, dull, and aged. Hyaluronic acid (a natural compound produced by skin cells) can be injected underneath the skin to fill in sunken areas and restore lost volume. NEXT|BEAUTY volumizing fillers help combat the signs of aging by giving your skin a tighter, smoother, more youthful appearance.
Note:
A consultation is required for this treatment to determine adequate treatment.

Have questions or are interested in booking? Call us by clicking the button below.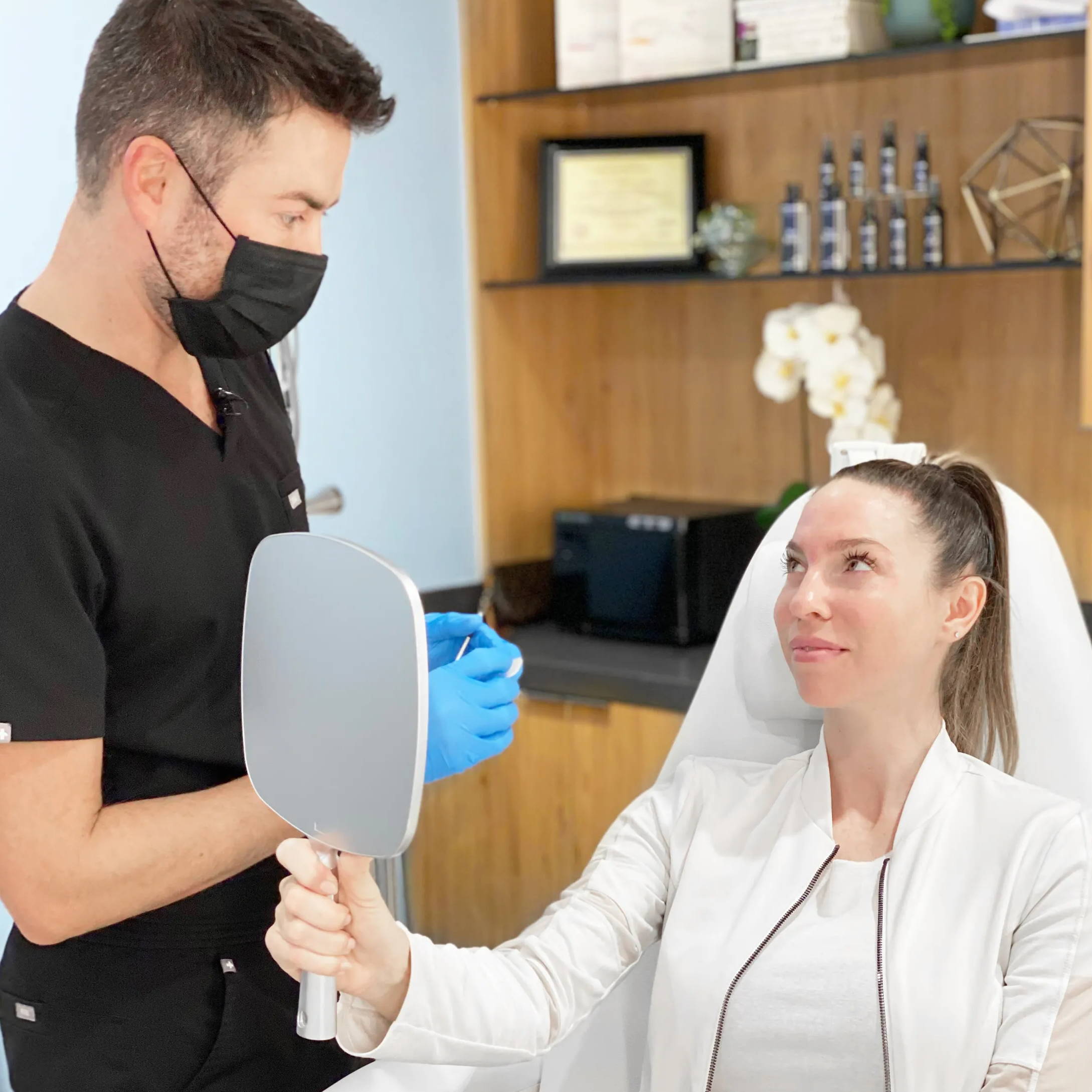 ---
This soft, malleable hyaluronic acid filler is ideal for smoothing superficial wrinkles and scars and provides a subtle, natural plumpness in lips. Results from one treatment last up to 1 year.
---
This hyaluronic acid filler is 20 percent thicker to provide more robust volume in the lips and correct moderate to severe facial wrinkles and folds. Results from one treatment last up to 1 year.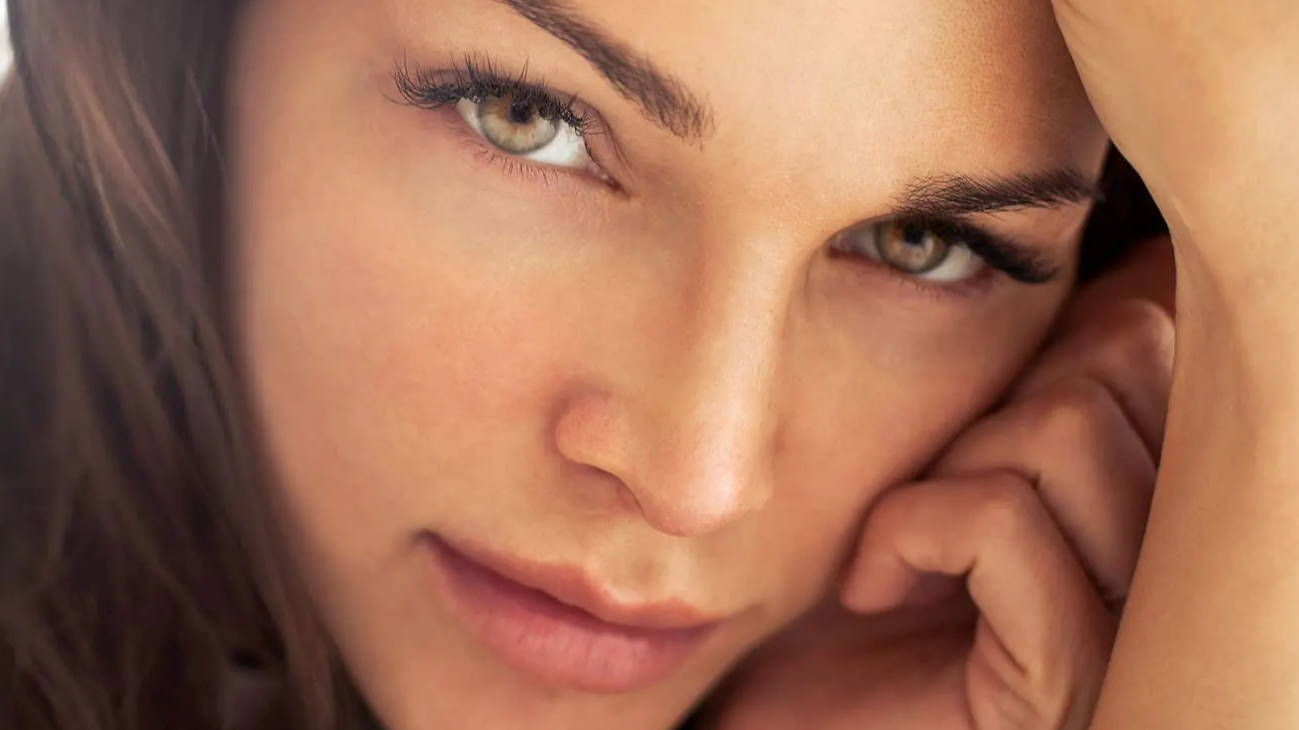 ---
This formulation has the thickest consistency for deep injection to restore lost volume in the cheek area and mid face. Restores lost volume. Results from one Voluma treatment last up to 2 years.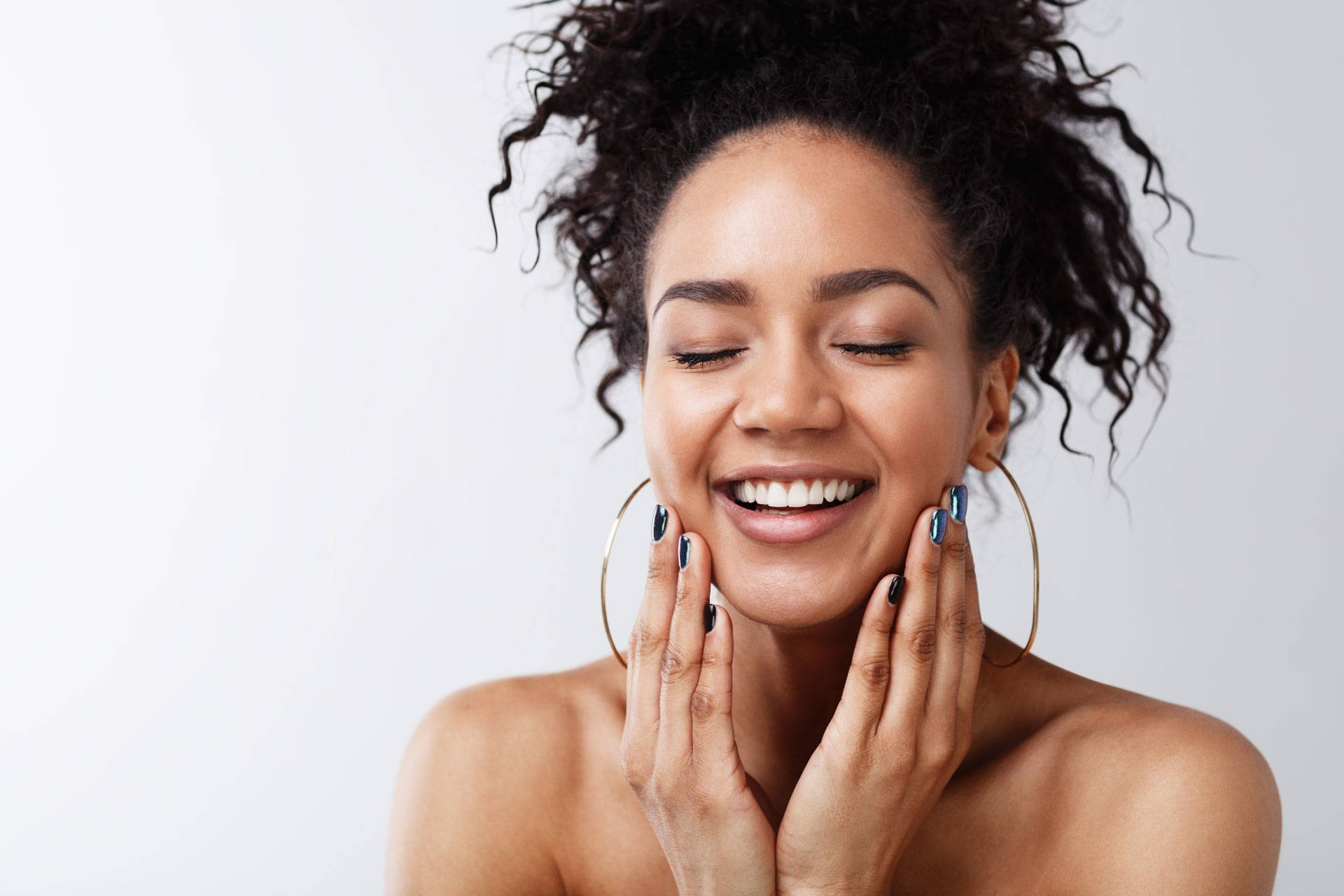 ---
This silky, smooth hyaluronic acid filler is great for plumping thin lips, smoothing superficial lines, and restoring volume to the under-eye area. Results from one Silk treatment will last up to 6 months.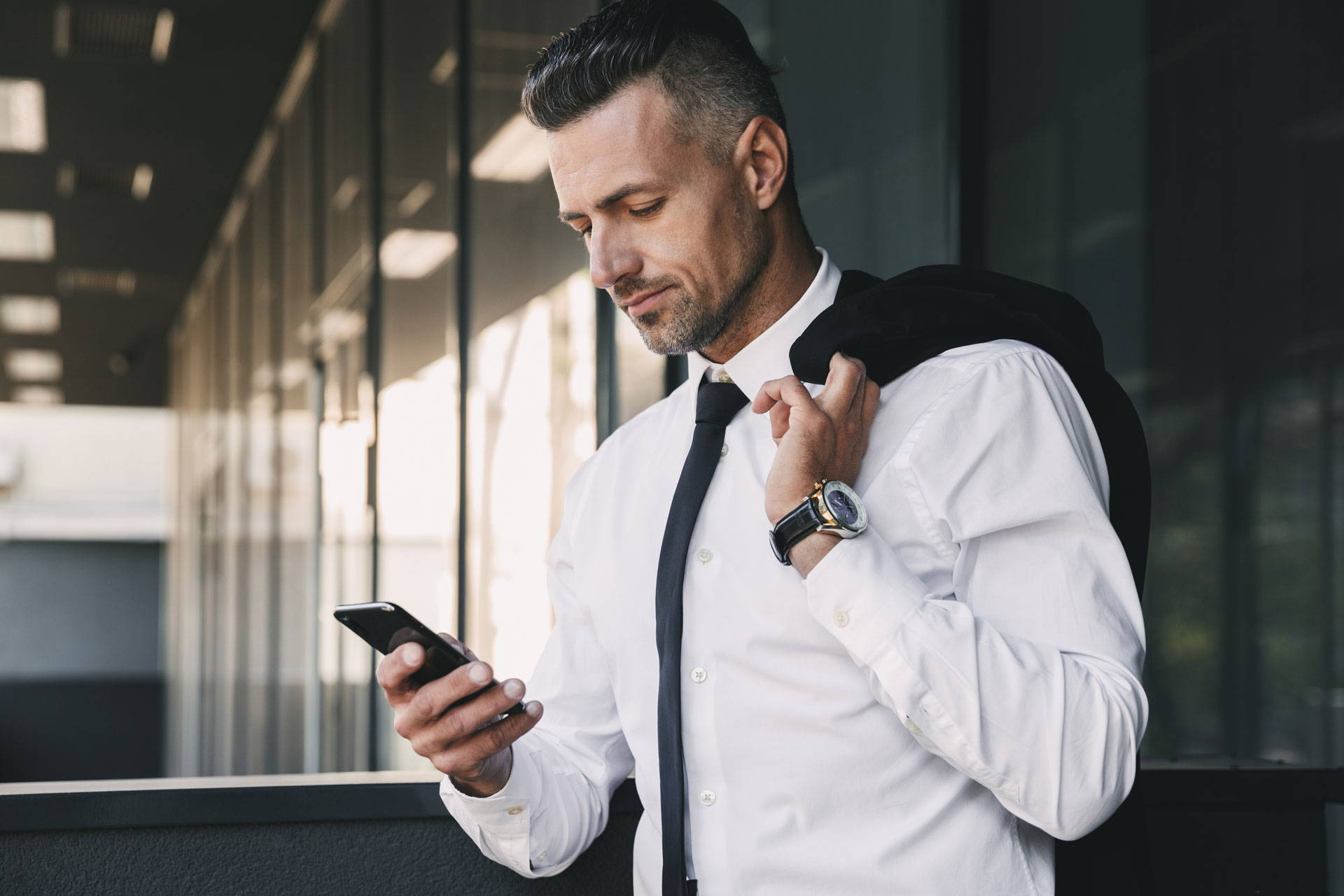 ---
This injectable hyaluronic acid gel adds volume to lips and fills facial lines and folds. Results from one treatment will last 6-9 months.