Book your Baseline Test and Take our Hormone Quiz below.
Get Your Baseline. Set Your Goals. Optimize Your Health. The Next Health Baseline Test is a great way to start your health optimization journey. Measuring over 50 biomarkers, including your hormones, this test gives you and our providers the data needed to build a plan to take your health to the next level.

Book Your Test Today!

 
---
---
---
​At NEXT|HEALTH, we use bio-identical hormone pellets that the body recognizes as its own testosterone. Pellet therapy differs from common hormone injection therapies in several ways, the most important being how the hormones are released into the body. Injections, which are mostly synthetic, are released instantly and can create hormonal "roller coaster" effects. Over time, injection therapy can cause your own testosterone production to decrease. Conversely, pellets are released based on cardiac output, meaning your body controls how quickly the hormones are released to maintain optimal hormone levels.

​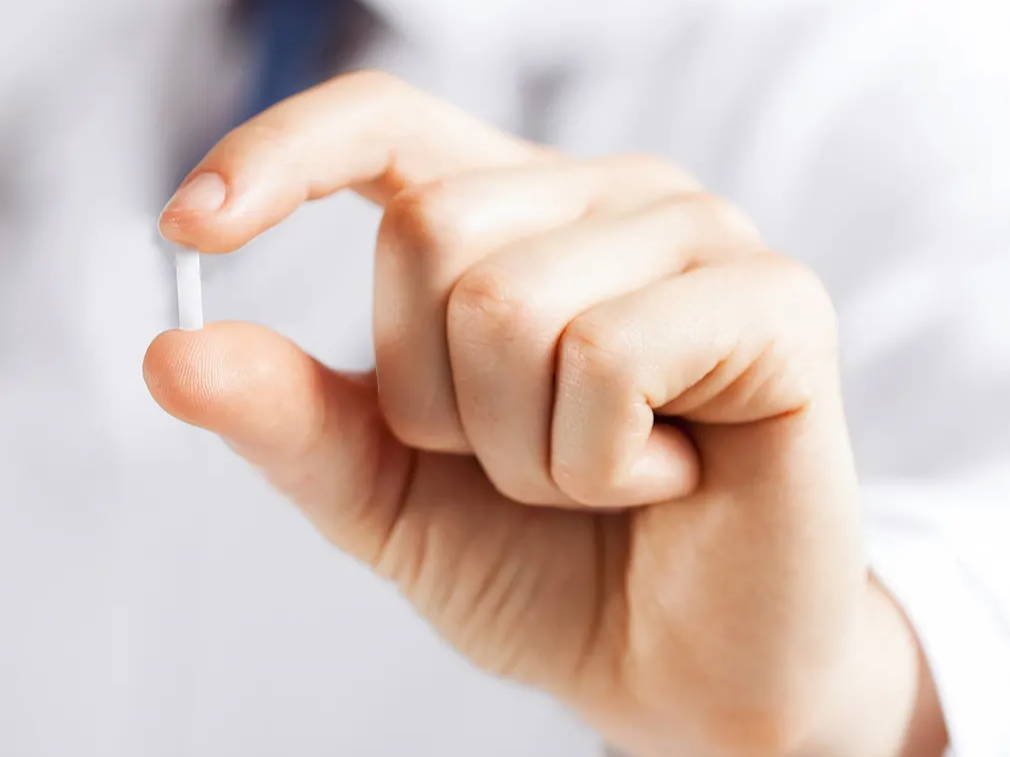 ---
WHAT DOES
BIO-IDENTICAL MEAN?
| | |
| --- | --- |
| Bio-identical hormone replacement is considered "natural" because it uses hormones that are chemically identical (according to molecular structure) to those produced by the human body. Bio-identical hormones are more compatible with the body which creates a more natural hormonal response and lessens the chances of experiencing unwanted side effects. |   |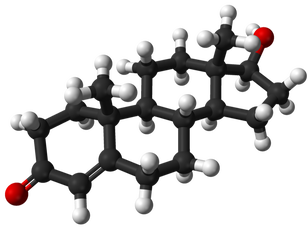 | | |
| --- | --- |
| Many of the negative symptoms associated with decreased hormone levels (weight gain, irritability, decreased libido, decreased energy, thinning hair, and changes in skin) can be relieved by restoring these hormones. |   |
---
WHO IS A CANDIATE FOR HORMONE REPLACEMENT?
Aging skin

Bone density loss

Dry / Painful intercourse

Emotional reactivity and sensitivity

Depression

Frequent night urination

Hair thinning

Hot Flashes / Night Sweats / Day Sweats

Fatigue

Insomnia

Loss of libido

Loss of vitality

Weight gain unresponsive to diet and exercise

Nervousness / Anxiety

 
Loss of motivation / Lack of vitality

Loss of assertiveness / Increased need for sleep

Reduced physical stamina

Weight gain unresponsive to diet and exercise

Loss of muscle mass / Inability to lose weight

Nervousness / Anxiety / Irritability

Breast Development

Joint Pain

Hair Loss

Declining Mental Ability

Decreased ability to perform sexually

Loss of morning erections
WHAT ARE THE BENEFITS OF HORMONE OPTIMIZATION?

Bio-identical hormone replacement therapy has numerous benefits for both women and men. Age-related decline in hormone production is one of the most common causes of hormone imbalances, however, hormones can also become imbalanced at any age due to stress, lack of sleep, or poor nutrition/lifestyle choices.


In addition to managing the body's fight-or-flight (stress) response, hormones also play a critical role in regulating hunger and mood. Because hormones are produced in small amounts within our cells , even low-dose replacement can have dramatic results.


We know that a significant part of the aging process involves the diminished production of hormones, which begins in our early 30's and accelerates dramatically into our 50's and 60's. If left untreated, this can contribute to the development of chronic disease. Restoring hormonal balance with bio-identical hormone replacement therapy can not only relieve these symptoms, but modern research indicates that it can also slow down the aging process. This can help prevent the occurrence of common age-related diseases such as cardiovascular disease, which is the number one killer of both men and women.
CHECK OUT OUR KNOWLEDGE BASE FOR STUDIES REGARDING HORMONE OPTIMIZATION