10250 SANTA MONICA BLVD. SUITE 1440
LOS ANGELES,CA. 90067
1ST FLOOR NEXT TO NORDSTROM
Visit our location in Century City and find a diverse array of health optimization services, tests including COVID19 tests, and health procedures designed to help you feel your best on the inside and out. No matter what your personal wellness plan demands, we have the services required to rejuvenate your body from the cellular level up!
MONDAY: 11AM-7PM
TUESDAY: 11AM-7PM
WEDNESDAY: 11AM-7PM
THURSDAY: 11AM-7PM
FRIDAY: 11AM-7PM
SATURDAY: 11AM-7PM
SUNDAY: 11AM-6PM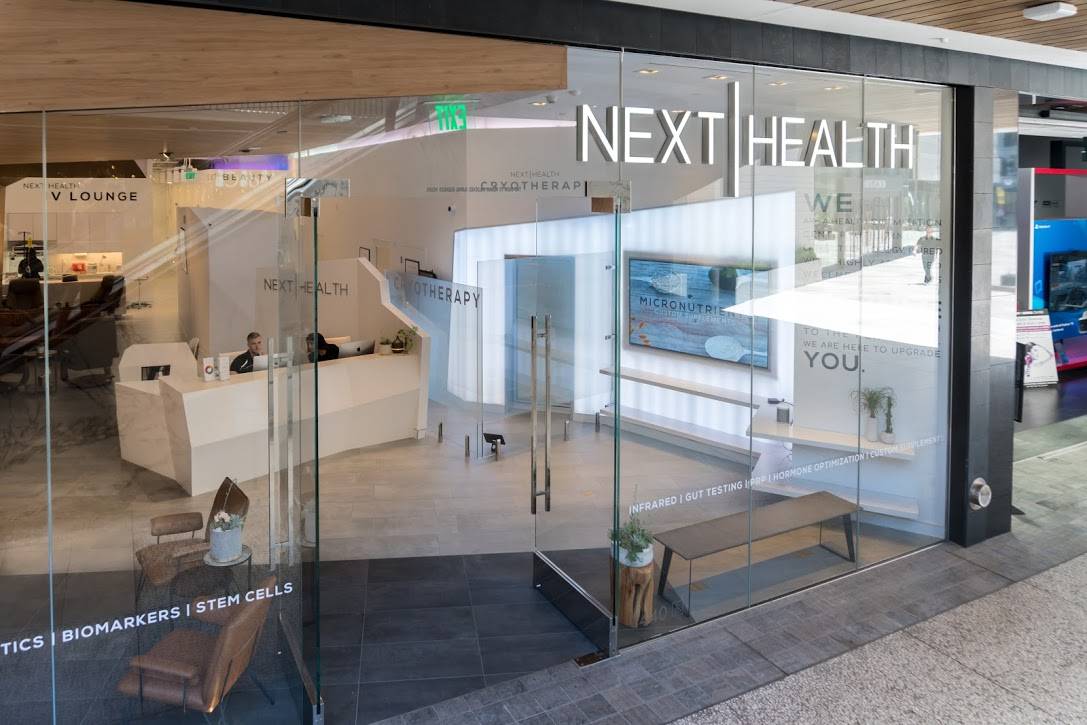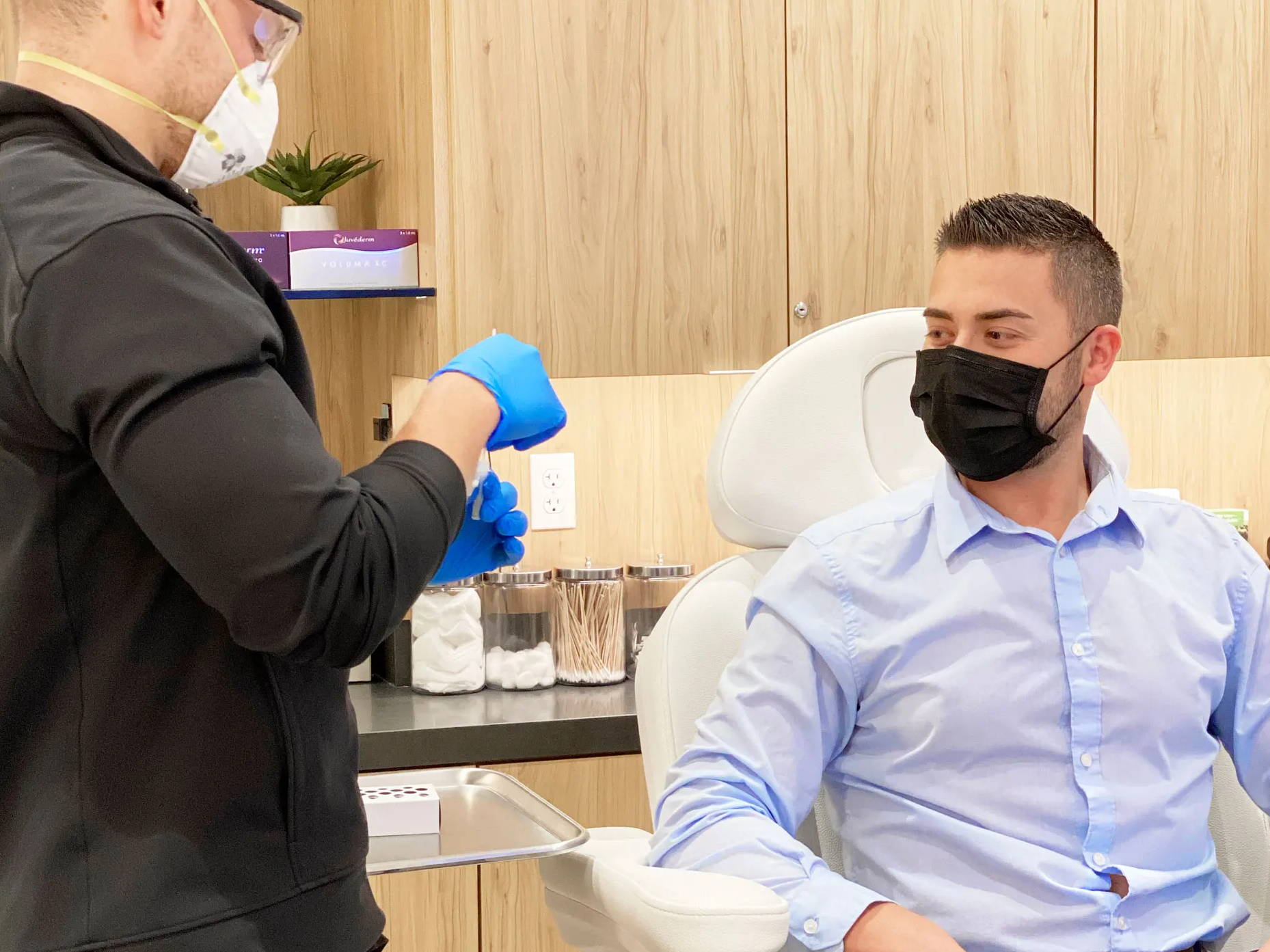 Next|Health is committed to the safety of our clients and communities. Get COVID-19 tests for both antigens and antibodies, or visit us for COVID nasal swab tests so you can take charge of your health. Our clinic offers tests with strict medical guidelines to ensure both your safety and the safety of our staff.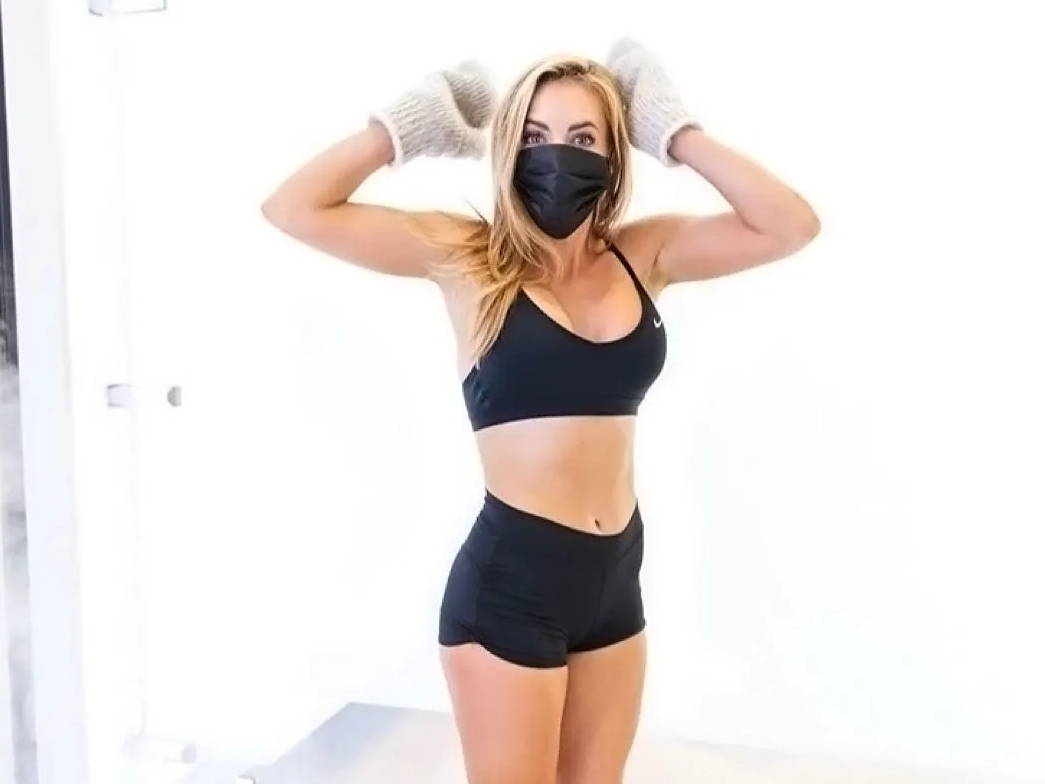 Next|Health offers high-tech cryotherapy in our state-of-the-art cryochambers. Step into super-cold temperatures for just three minutes to reinvigorate your body and refresh your mind.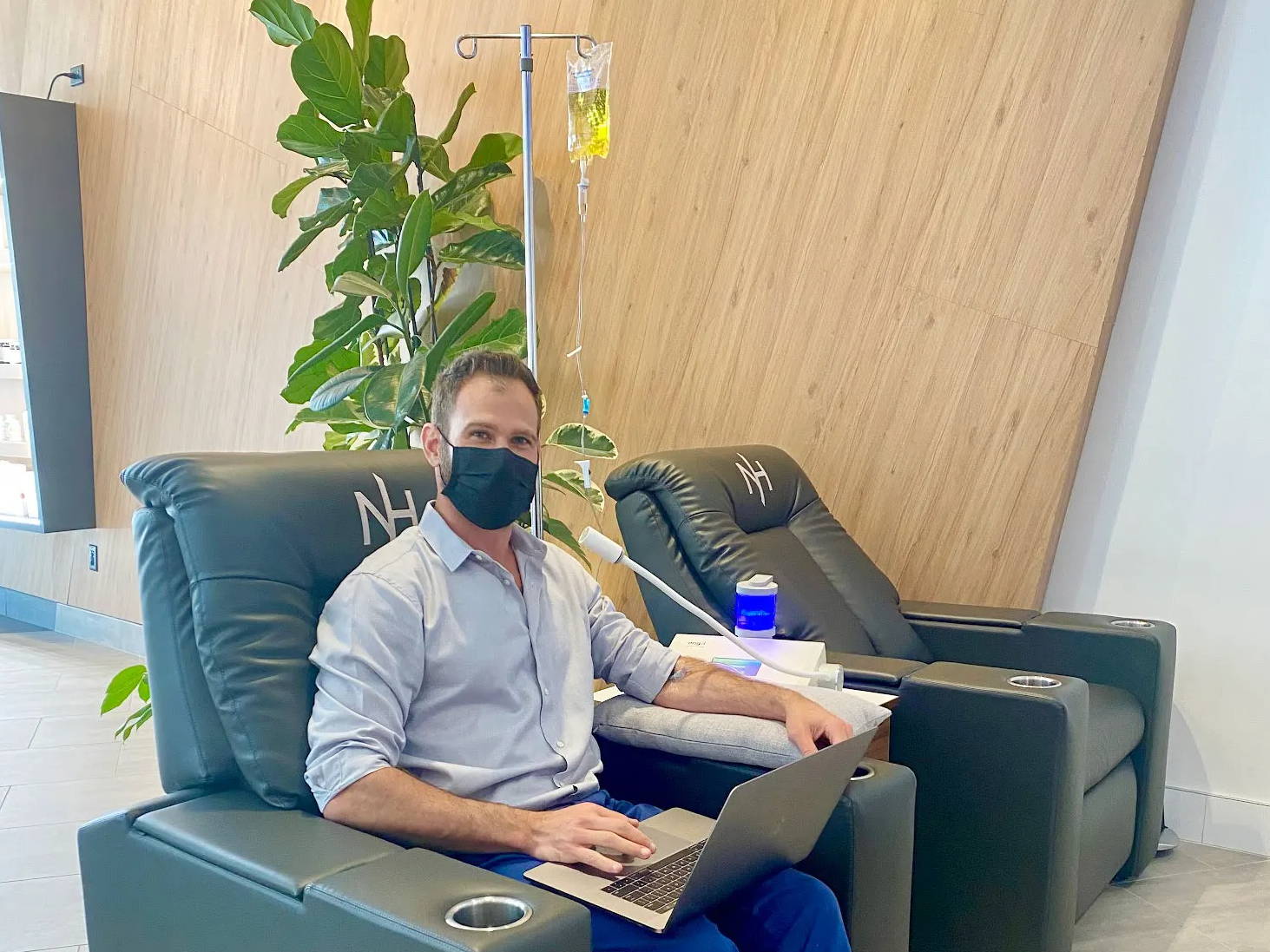 Give your body the fuel and nourishment it needs to perform at its peak potential with our IV therapy. We offer specially made IV drips for muscle building, detoxing, and more, all within our state-of-the-art IV lounge. Add a vitamin shot for an even bigger wellness boost!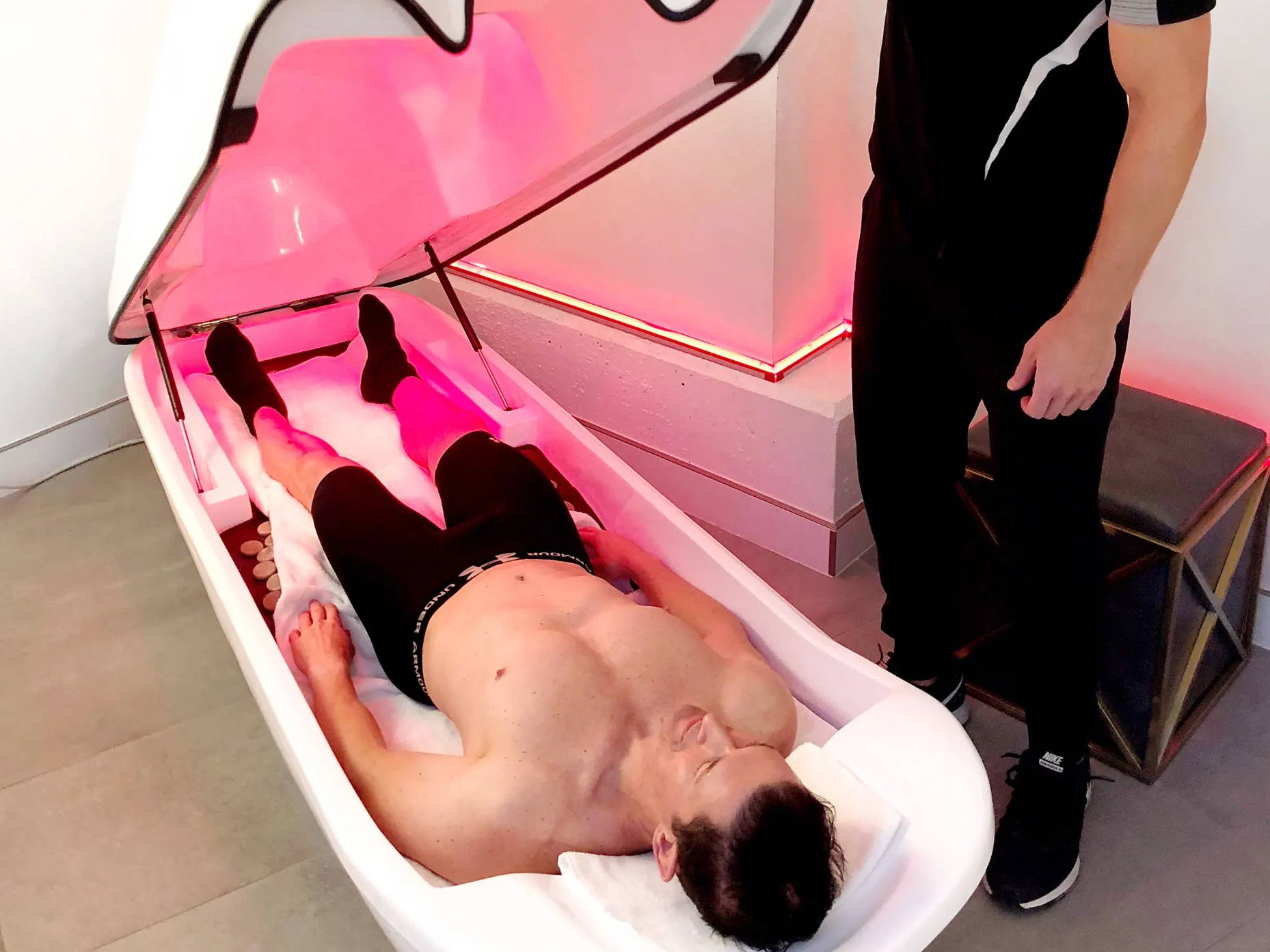 Need to relax? Try Next|Health's infrared sauna therapy, which uses high-quality infrared sauna chambers to relax both the mind and body and detoxify you by jump starting a cleansing, whole-body sweat.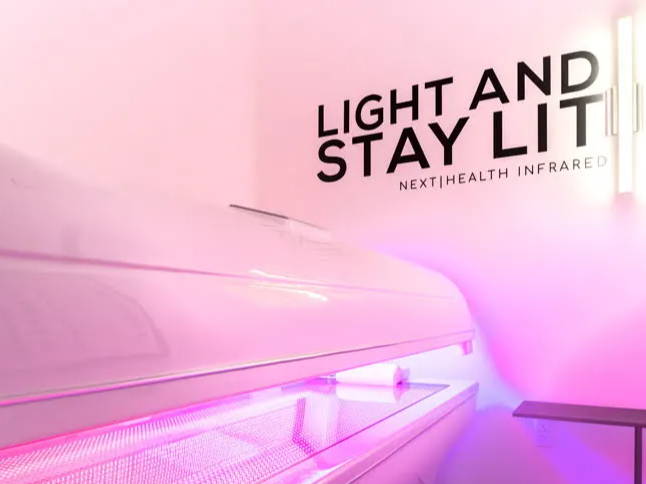 The Next|Health LED bed can revitalize your mind and body, as well as relieve chronic and acute pain through the release of endorphins, white blood cells, and even ATP.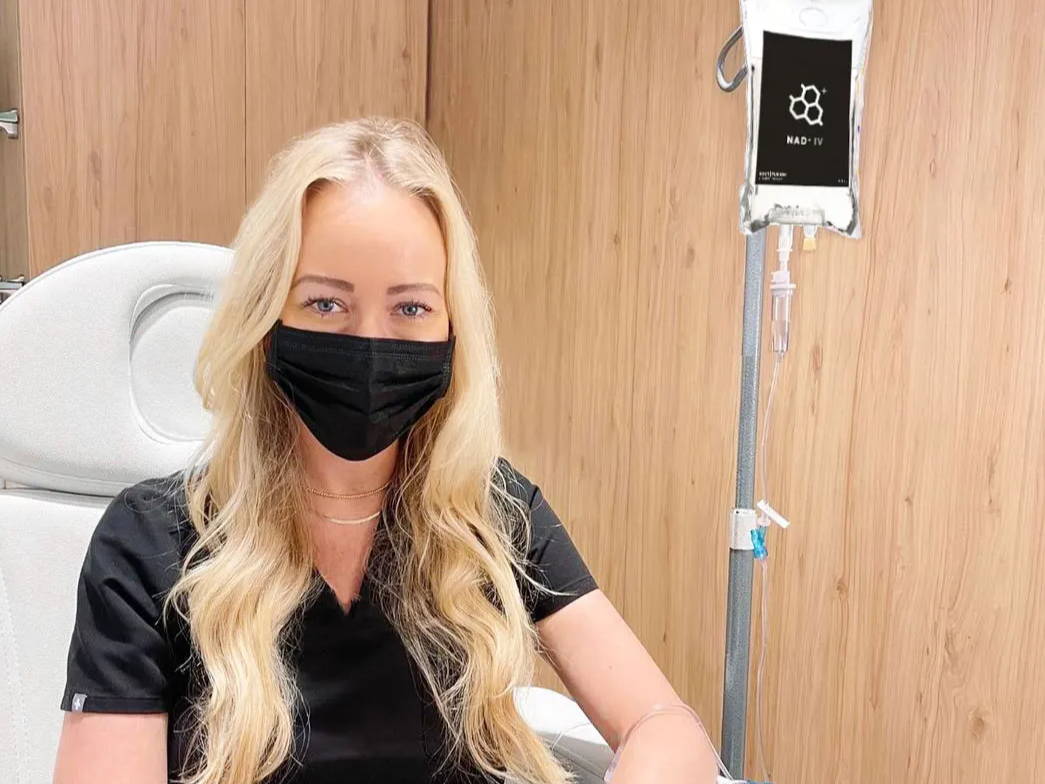 Try Next|Health's NAD+ therapy, which utilizes the potent NAD amino acid to bring your cells back to life and minimize the effects of aging.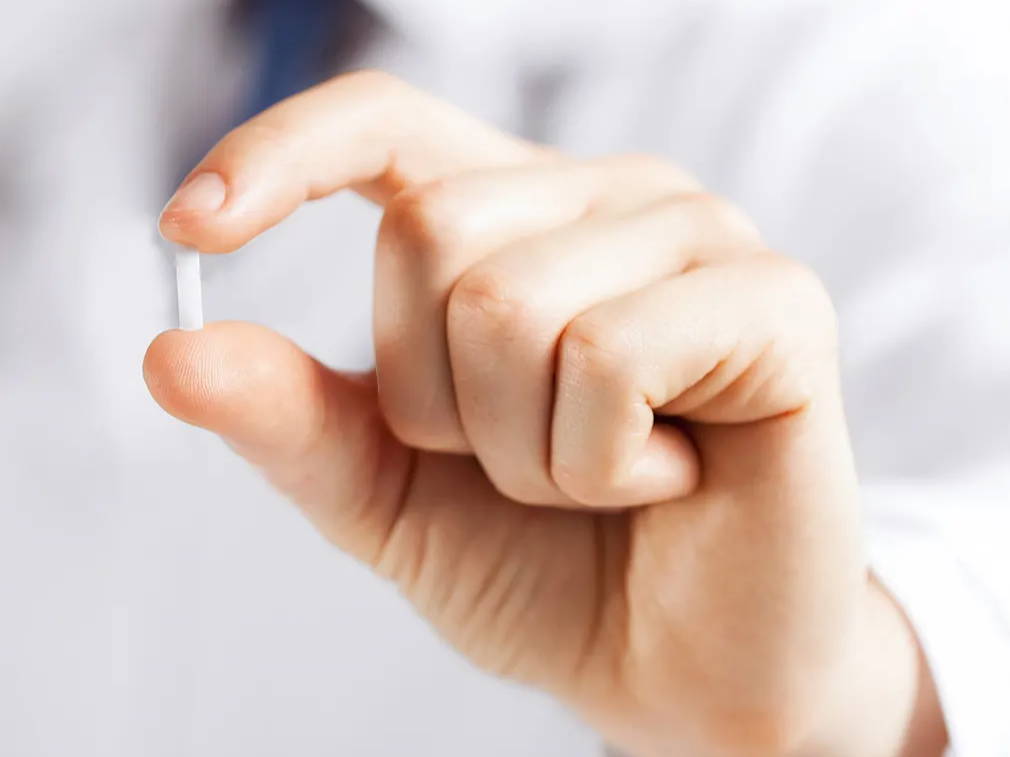 Only Next|Health can provide top-of-the-line hormone replacement therapy, using bioidentical hormones to grant you greater energy, a higher sex drive, and more vitality.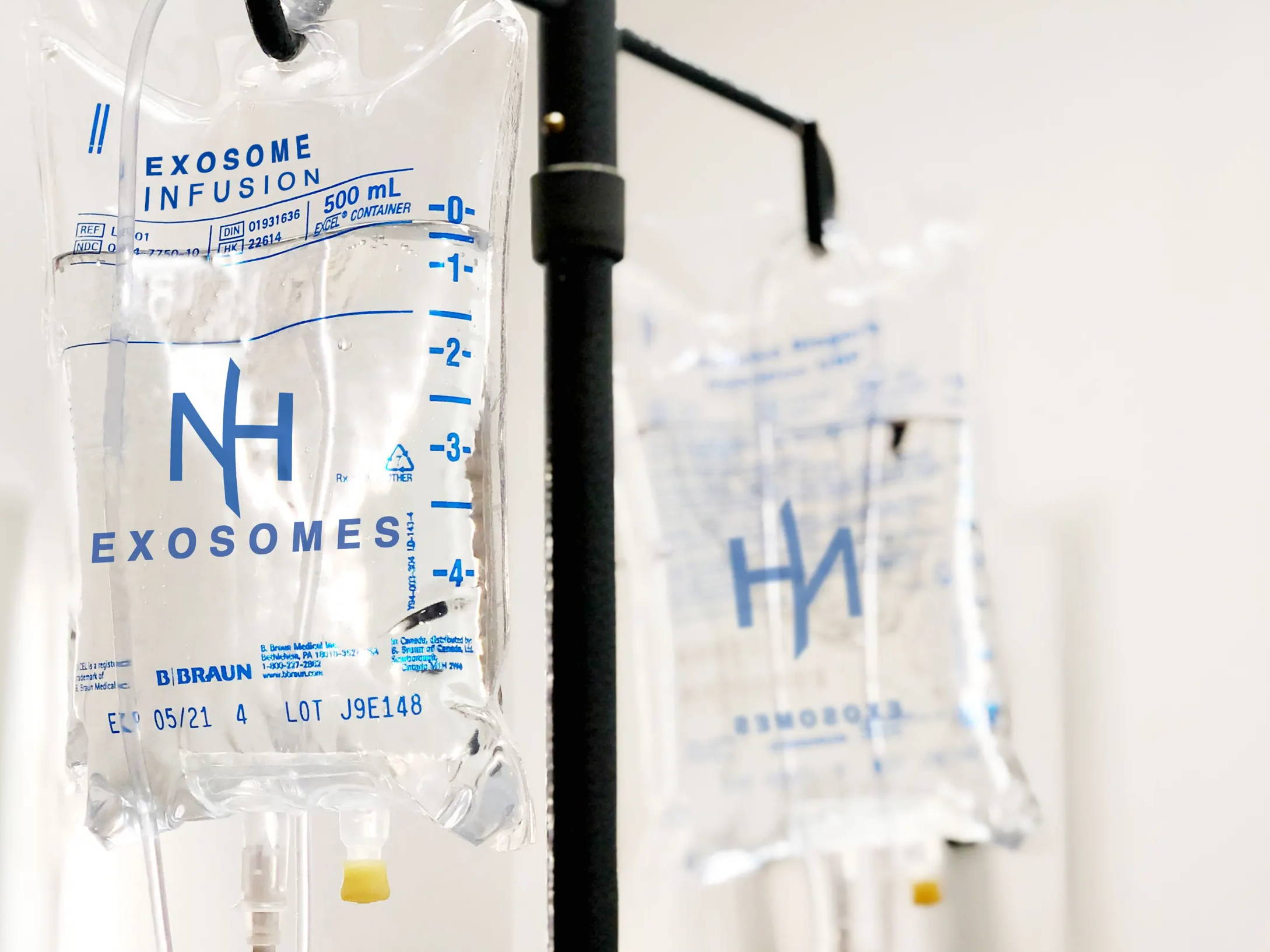 Next|Health's West Hollywood clinic is at the forefront of exosome therapy treatments, which can promote healing and general longevity for any client who signs up.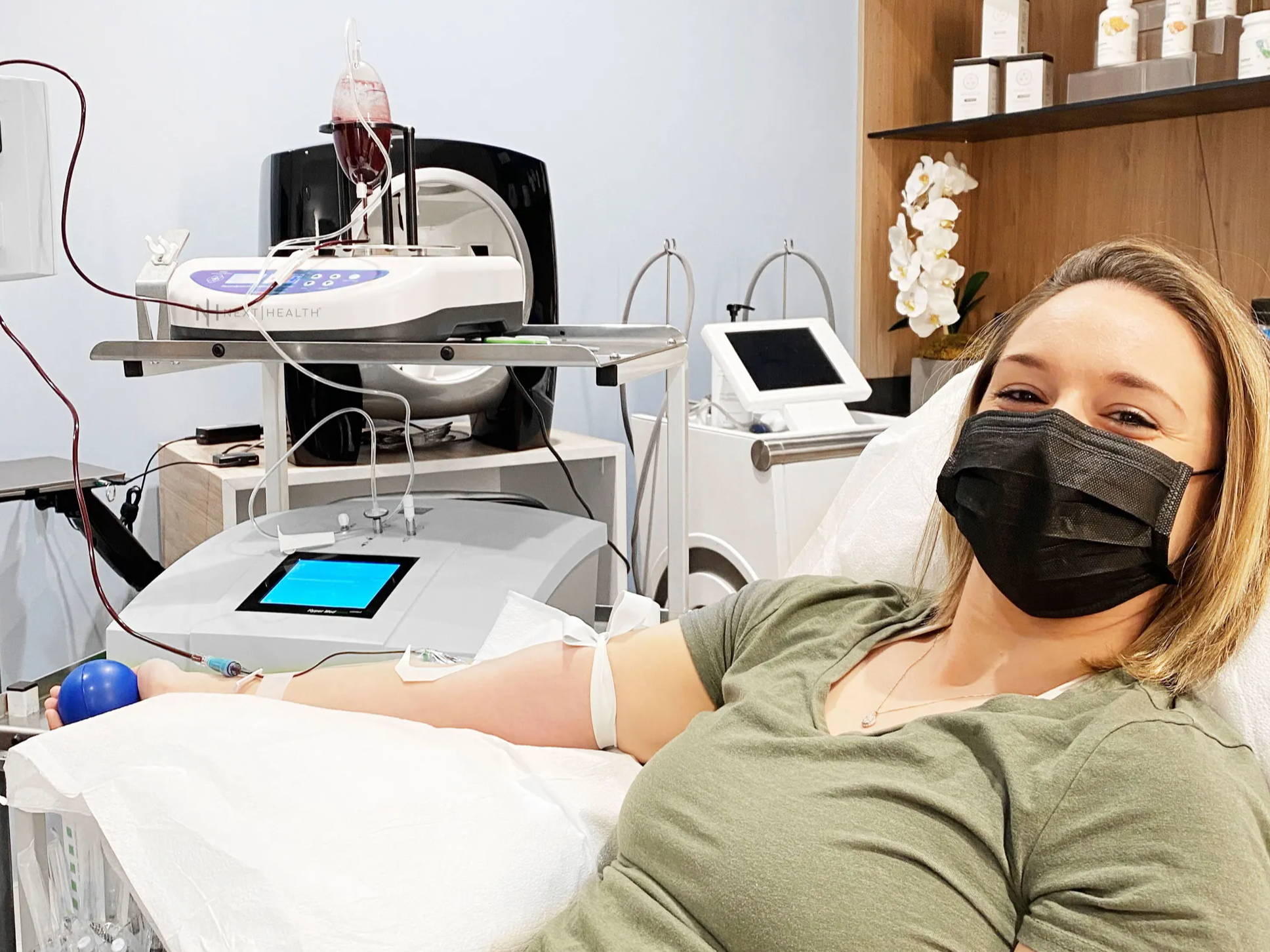 Our ozone infusions can help to provide extensive cellular rejuvenation, causing you to feel revitalized and relaxed before your next big adventure.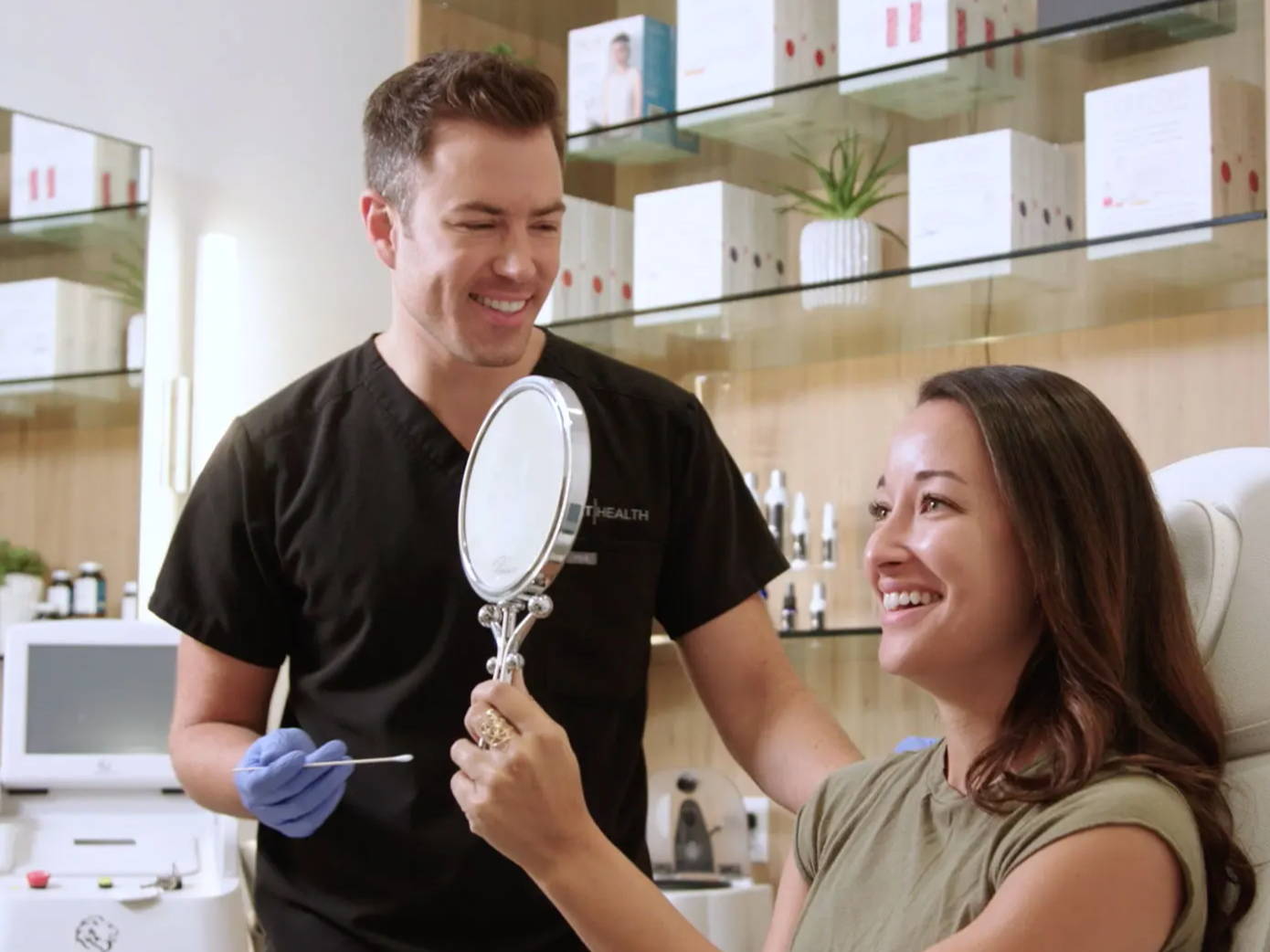 Next|Health's aesthetic services, ranging from laser treatments to microneedling to skin tightening, can help you turn back the biological clock and look your best.